PROGRAMS
---



OUR MISSION
Our Mission is to ignite a flame in the hearts of the next generation for defending the unborn. To incite this passion, we must educate teens on God's plan for them. The pro-abortion culture promises pleasure that will quickly fade away, while God promises a life of happiness that comes from the pursuit of virtue. Life Education Arizona empowers our youth with the knowledge and tools they will need to defend the life of the unborn.
---
Pro-Life Education
We are proud to offer educational programs to equip the next generation with the information and tools they need to not only navigate this pro-abortion culture, but evangelize to it. Teens will learn how to defend their pro-life stance and offer practical assistance to peers, to other pro-life supporters in their communities, and particularly to mothers facing an unplanned pregnancy.
Students learn from medical professionals, teachers, post-abortive mothers, and fellow peers in this two-day, in-depth program. Students also get a chance to tour our Hope Mobile Clinic, ask questions, and hear and see a live ultrasound scan.
Where are teens currently learning about abortion? A parent is not involved in a teen's abortion decision approximately 40% of the time. Did you know that abortion clinics in Arizona have helped girls as young as 11 years old obtain an abortion without a parent's consent? Companies like Plan C provide teens with access to abortion pills without even a positive pregnancy test or prescription. Your child may be referred to an abortion clinic by a friend or school worker without understanding the emotional and physical consequences and risks associated with an abortion. In a world where social media contributes so much to a teen's perspective and understanding on sex and abortion, proper education is vital to make the decision for life.
This life-saving and culture changing program has the power to help end abortion!
Go to the Life Education website for more information:
---
Steadfast: The Pro-Life Generation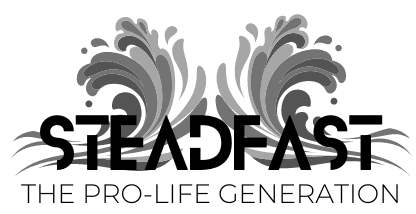 Therefore, my beloved brothers, be firm, steadfast, always fully devoted to the work of the Lord, knowing that in the Lord your labor is not in vain.
1 Corinthians 15:58
We are so excited to share with you our new Catholic leadership program: Steadfast. This program is for upper classmen teens and college students that want to take an active role in the pro-life movement. The program will teach how to share the pro-life message specifically with those who are pro-choice. How do you try to change someone's mind and heart on such an important topic? We will not only cover the science, logic, and philosophy behind the pro-life stance, but we will practice having these tough conversations.
These students will also be invited to take an active role in helping with Girl Talk / Guy Talk educational sessions by leading discussions with other teens.
---
. .
Pro-Life Night at Your Church or School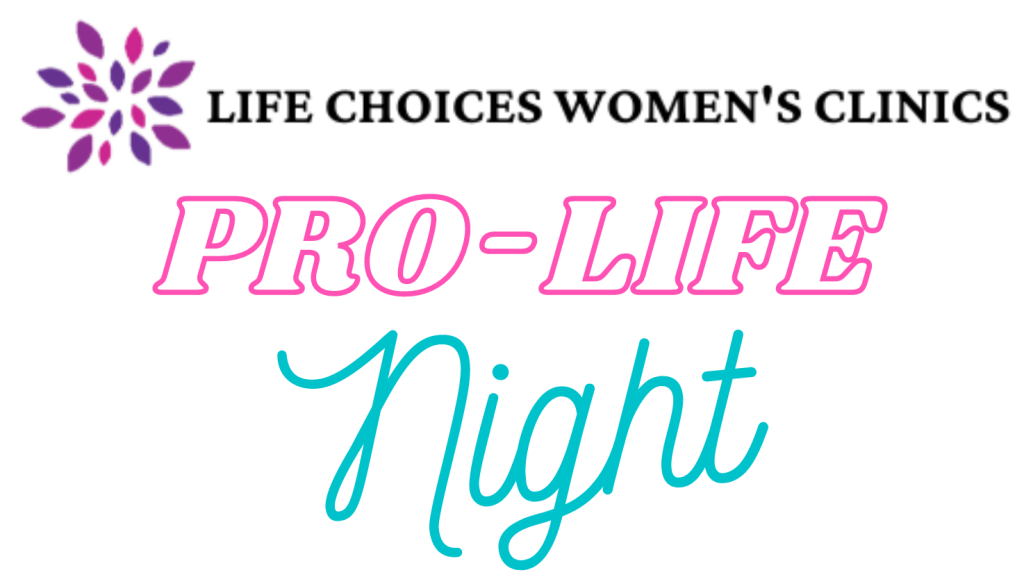 Planning a pro-life night at your church, school, or youth group? Let us help! We can come to your parish to give a presentation or equip you with the resources you will need for an age-appropriate informative and relatable presentation. We can also bring the Hope Mobile Clinic to show your students or parishioner an ultrasound. We can provide resources or present on any of the following topics:
God's Plan for Women/Men
How to be Pro-Life in Today's Culture
Abortion
Fetal Development
Abstinence
STD's
Birth Control / Natural Family Planning
Ethics of IVF
During one of our Pro-Life Nights, we had the honor of announcing to the youth group that their youth minister was pregnant, and then the teens got to see her baby wave to them via a live ultrasound! One day the teens will be able to tell that little kid that they knew her since before she was born. We are proud to not only spread the good news of the pro-life message but also give teens the opportunity to see firsthand what an unborn baby looks like and how this baby is just as valuable as they are.
---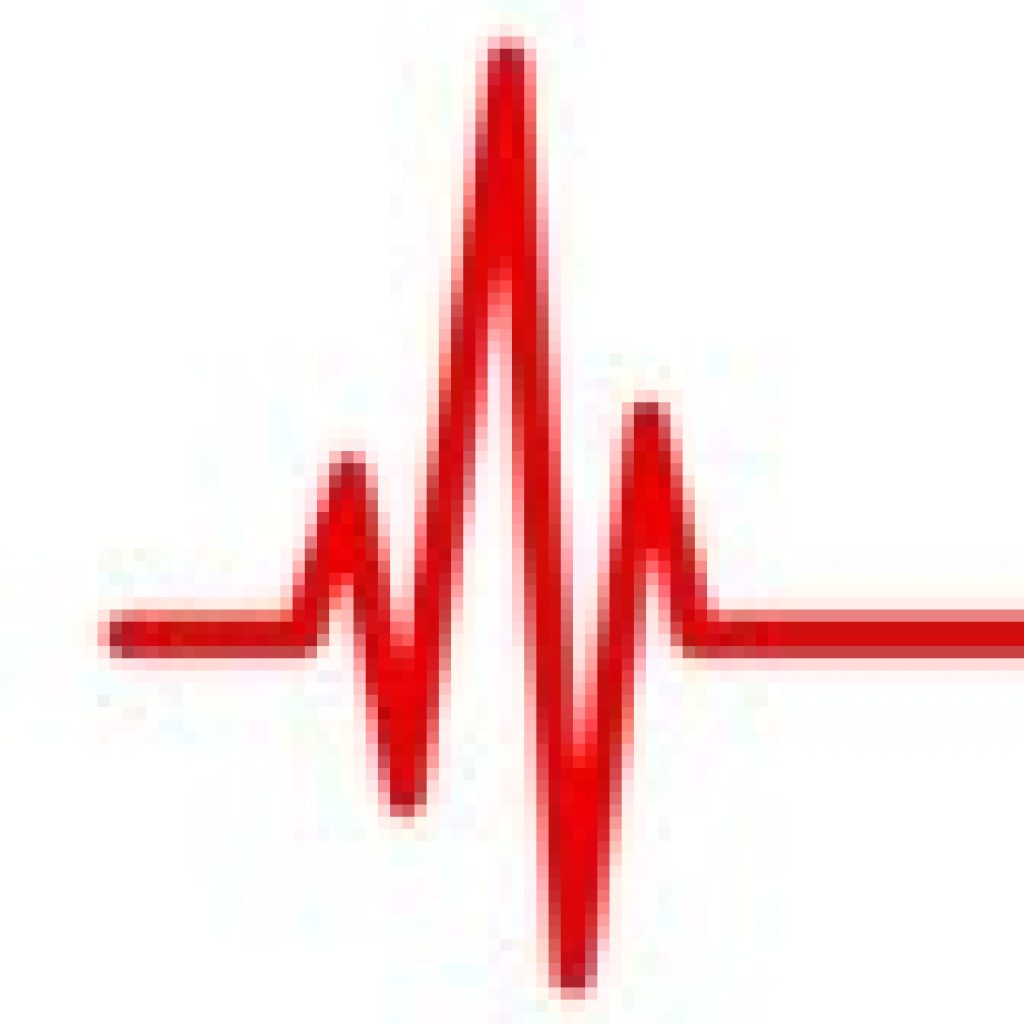 I M P A C T
We are Jesus' hands and feet!
We all have been talking about concrete ways that we can serve the pro-life movement, and especially for teens that may not have the money or resources to help serve, this is a great opportunity for them to make a difference for a Pregnancy Resource Center (PRC) or organization. Everybody 12 years old and up are invited to join us! Teens are especially welcome! We are His hands and feet!
---
For more information on these Life Education programs email Sammie Carel at: sammie.c@plaadmin
Or visit our Pro-Life Education website at:
To make a donation to support our Mission, click here: