GET INVOLVED
---

---
Bulletin Inserts:
You can copy and print one of these inserts to include in your bulletin.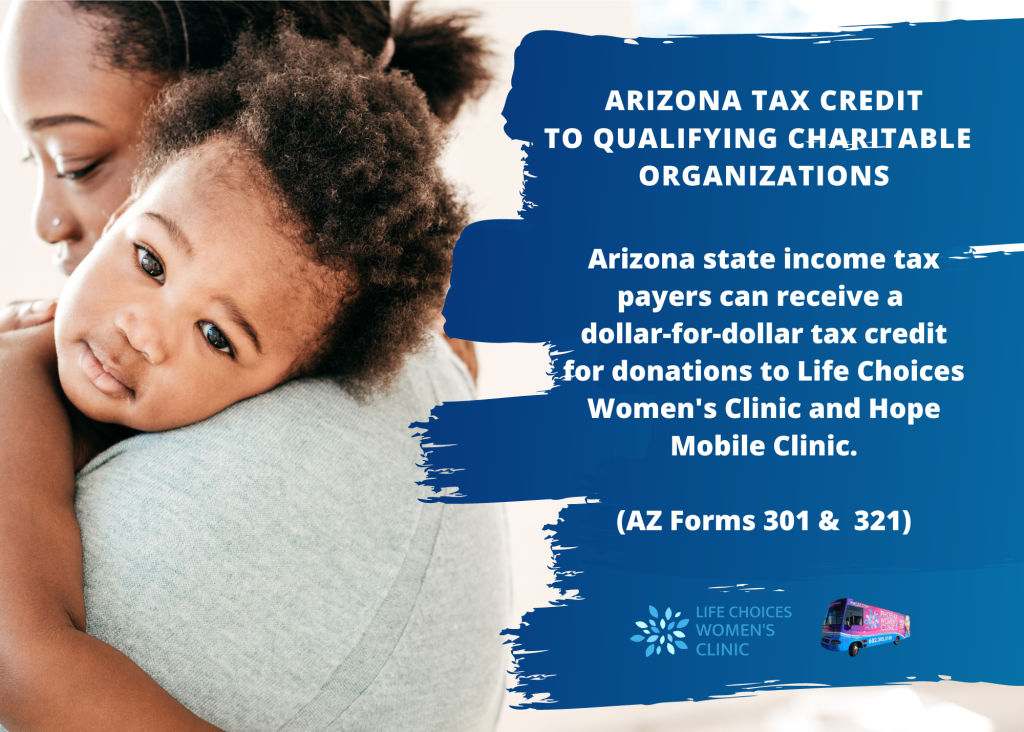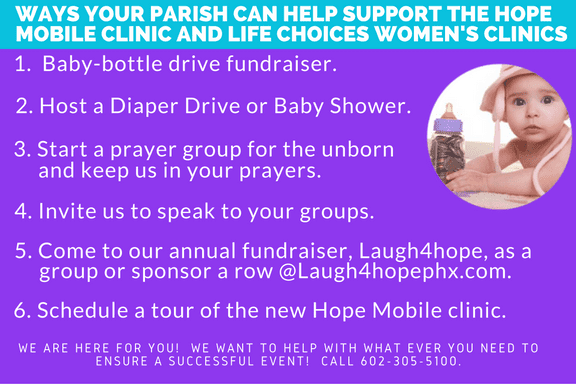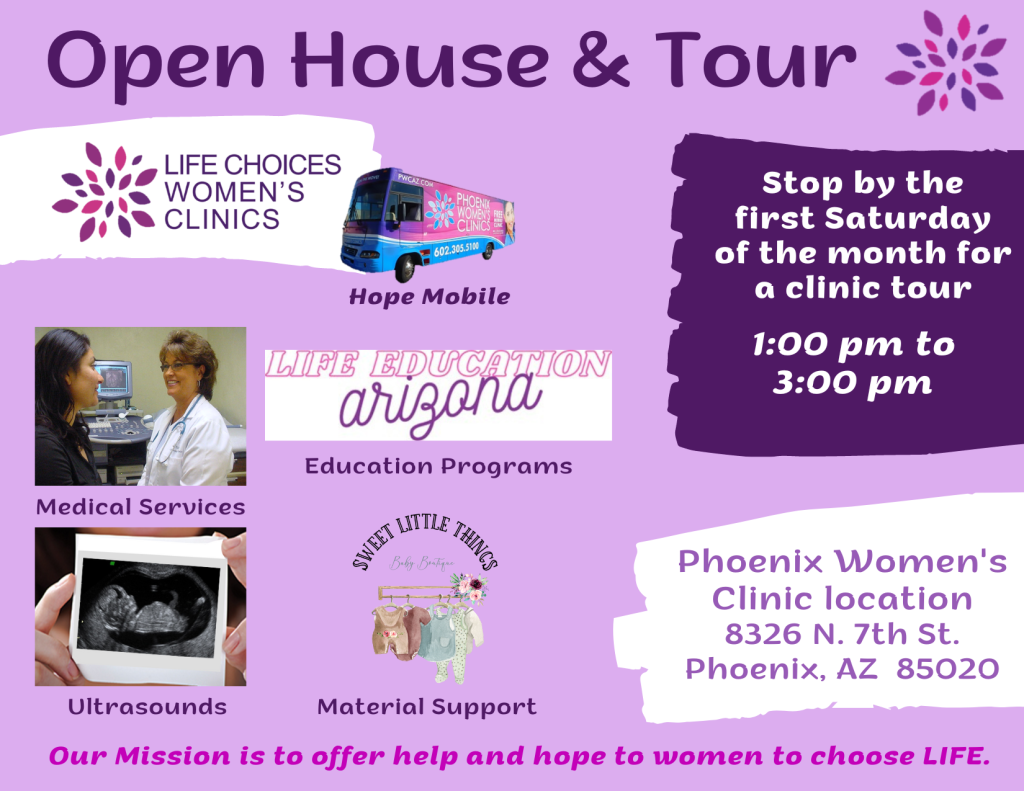 OPPORTUNITIES FOR CHURCHES AND THEIR PEOPLE
PRAY
Prayer is our greatest need. We depend on dedicated prayer from church supporters and prayer teams. Please consider praying for us on a regular basis by being part of our Prayer Partners. Pray for our client advocates to love well and for continued provision in our ministry.
DONATE
We are deeply grateful for the support of our local churches which allow us to be an independent source of truth and grace to women in our area. Ask your church to partner with us for regular or monthly giving. Donate to change lives within our community!
LAUNCH A BABY BOTTLE CAMPAIGN
Baby bottle campaigns are a valuable link from our clinic to churches partners. Launch a Baby Bottle Campaign at your church to collect coins and cash in baby bottles and help fund Life Choices Women's Clinic. This is a great project for women's Bible studies, youth groups and the entire church community. Contact Life Choices today to become a church partner.
CHURCH LIAISON
Be the contact for your church. We need individual church members to be our contact person between Life Choices Women's Clinic and their church family. Our liaison communicates events, volunteer training and updates about Life Choices Women's Clinic. Contact Life Choices today to become a church liaison.
CLIENT ADVOCATE
Client advocates meet with clients and help them through their decision making process. Our client advocates are the heart of Life Choices Women's Clinic and play an integral part in saving and changing lives in our community. Volunteer your time and change the future for a child.

BY BECOMING PARTNERS, WE CAN DO THIS TOGETHER
REFER THOSE IN NEED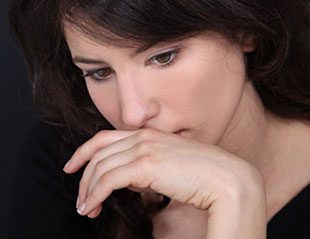 Sixty-five percent of women terminating a pregnancy identify themselves as Protestant or Catholic, so it is an issue that impacts both those inside and outside the Church. Refer them to Life Choices Women's Clinic where they will be loved well through pregnancy counseling and post- abortive support.

BE A VOICE FOR PURITY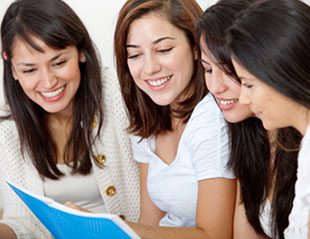 Your church can implement youth programs that promote purity through Life Choices Women's Clinic. We can provide information and resources to encourage abstinence and promote sexual health awareness.

INVITE US TO SPEAK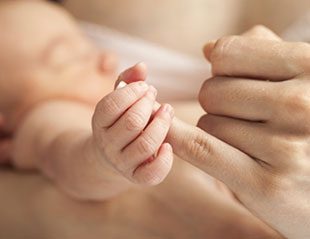 We'd welcome the opportunity to speak at your church and share all God's vision at Life. Whether it's your women or youth ministry, full congregation or small group, Life Choices Women's Clinic counts it all joy to speak to your people.

Are you interested in helping us?
We'd love to hear from you
Contact Sheila at 602-305-5100