EVENTS
---
OPEN HOUSE
An Open House is held on the first Saturday of every month from 1:00pm to 3:00pm.  We invite all our supporters to join us in our 7th Street office located at 8326 N. 7th Street, Phoenix, AZ  85020 to tour our medical clinic, meet our staff, and receive information about the life-affirming services we offer to women in our community.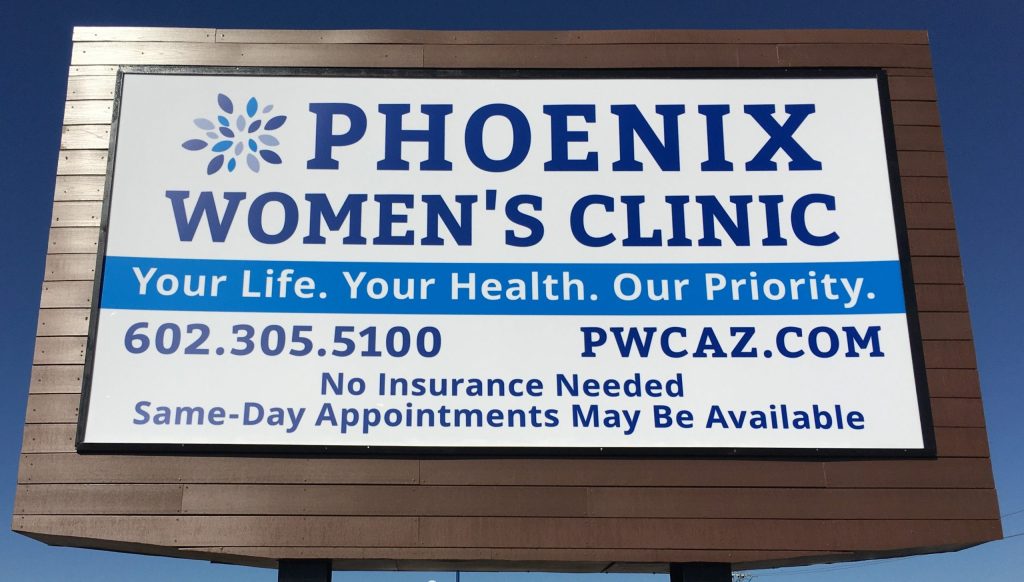 LCWC purchased the building at 8326 N. 7th Street in June of 2019.  We renovated this building into a medical clinic and staff offices in Phase I of our vision.  In our Phase II we built a 30-foot addition at the rear of the building to provide additional clinical, direct aid, educational, staff support, and storage spaces.  With the financial gifts of our supporters, we have created a state-of-the-art clinic in this new location.
A special Open House was held Tuesday, November 9th, 2021 at the 7th Street Clinic. A Blessing and Holy Sacrifice of the Mass was offered by Bishop Thomas Olmsted.
If you were unable to attendance the event, we can't wait to show you our new clinic! Please stop by during any of our monthly Open House events to get a tour!
1st Saturday of each month from 1:00pm to 3:00pm:
Phoenix Women's Clinic – 8326 N. 7th Street, Phoenix, AZ 85020