Life Choices Women's Clinics
Giving women a choice for LIFE.

Pro-abortion supporters offered $250 to abort unborn baby Carter, pictured above.  We are challenging pro-lifers to donate the same amount so babies and mothers can LIVE!  Your $250 will help a mother considering abortion choose life by providing for her basic needs.
Read Carter and Tierra's story here.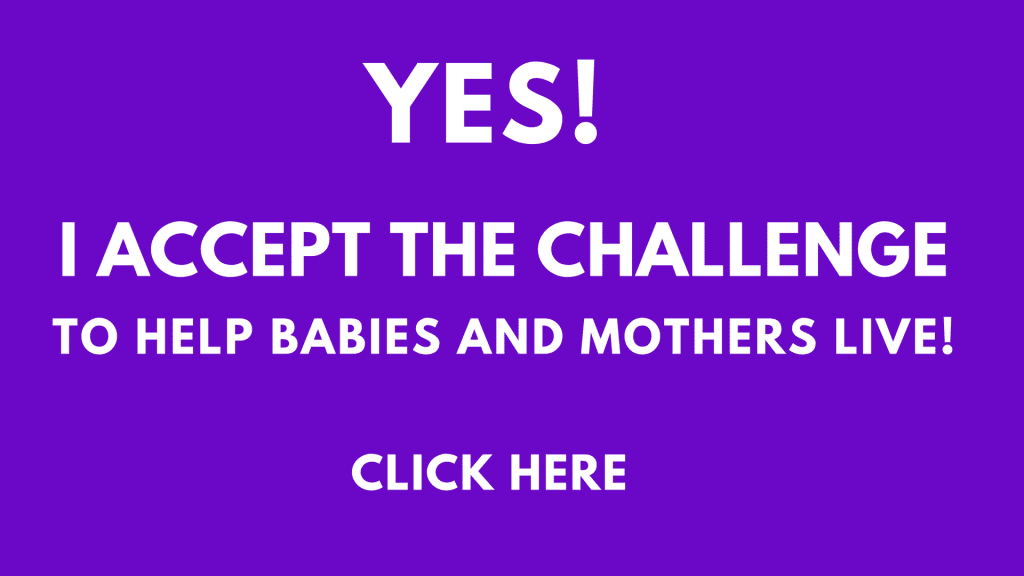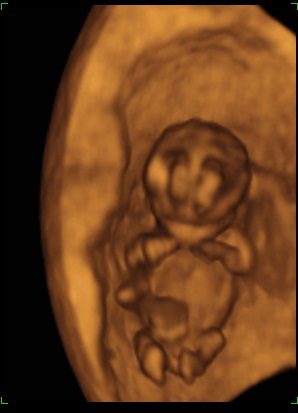 Click on picture to see some of our ultrasound images.