Thank you for your support of Life Choices Women's Clinic
Your Donations help us reach women who may be considering abortion.
Together we can help them with Pro-Life medical care and pregnancy support so they can choose life for their precious child.
PLEASE CONSIDER AN AMOUNT OF ANY SIZE.

What a wonderful gift a woman receives when she becomes a mother. What a tragedy it is when she chooses to extinguish the life of her unborn child through abortion.
We recognize that many women feel alone and afraid when they learn of an unexpected pregnancy. Without support, many times they believe abortion is their only option. Life Choices is there for these women to help them understand that they are not alone and that what they are afraid of may be one of the best blessings they receive in their lifetime. By providing pregnancy testing, counseling, pro-life healthcare, and material support we show them that they are not alone, and they do have the support they need to choose life.
Whether offering a One-Time Gift or Monthly Support, you are making an enduring difference to these women who may have forever grieved the loss of their unborn child lost to abortion.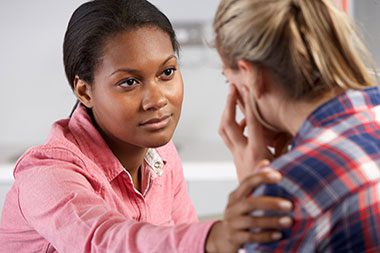 OUR MISSION
Life Choices Women's Clinic is dedicated to improving the lives of women and their families by providing medical care, counseling, and education. Our medical clinics offer a wide variety of medical services related to pregnancy and other areas of women's health. Our services are delivered in an atmosphere of care and respect, and are available to all women, regardless of their ability to pay.
We have three focus areas:
to promote the culture of life;
to reach abortion-vulnerable women and provide ultrasounds, counseling, education, emotional, spiritual, and material support to help them choose life for their unborn children;
to provide life-affirming healthcare to women as an alternative to abortion providers.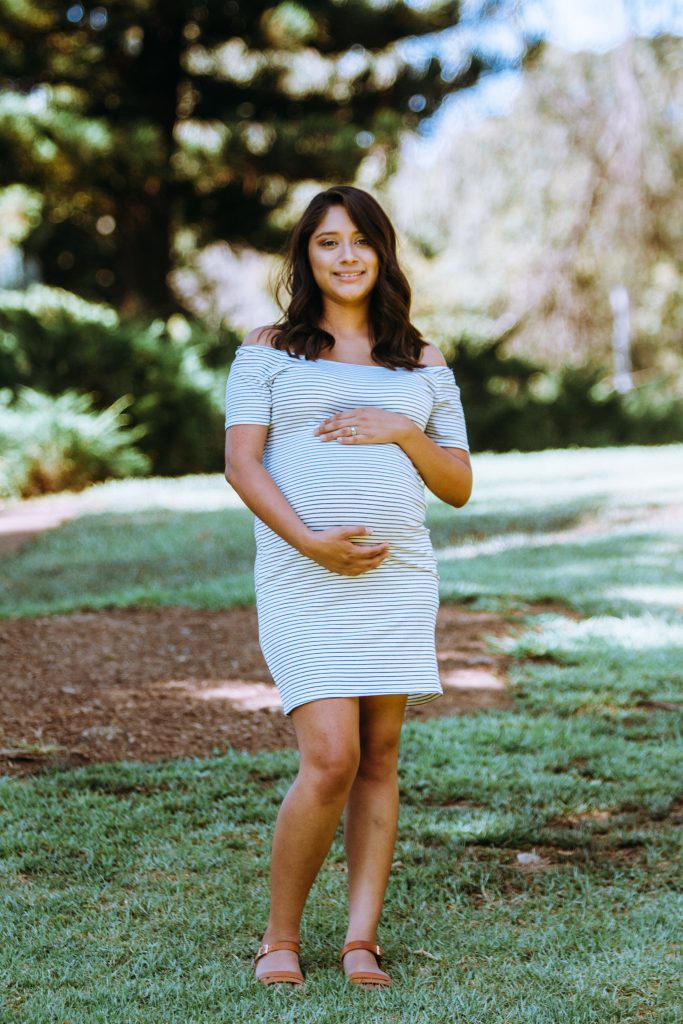 OUR VISION
Life Choices Women's Clinic will be a name people will think of, and know it stands for quality healthcare and a staff that cares about women building healthy lives. The clinic will be recognized and respected as the life-affirming authority in women's health.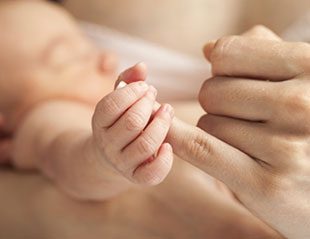 OUR VALUES
Inspire and equip women to achieve a better quality of life for themselves and their families.
Set a life-affirming standard in women's healthcare.
Combine medical care with counseling services.
Strengthen bonds between a mother and her unborn child from the moment of conception.
Provide a caring and welcoming atmosphere for our patients and their families.
Provide low-cost quality healthcare.
Provide services in an efficient manner to women in need.