EVENTS
---

LAUGH4HOPE
Each year Laugh4Hope provides our audience with a night of hilarious uplifting comedy, while informing them of the good work done by Life Choices Women's Clinic and the Hope Mobile Clinic.
Our 10th Annual Laugh4Hope Event is booked!
Friday, September 1, 2023
at the Virginia G. Piper Performing Arts Center in Phoenix
We want to make our 2023 L4H event the best one yet!!
---
A good time was had by all last year with a fun evening of hilarious, clean "stand-up" comedy.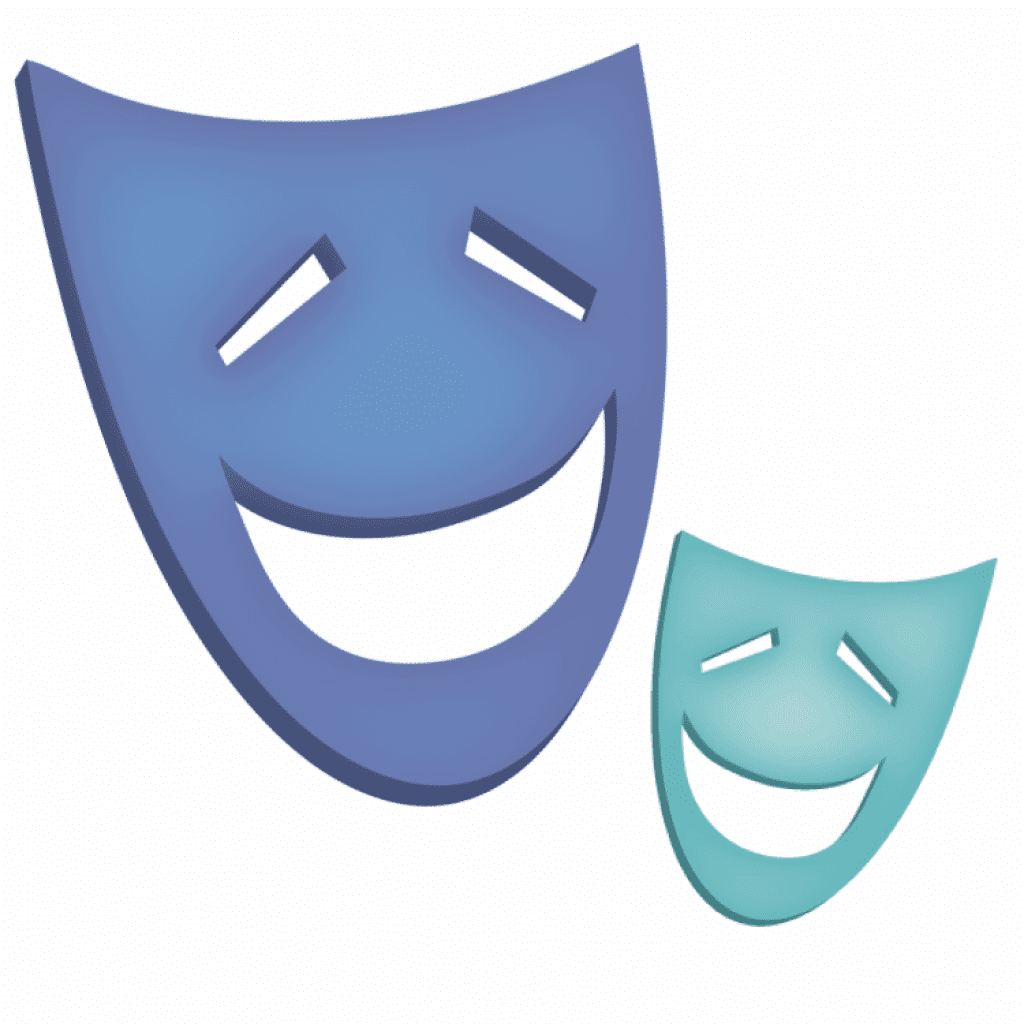 Our Comedians put on a great show in 2022, so check out our L4H website to see who we booked in 2023 to make you Laugh 'till it hurts' (but in a good way).
To find out more about this annual family-friendly comedy night to benefit Life Choices & Hope Mobile go to:
Please support our 2022 Laugh4Hope Sponsors: