May the Christ Child, born on Christmas day, inspire in us a reverence for the gift of life.
May you have a joyous Christmas.
---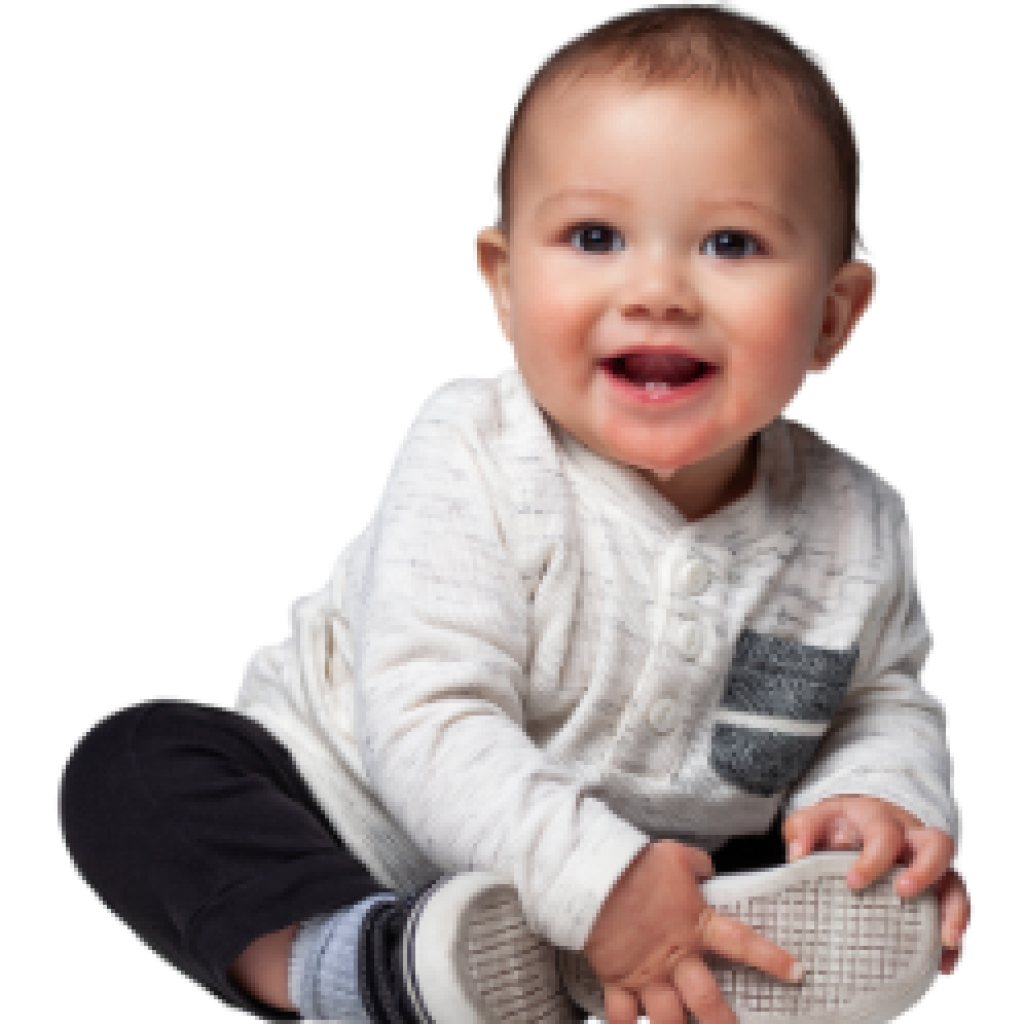 Abortion Pill Reversal can save lives
Because of you we are available and have the medicine in stock. Because of you we have a wonderful office, professional staff, and a state-of-the-art ultrasound machine. Because of you this child lives.
Rocky's mother, overwhelmed and desperate, took the abortion pill. However, Gods favor rested on this child. Grace filled his mother. She sought a way to stop the deadly effects of the abortion pill and found Life Choices Women's Clinic. She arrived at the clinic 26 hours after she took the first abortion pill. We immediately provided an ultrasound and saw that Rocky was still alive. We started the Abortion Pill Reversal process of progesterone to reverse the harmful effects of mifepristone.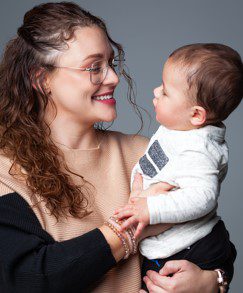 Rocky is a fighter.
Rocky is a fighter, we are fighters! Join the fight with a financial gift during this holy season of our Savior's birth. Please make a financial gift for the hundreds of babies who God has loved into creation, but are in danger of abortion.
---
Photographs compliments of photographer Scott Foust
https://scottfouststudios.com/
480-947-4214