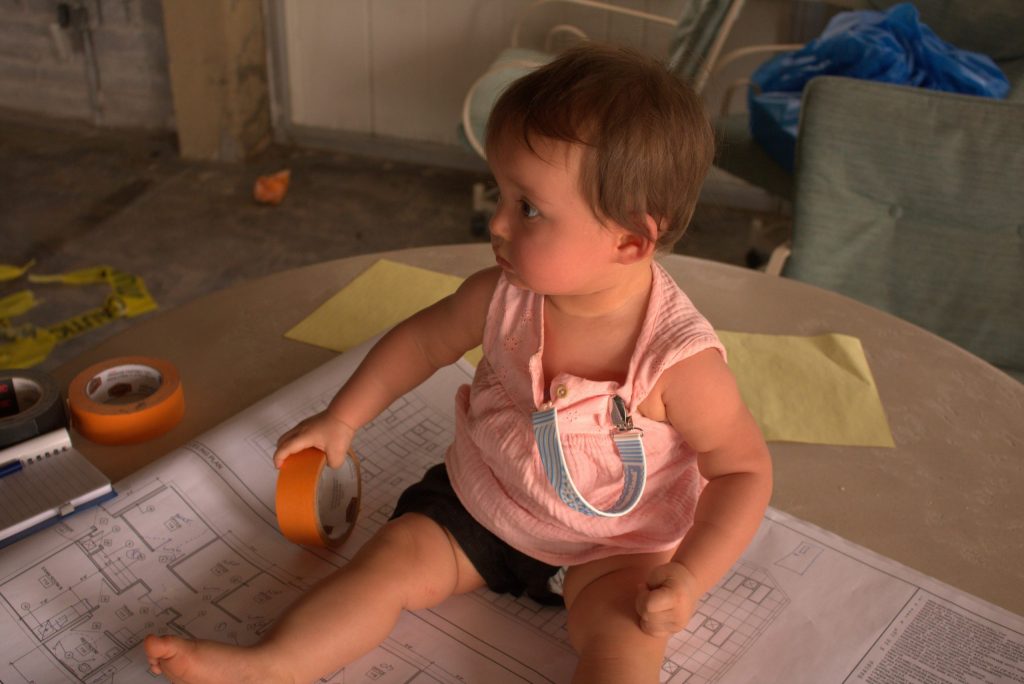 Life Choices Women's clinic has created a state-of-the-art clinic to serve women in our community that need our help and hope.
Our 7th Street Location serves as a medical clinic and houses the corporate offices of Life Choices Women's Clinic and the Hope Mobile clinic.


Scroll down to see a history of our remodel and build of this new clinic location.
---
PHASE II HAS COMPLETED, AND WE ARE ALL MOVED IN!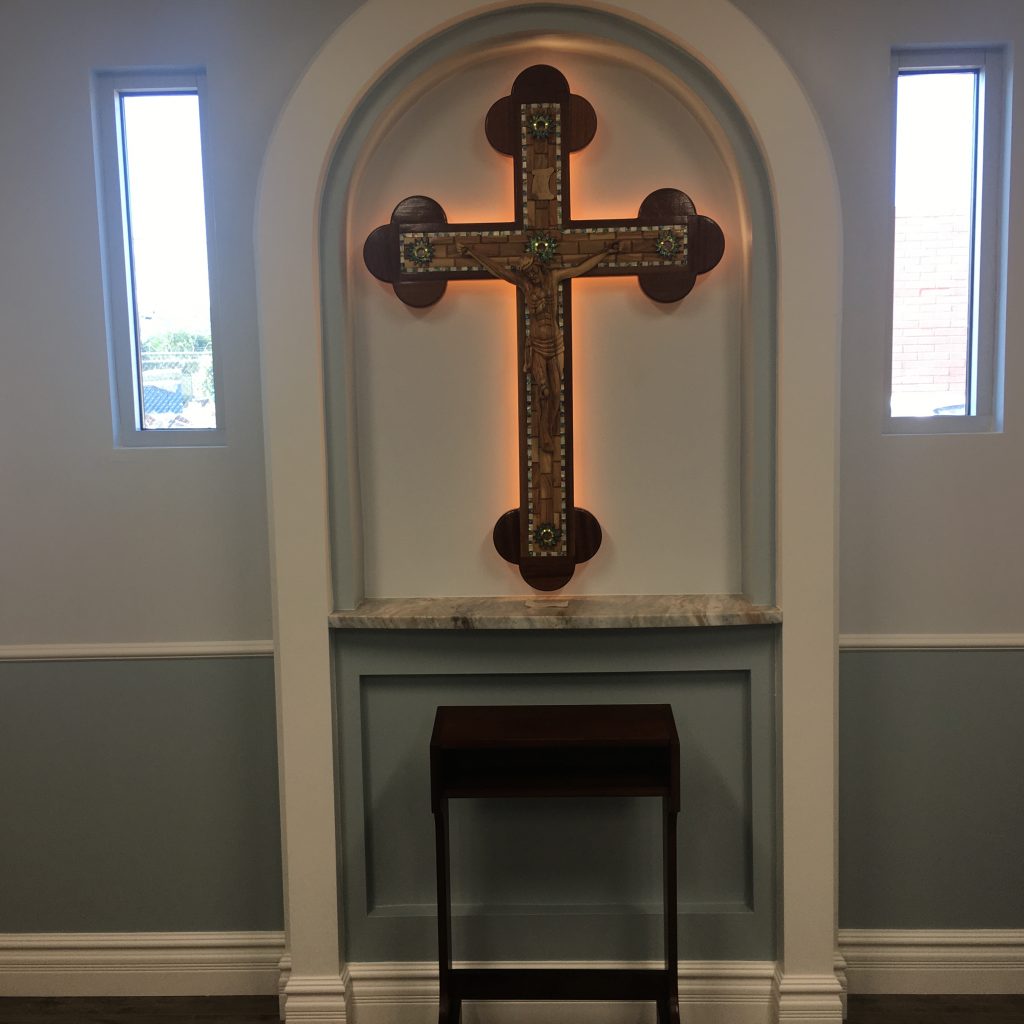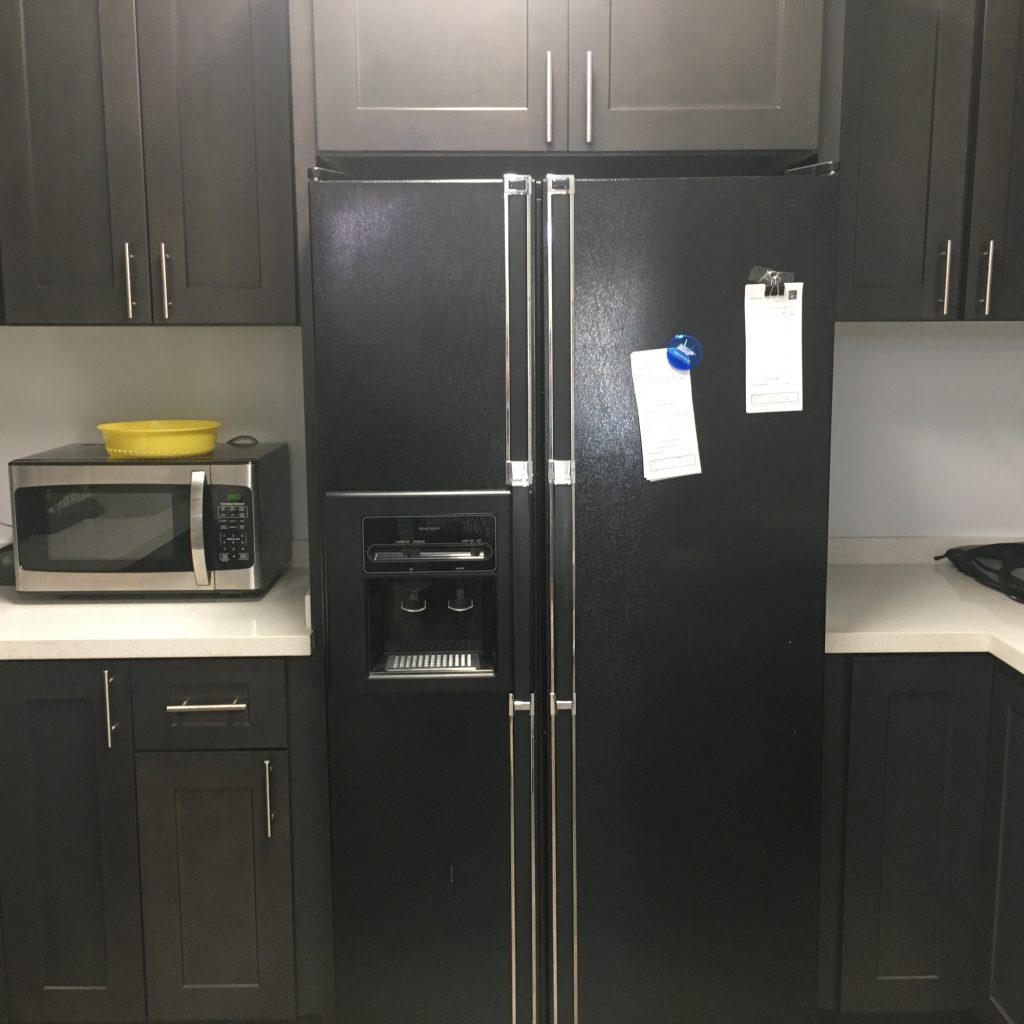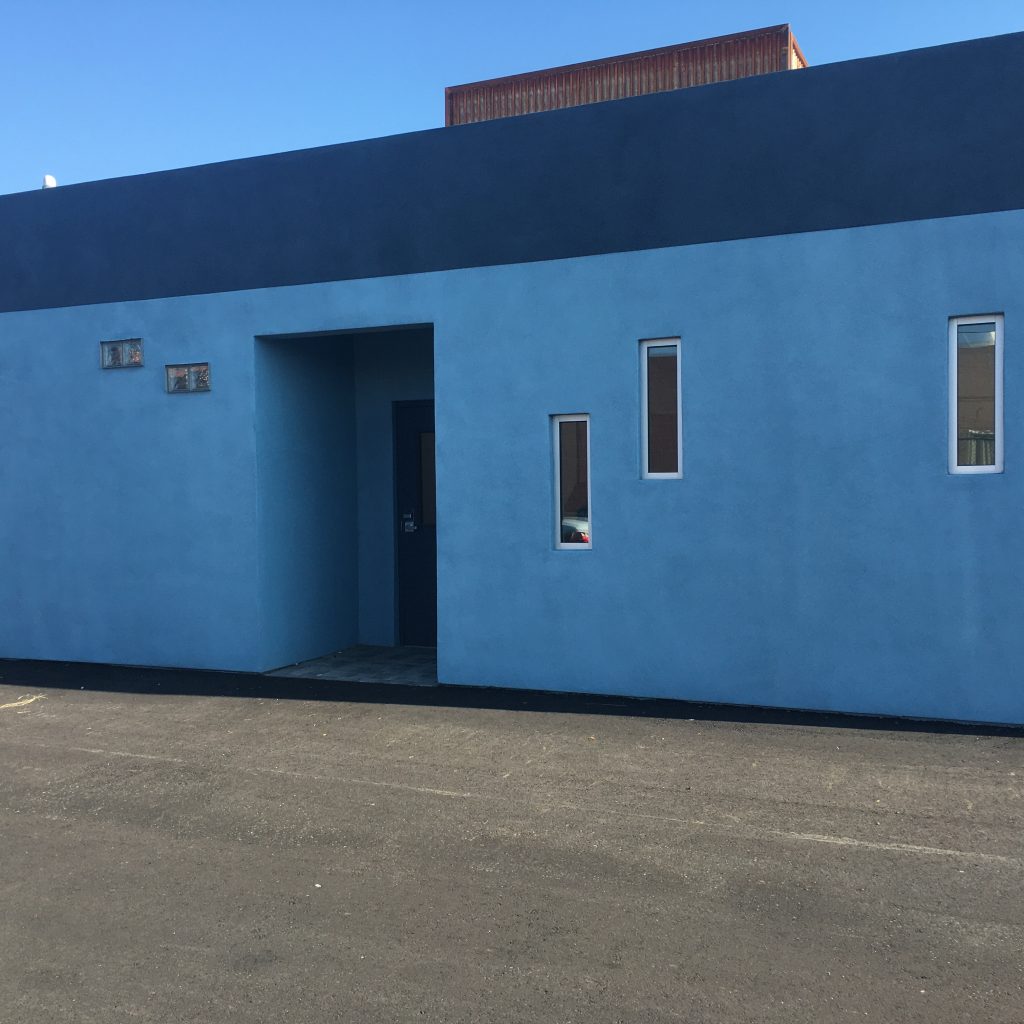 A generous donor purchased the furniture and décor to update our Counseling Rooms to create a peaceful and comforting environment for our clients & staff.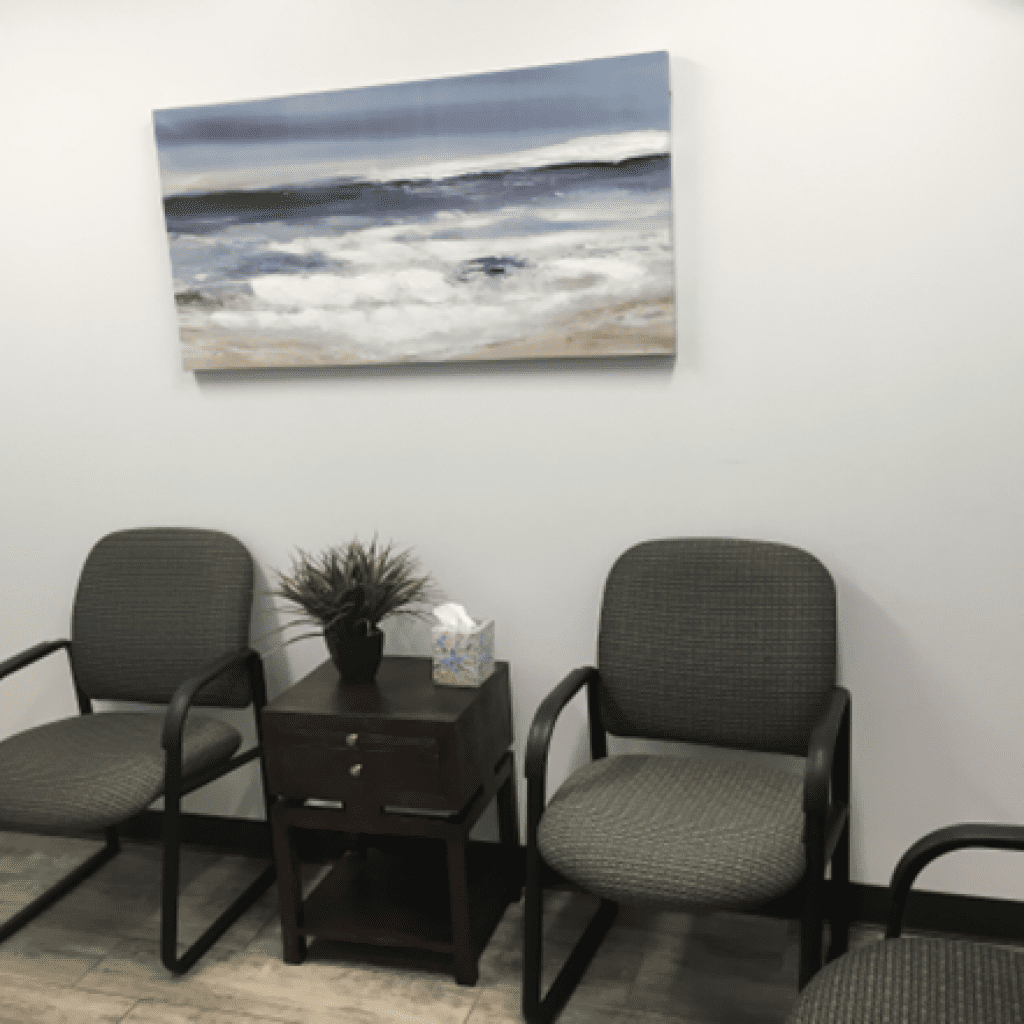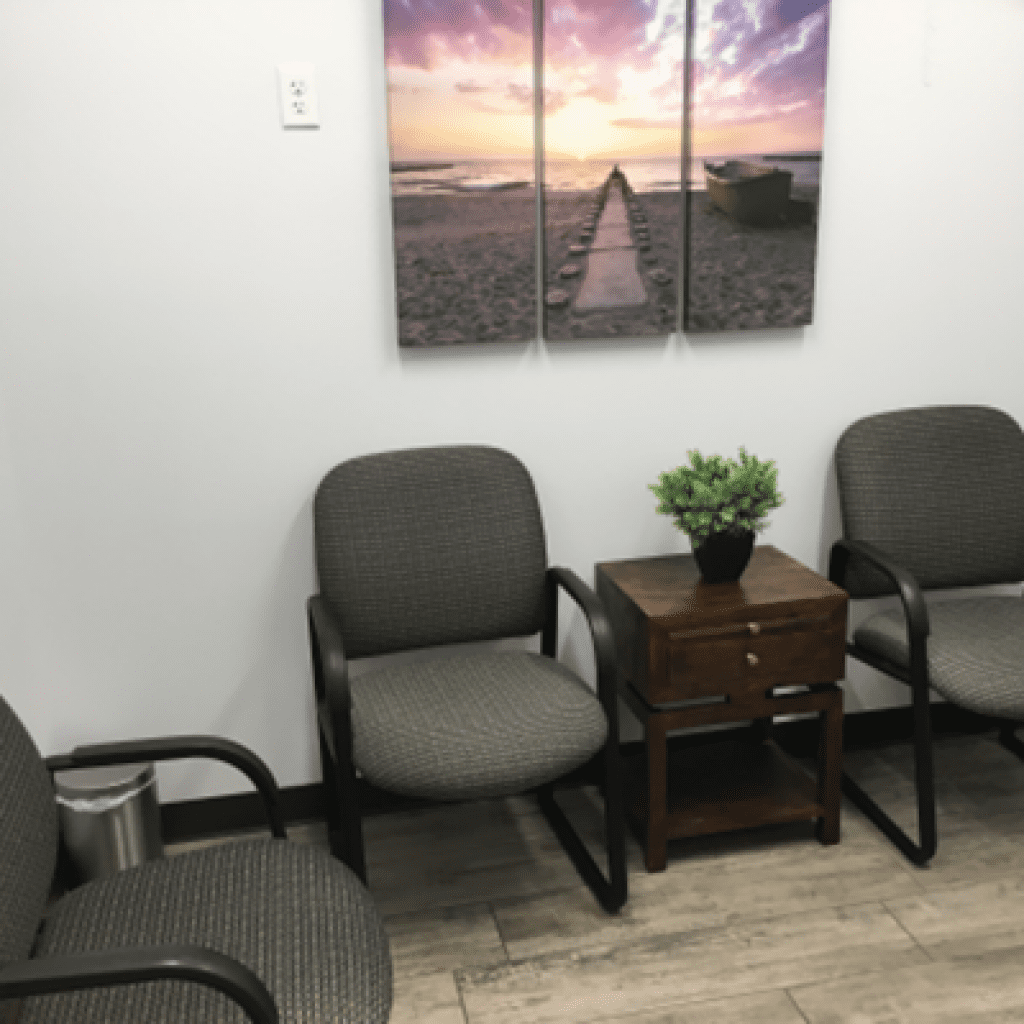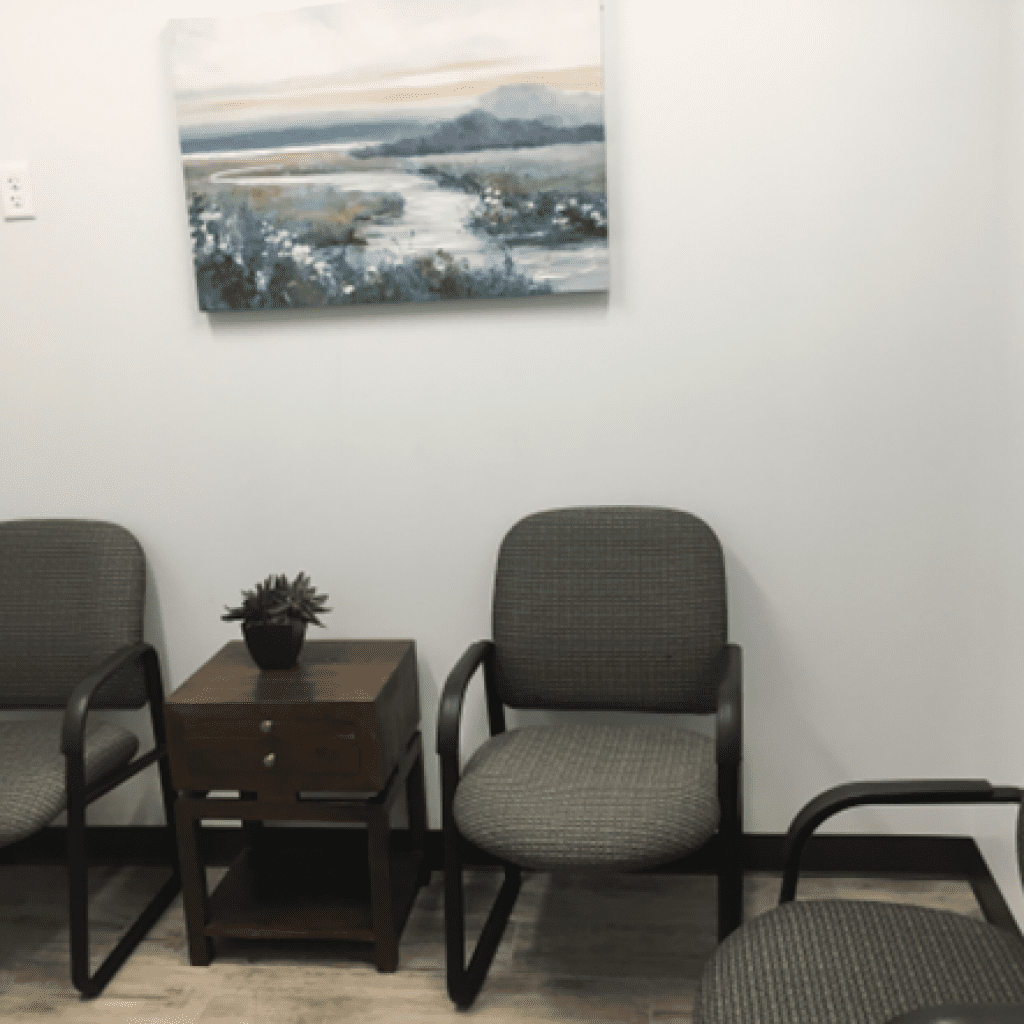 The Baby Boutique has a wonderful selection of items for our Moms.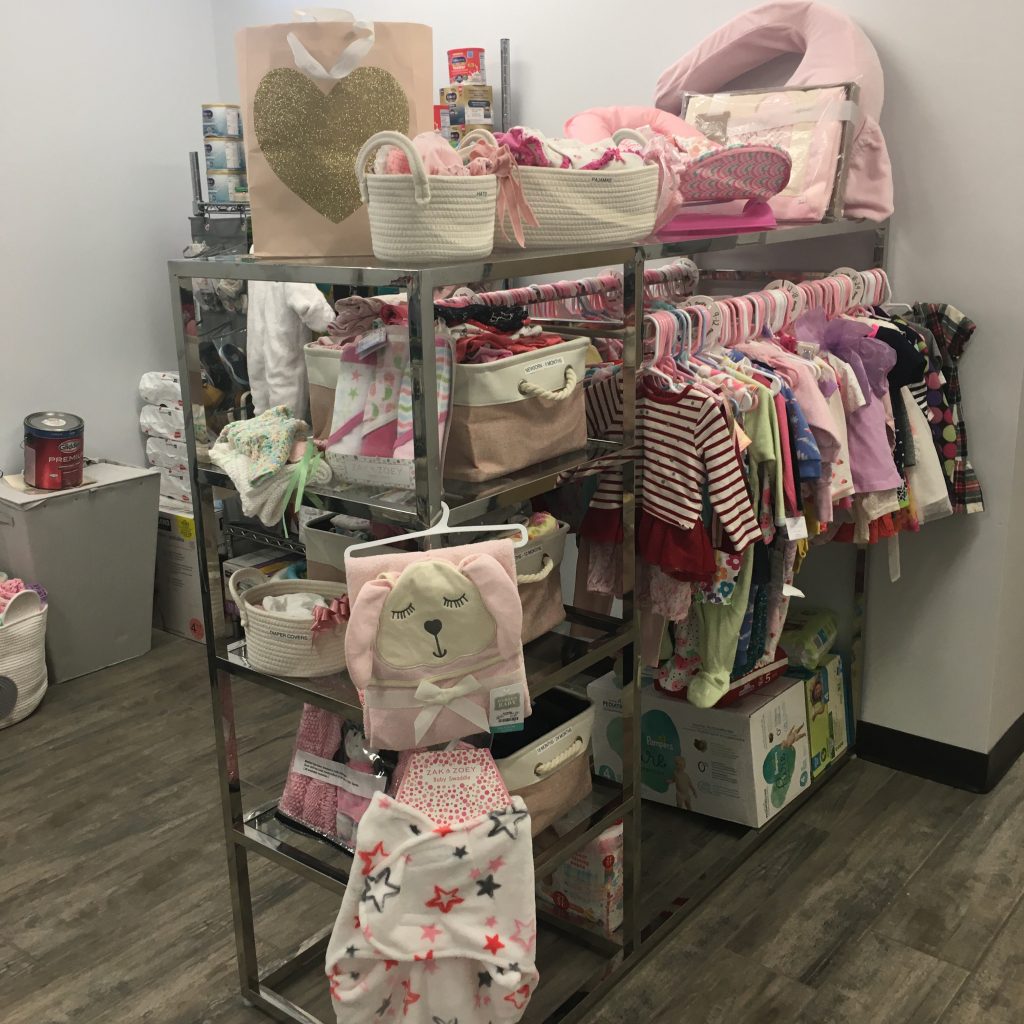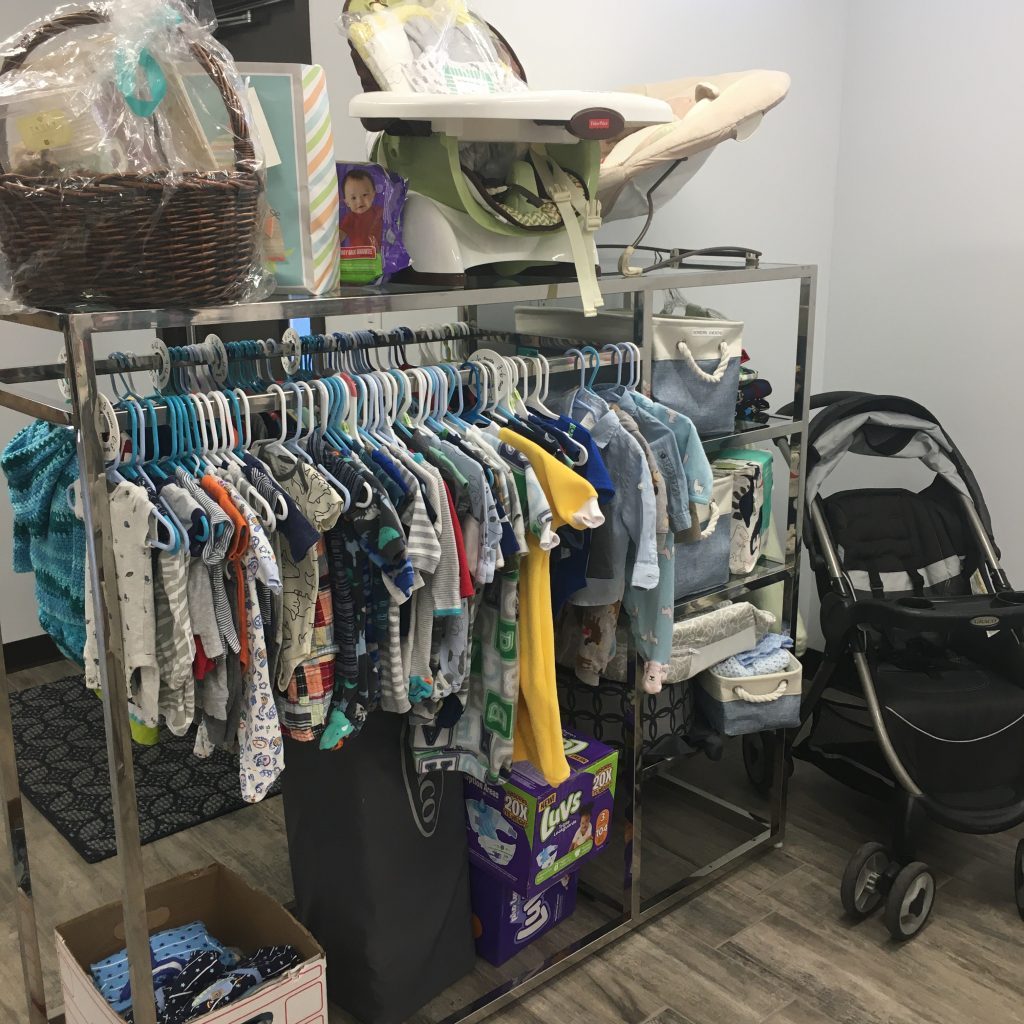 ---
PHASE II IS UNDERWAY!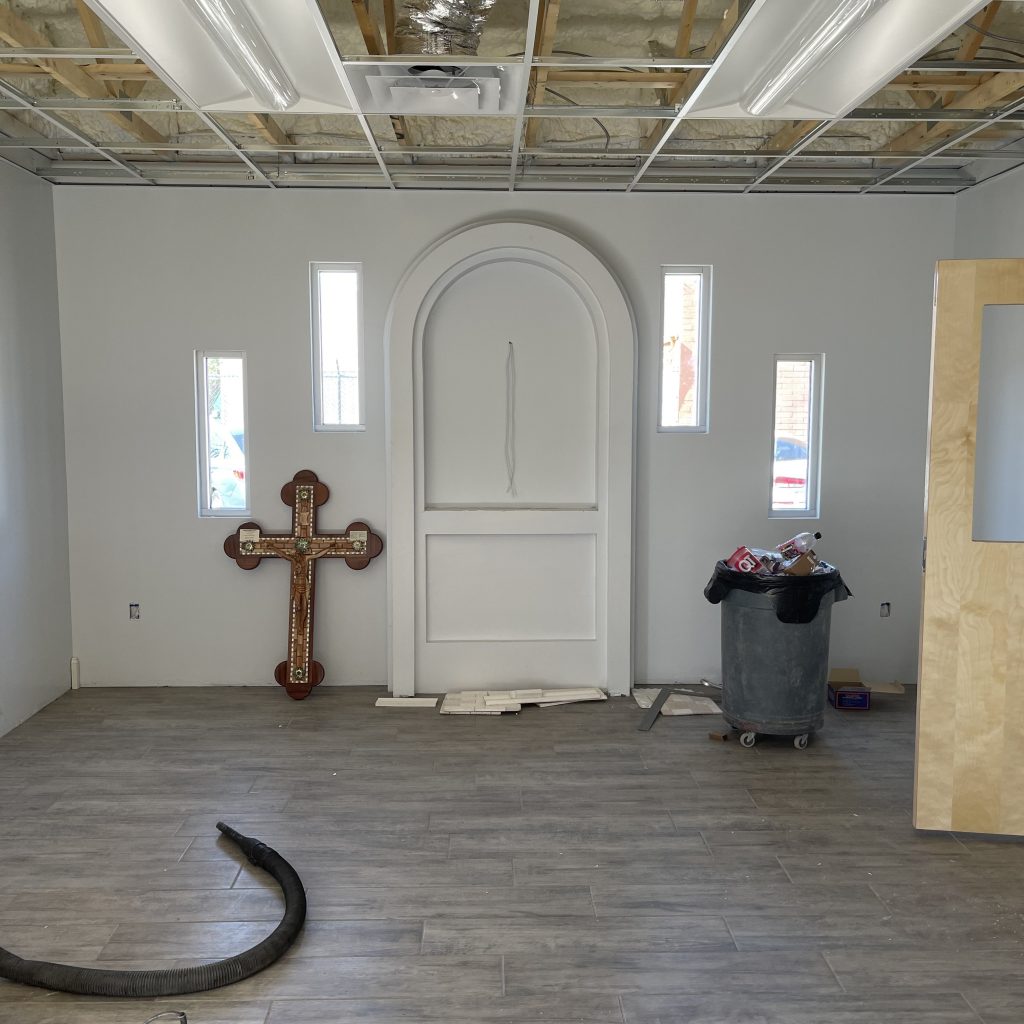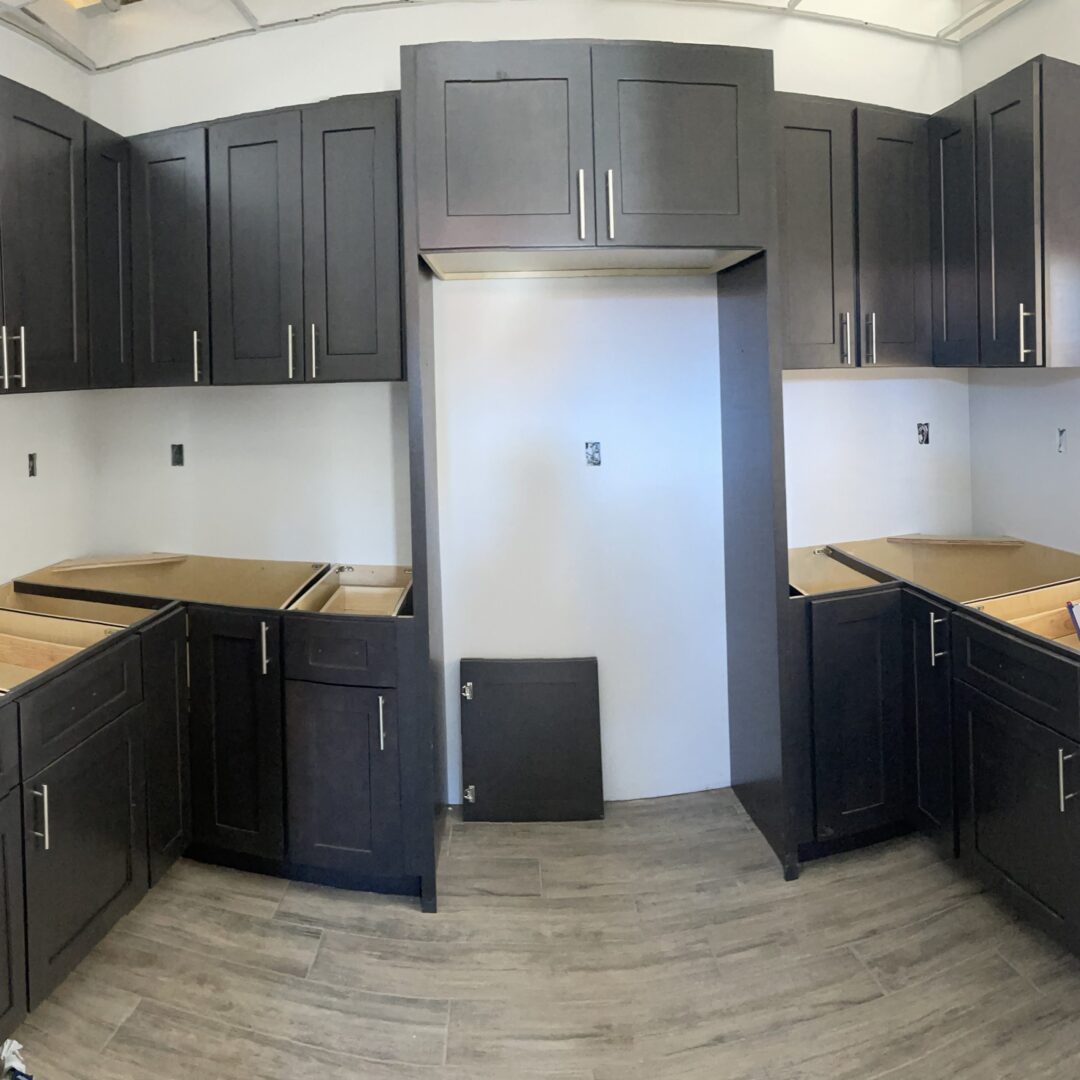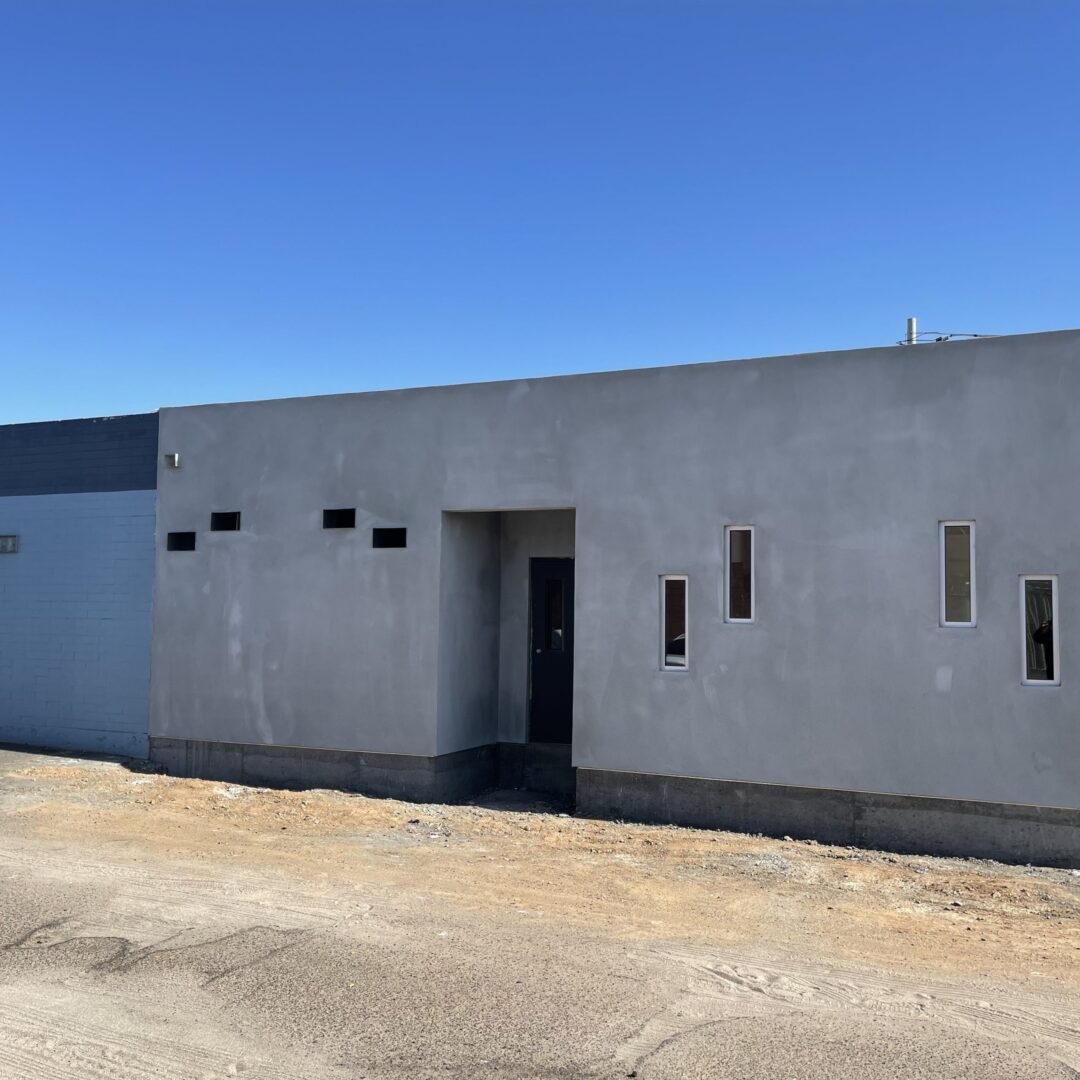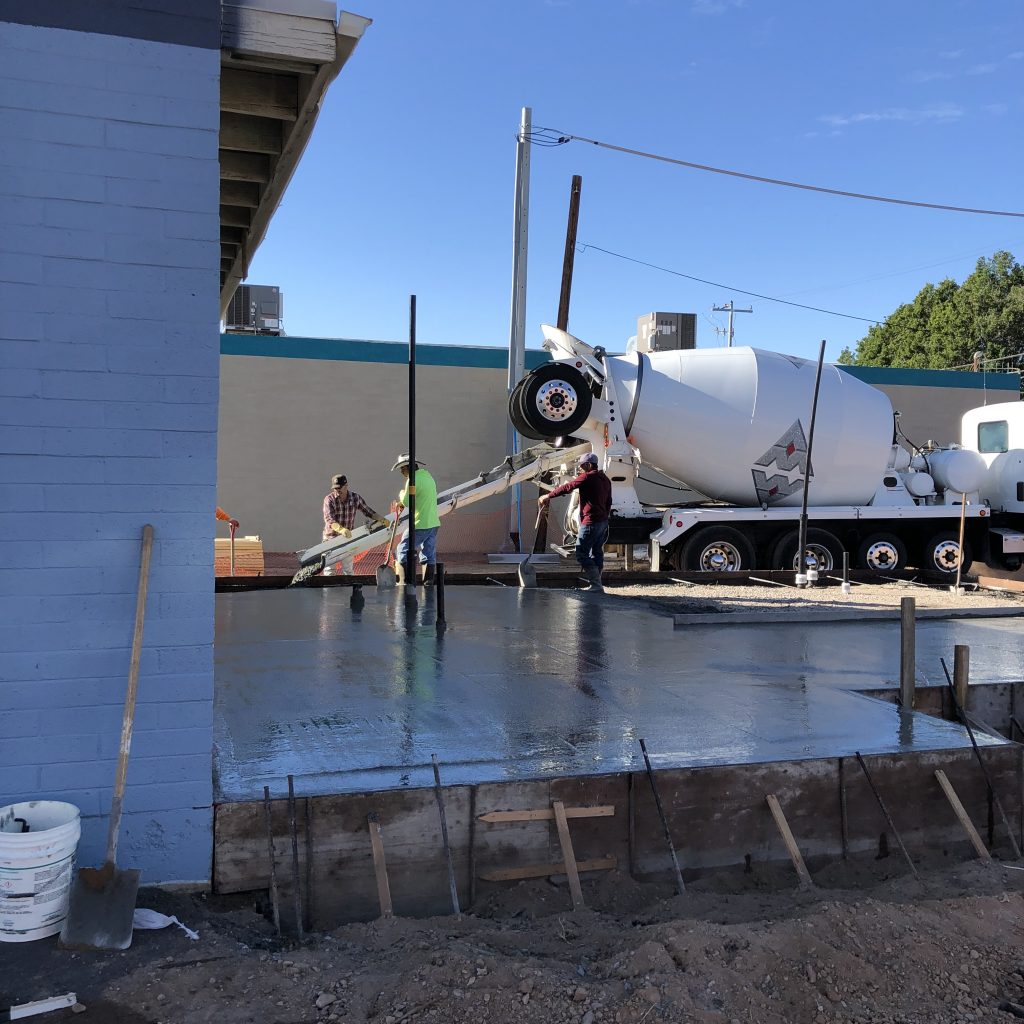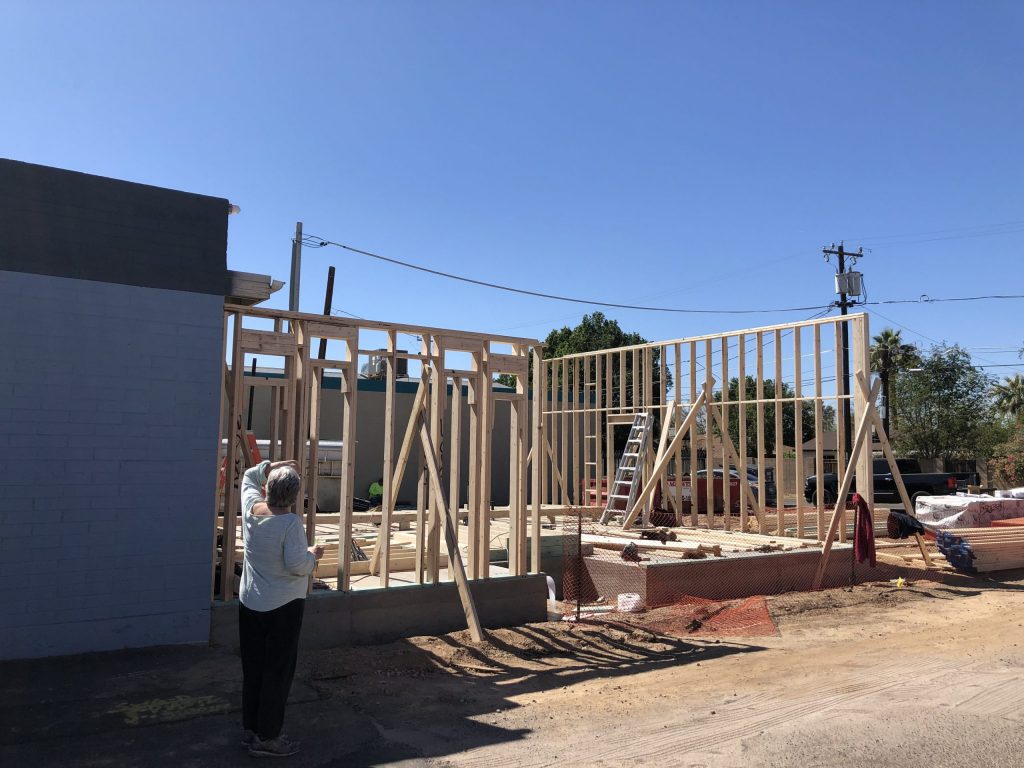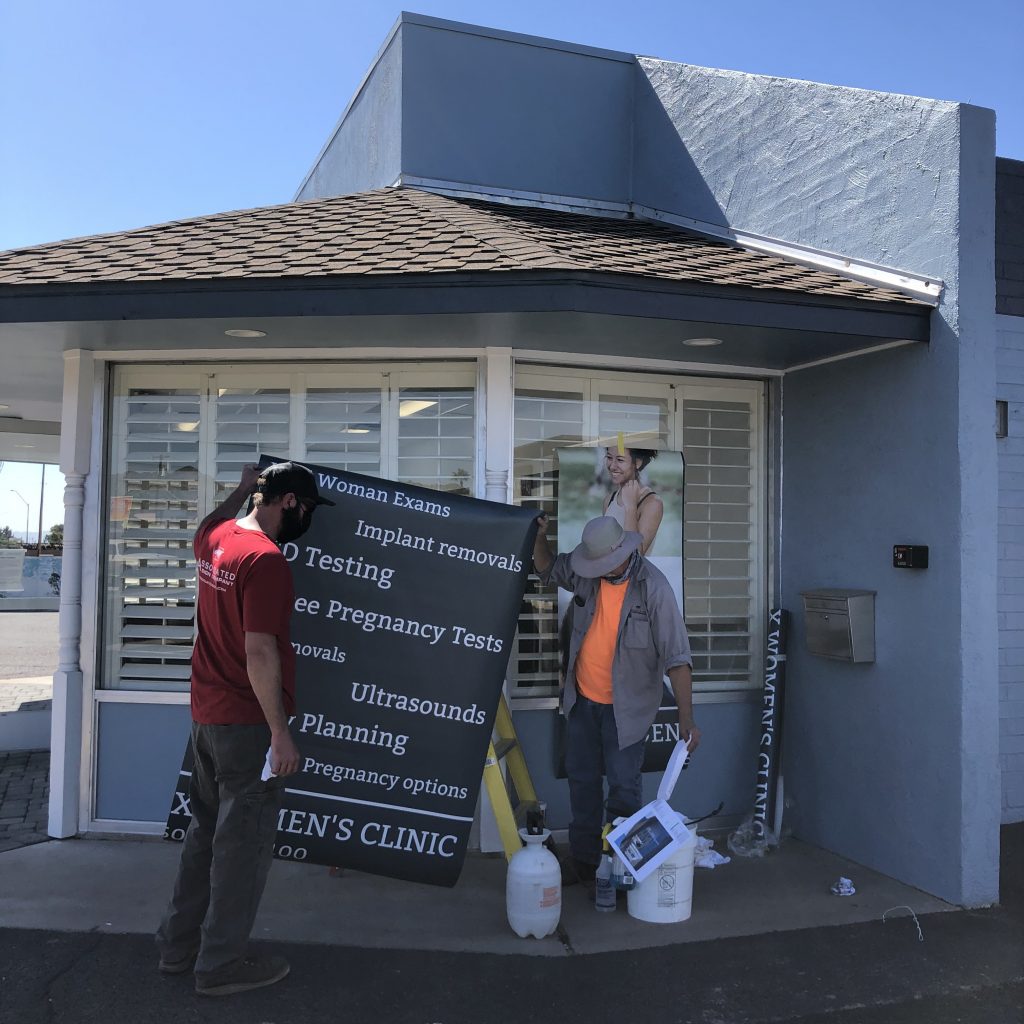 ---
PHASE I OF THE NEW 7TH STREET CLINIC HAS BEEN COMPLETED!
AND WE HAVE MOVED IN!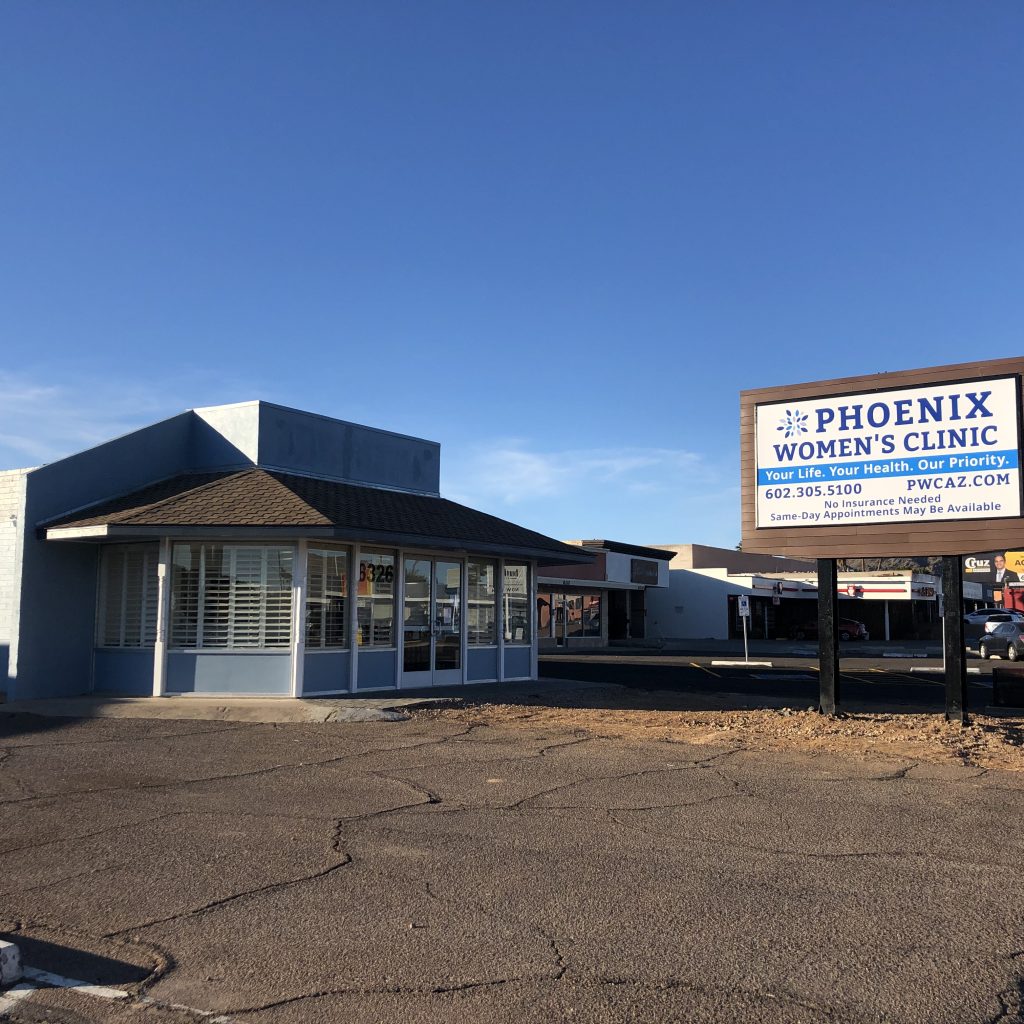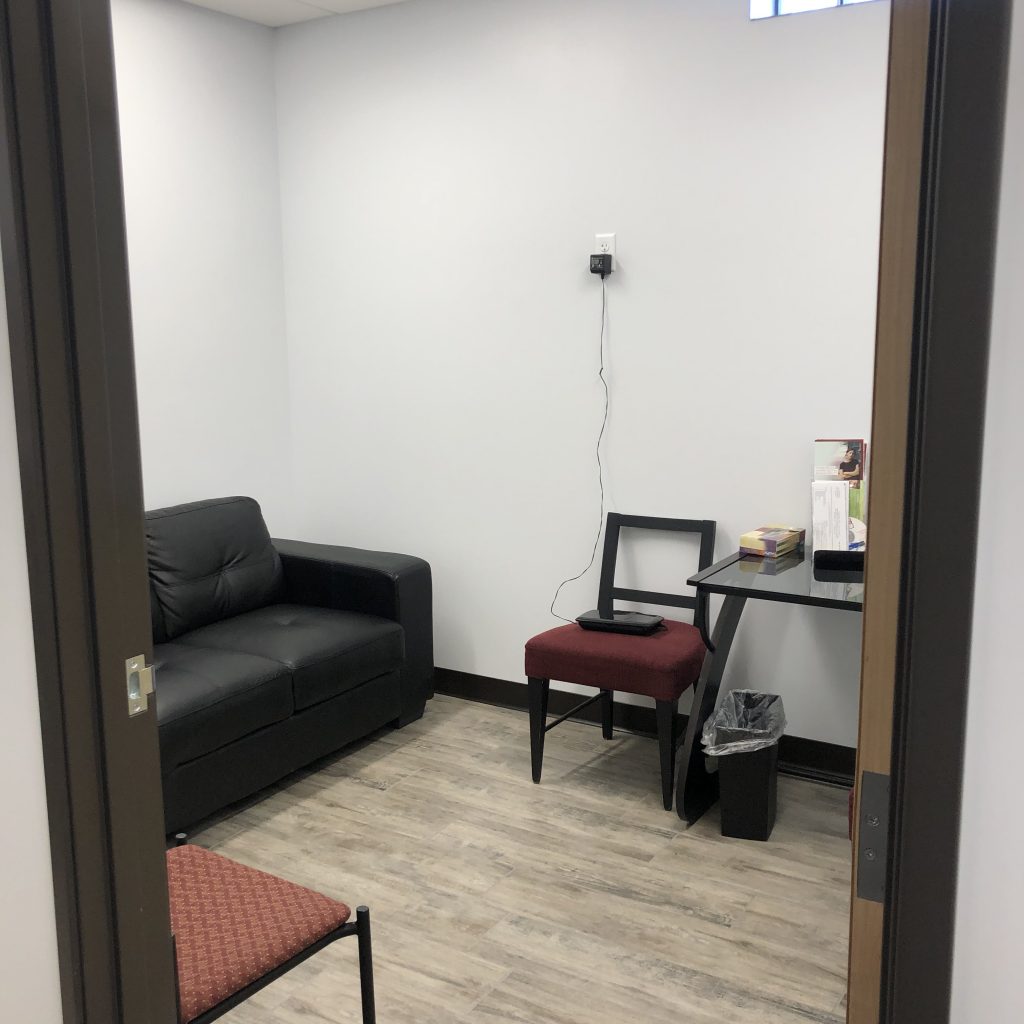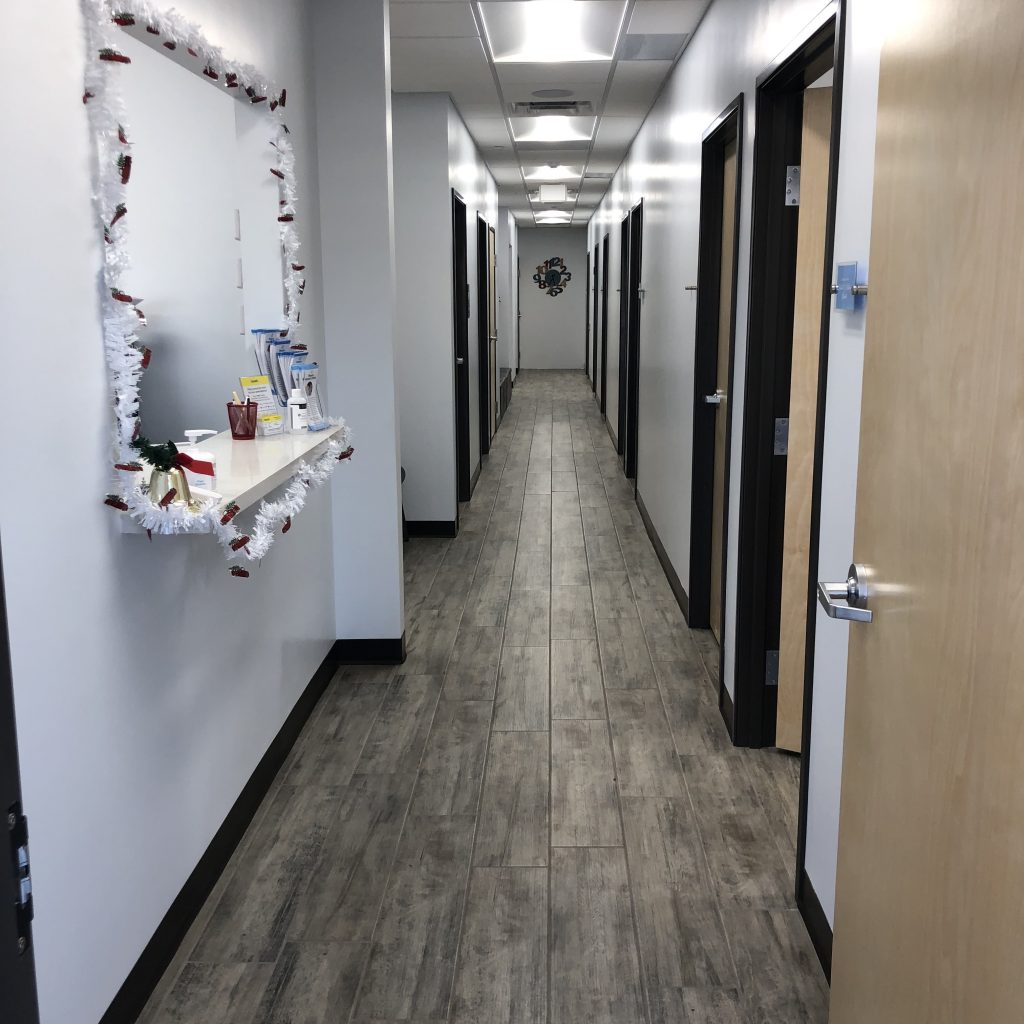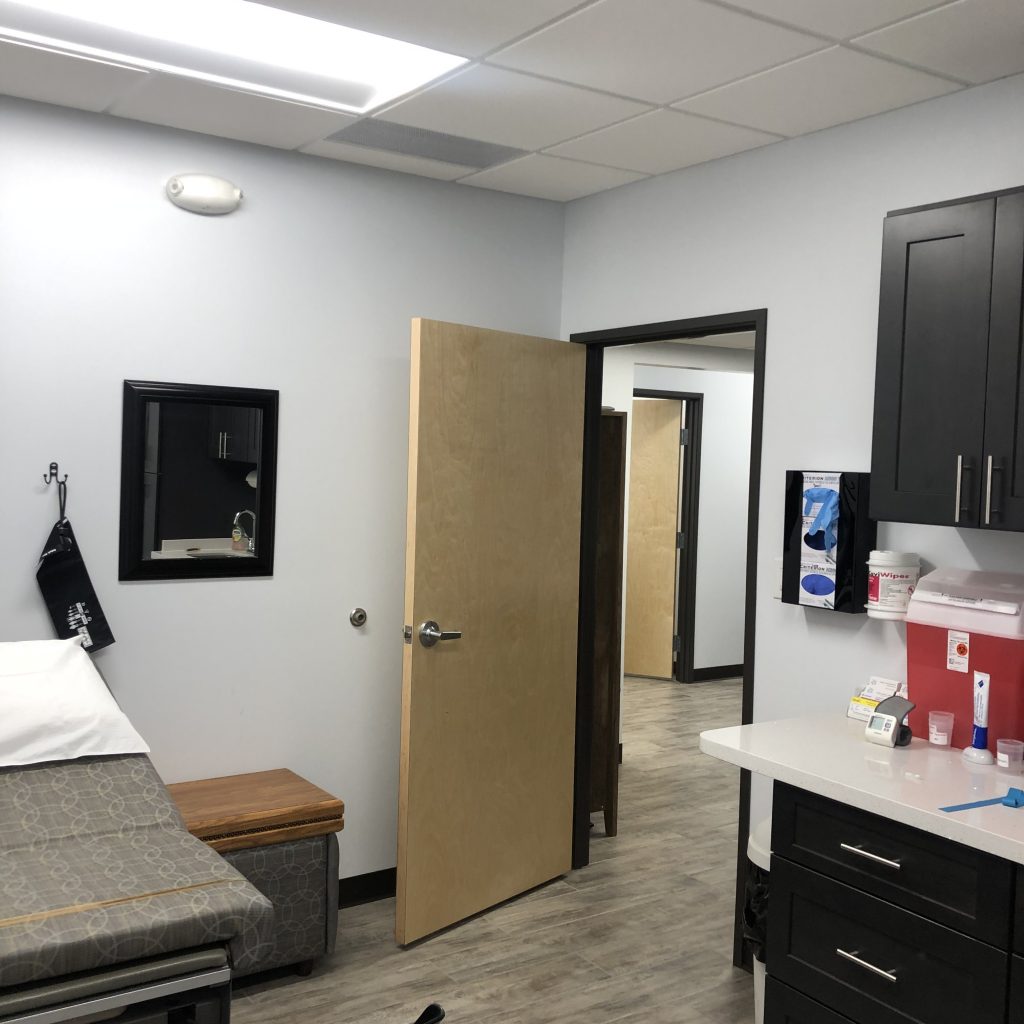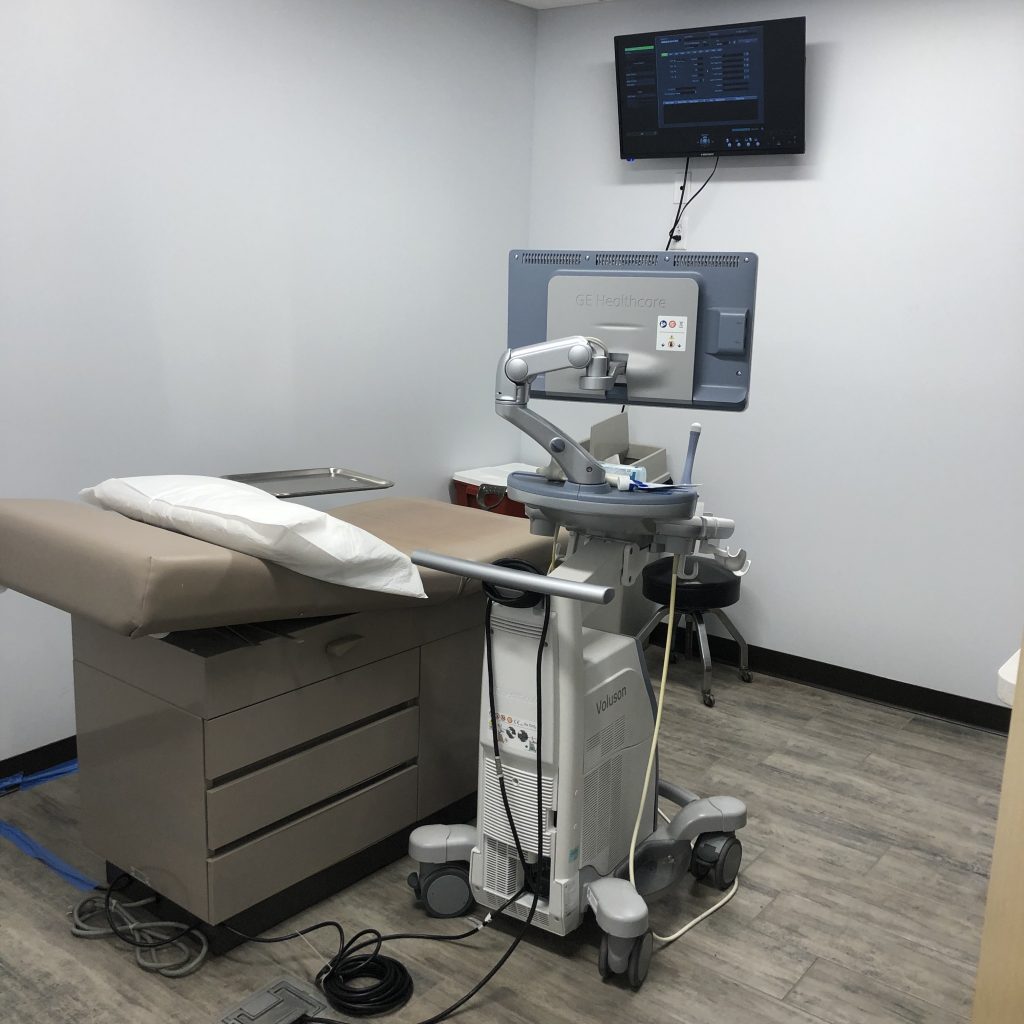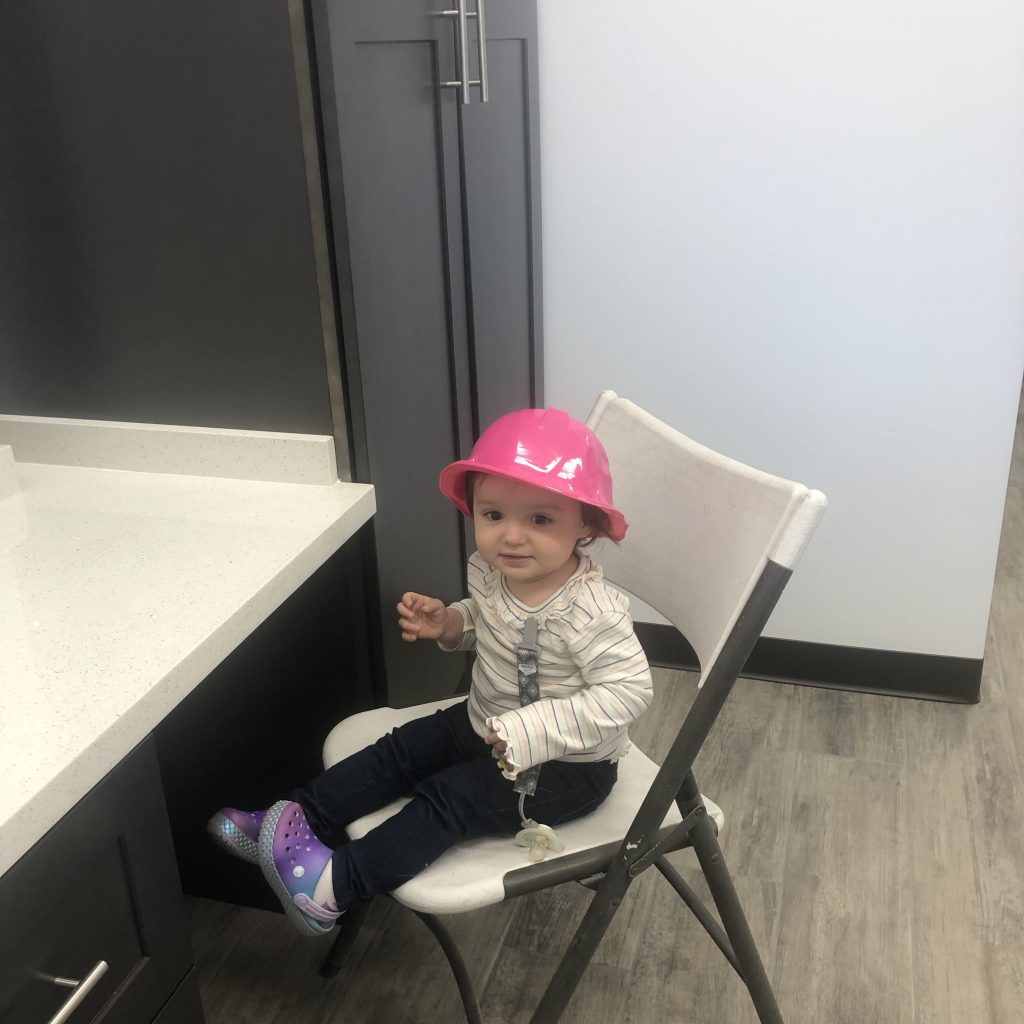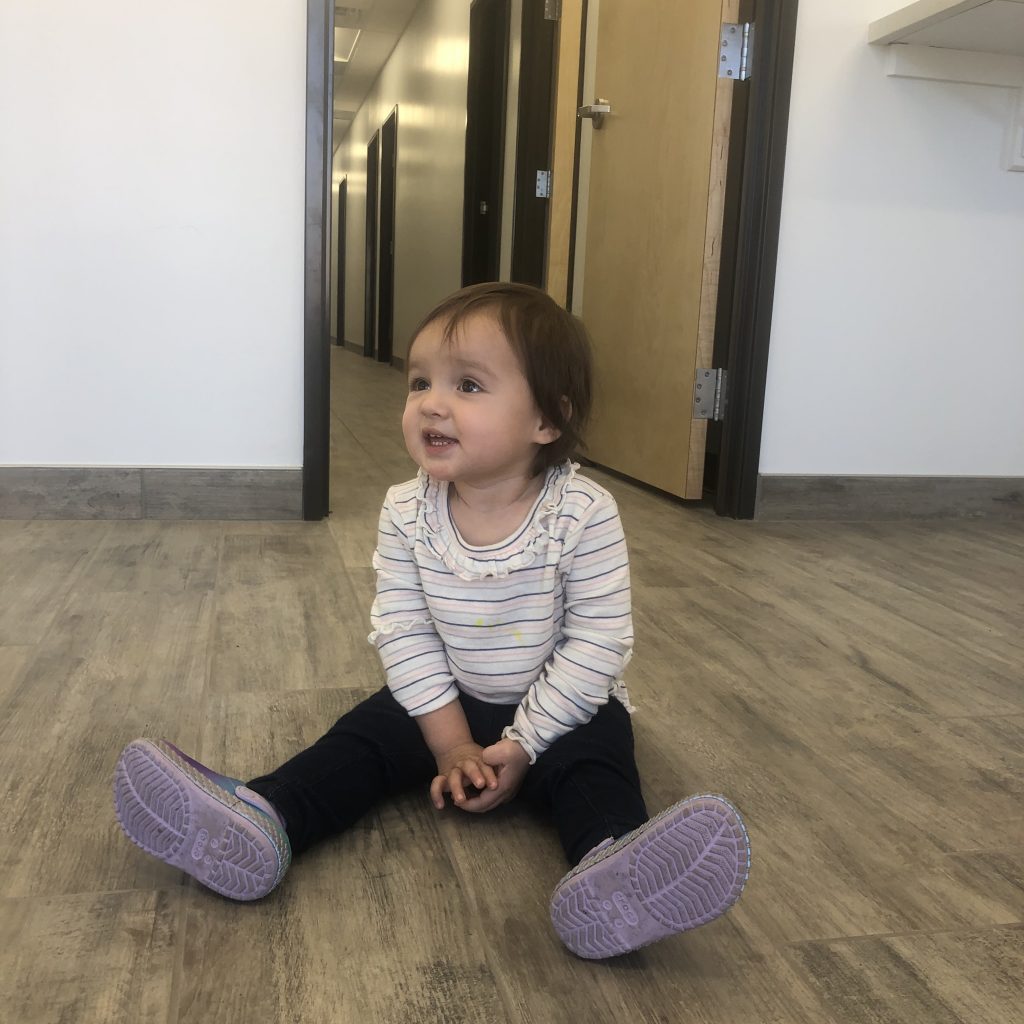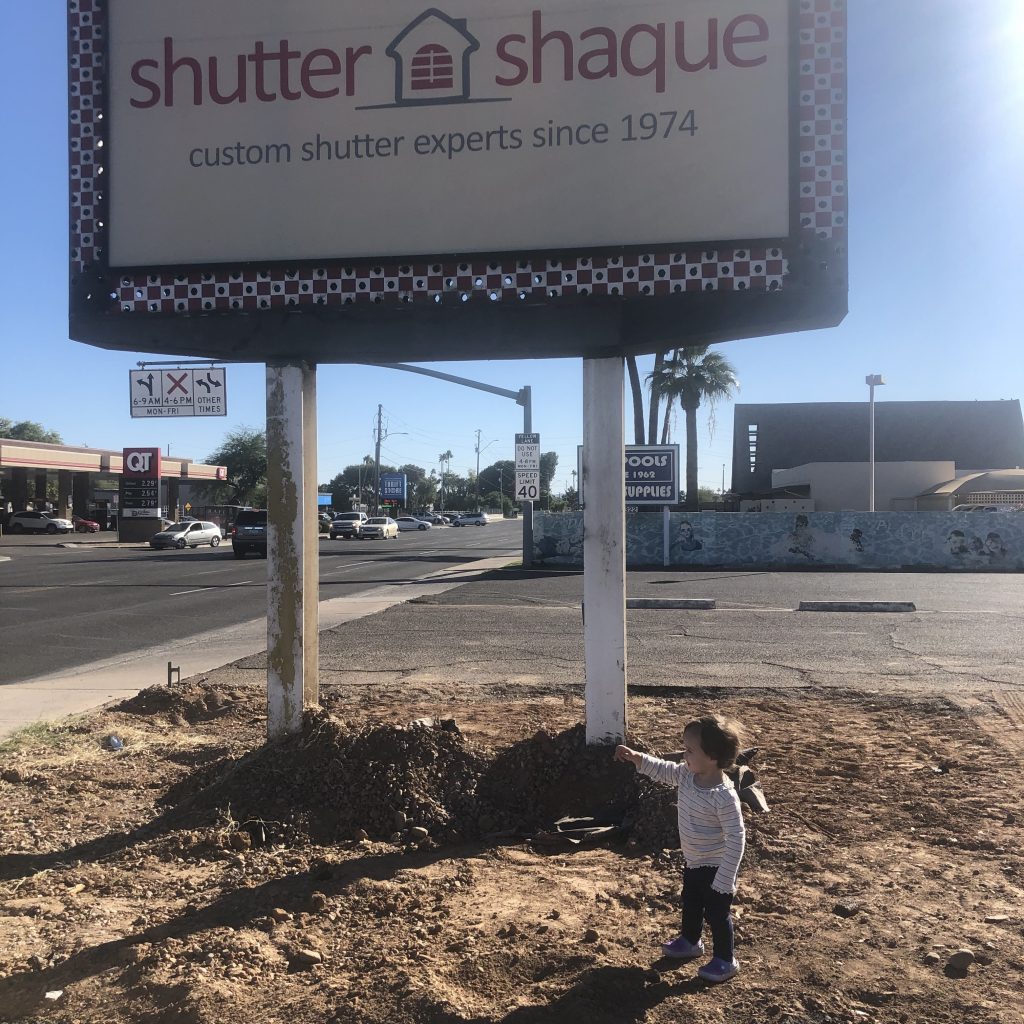 ---
Scroll down to see pictures of our construction activities!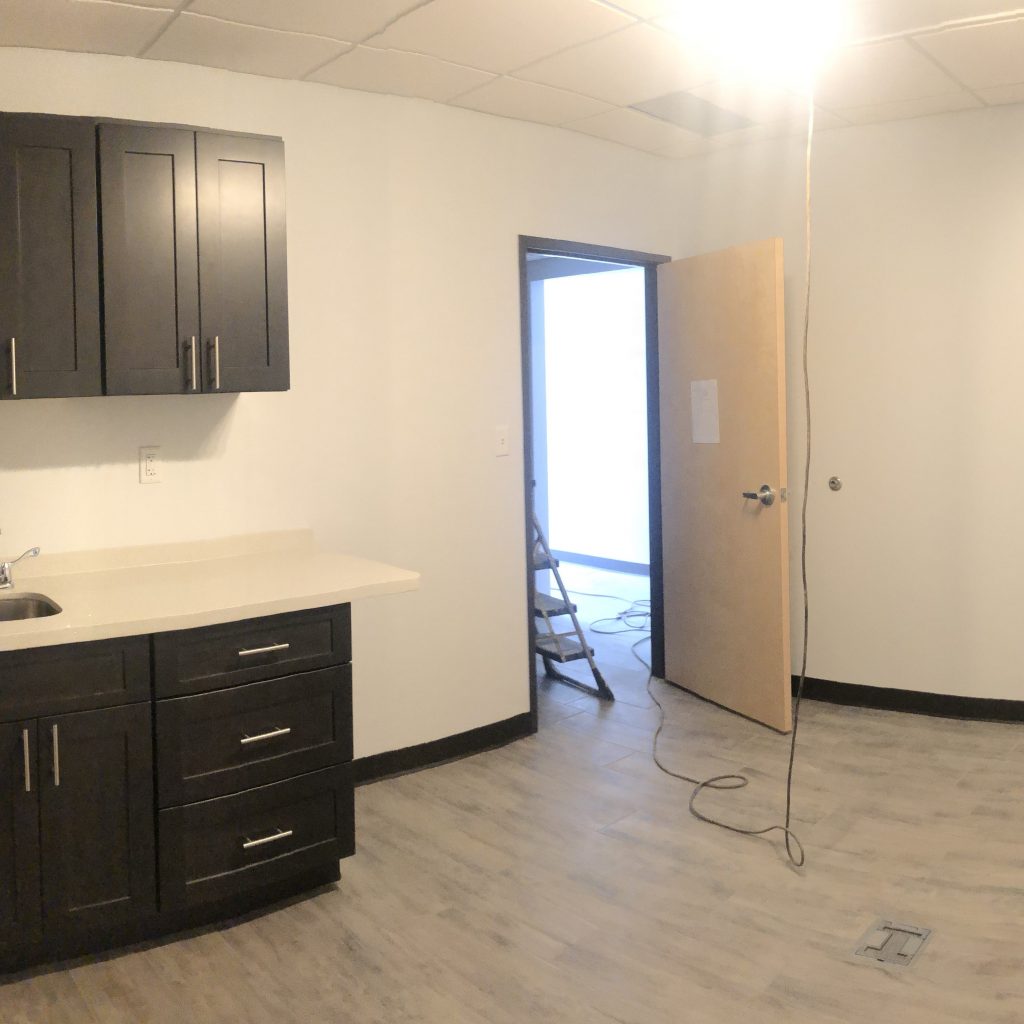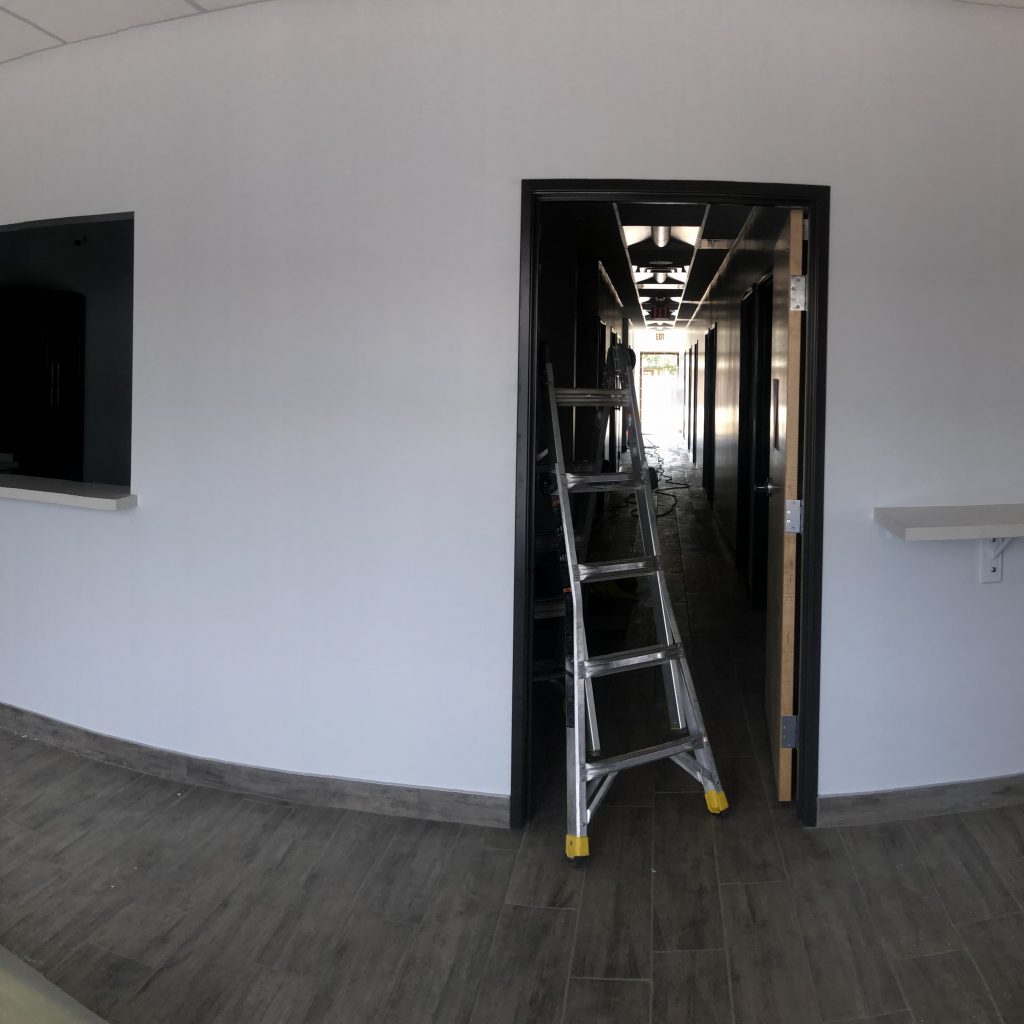 ---
IT work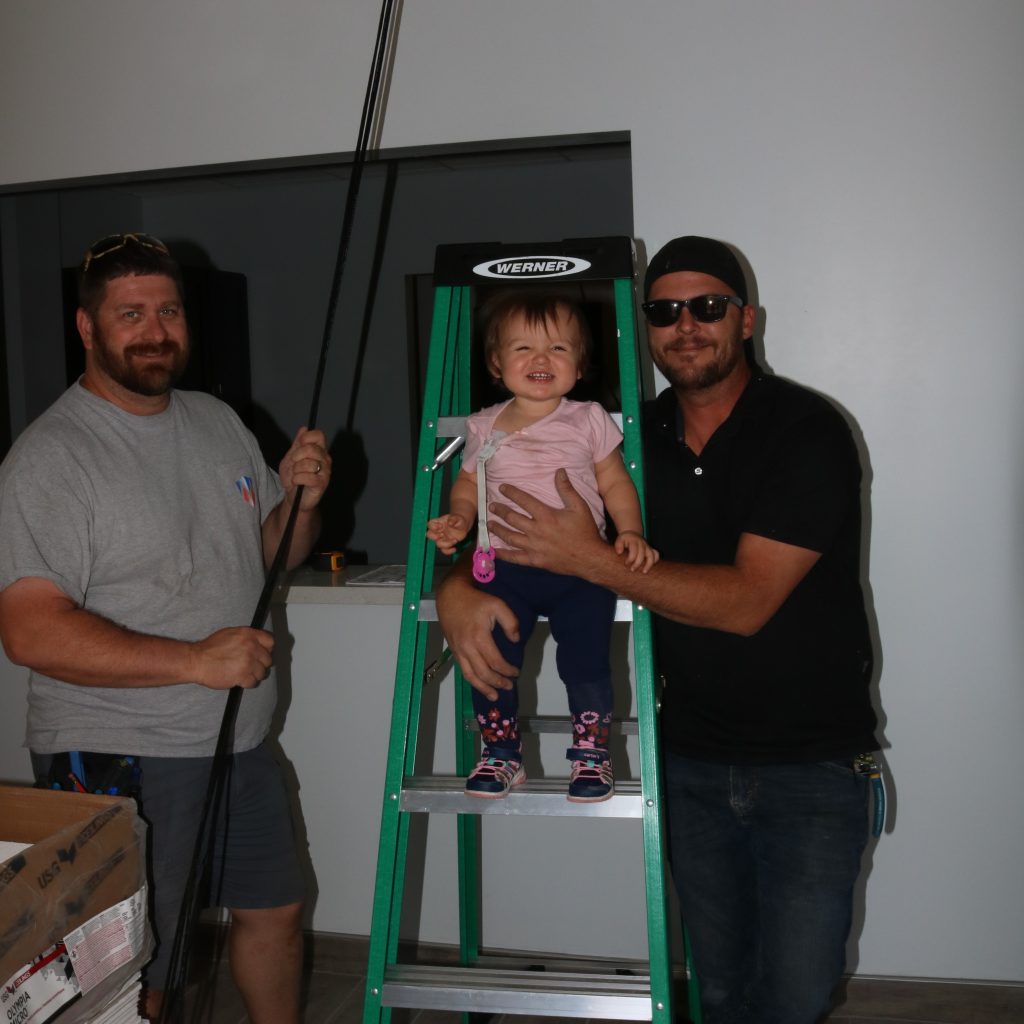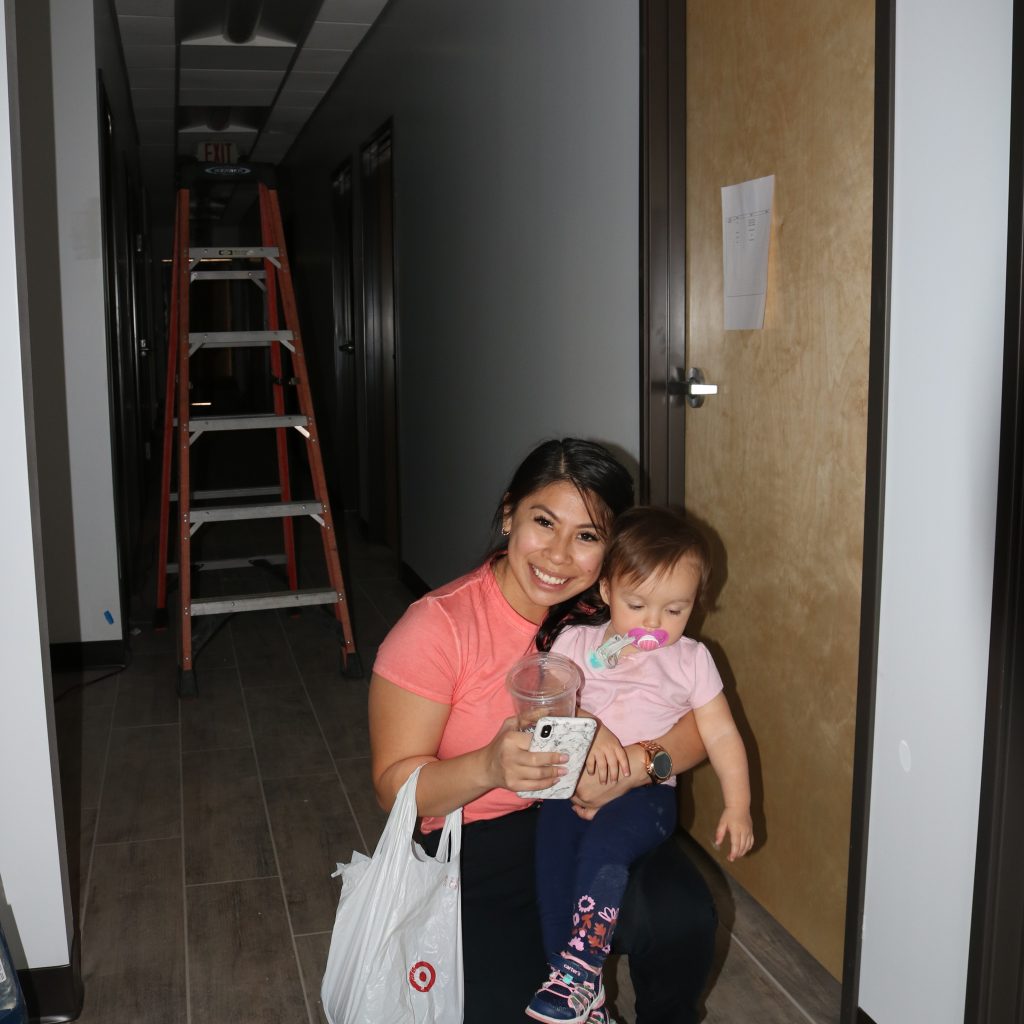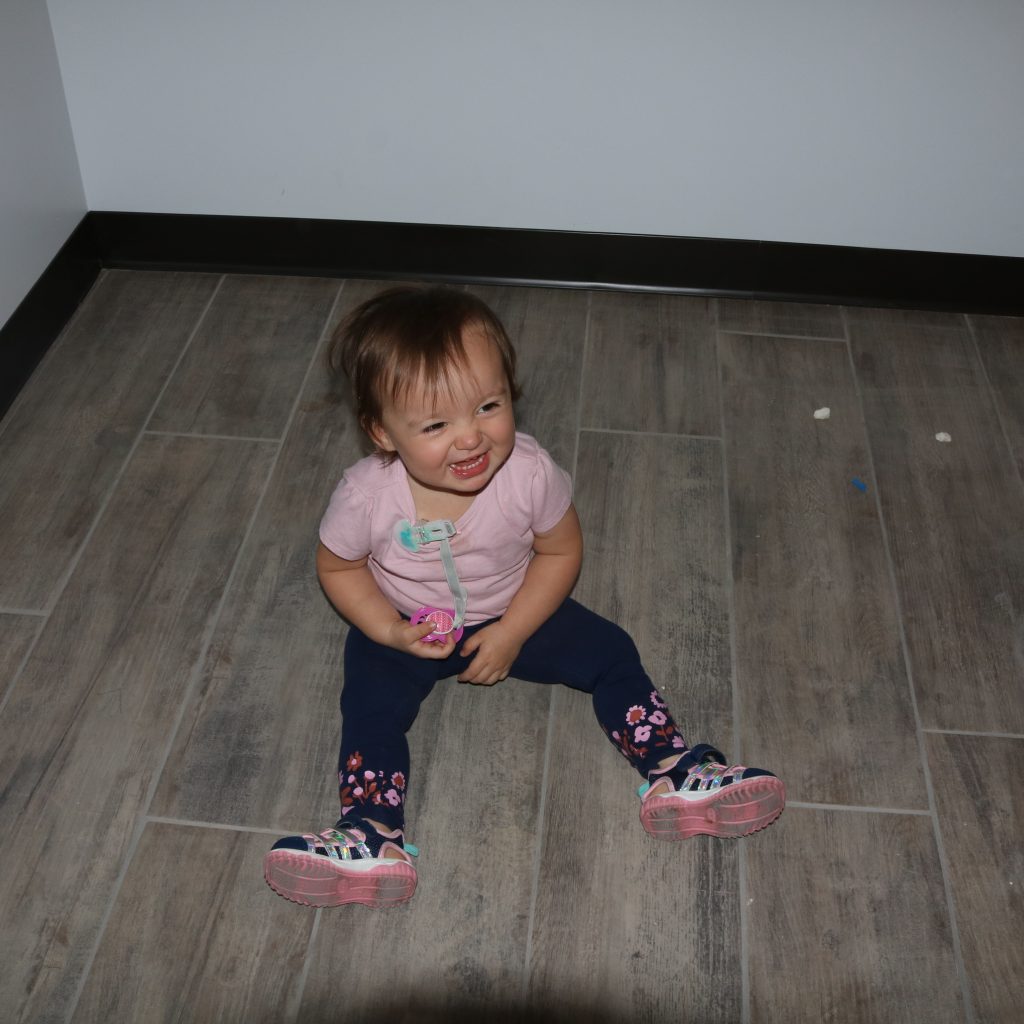 ---
Finishing touches ~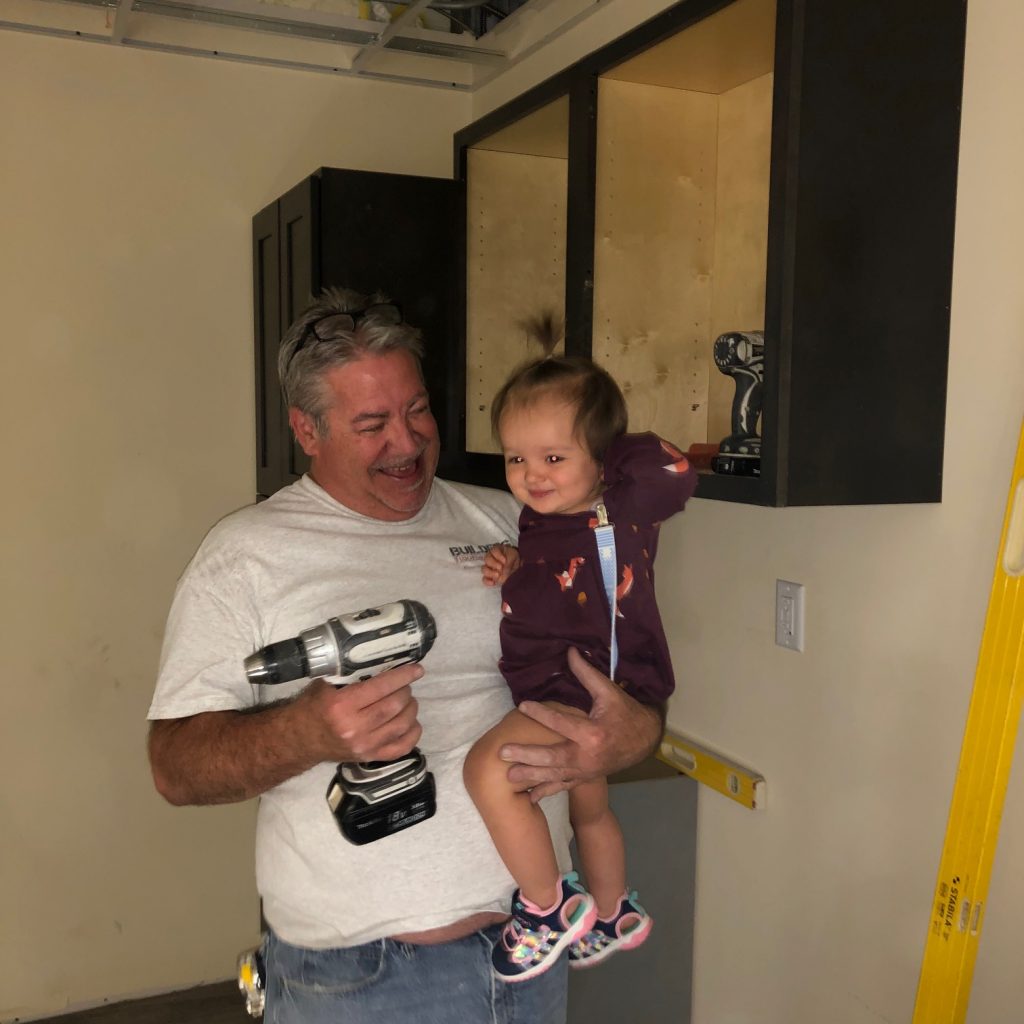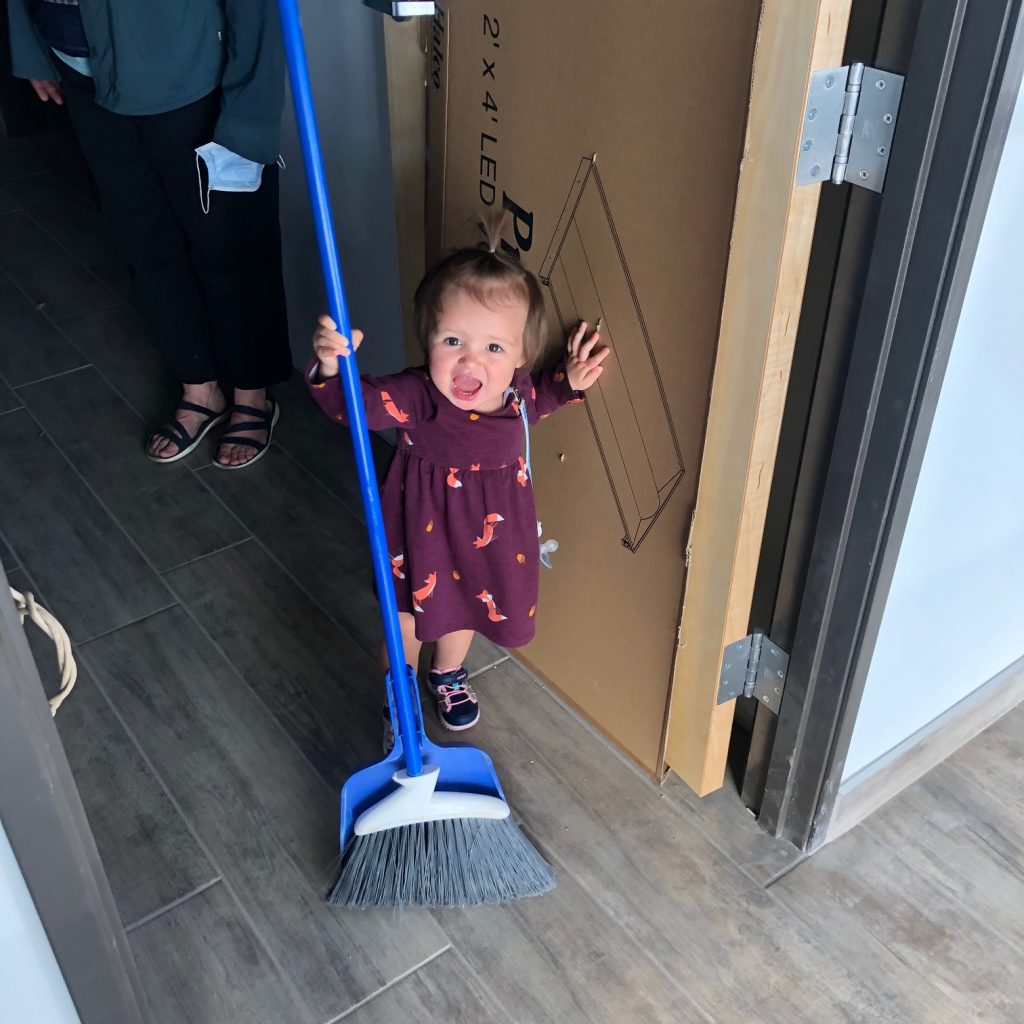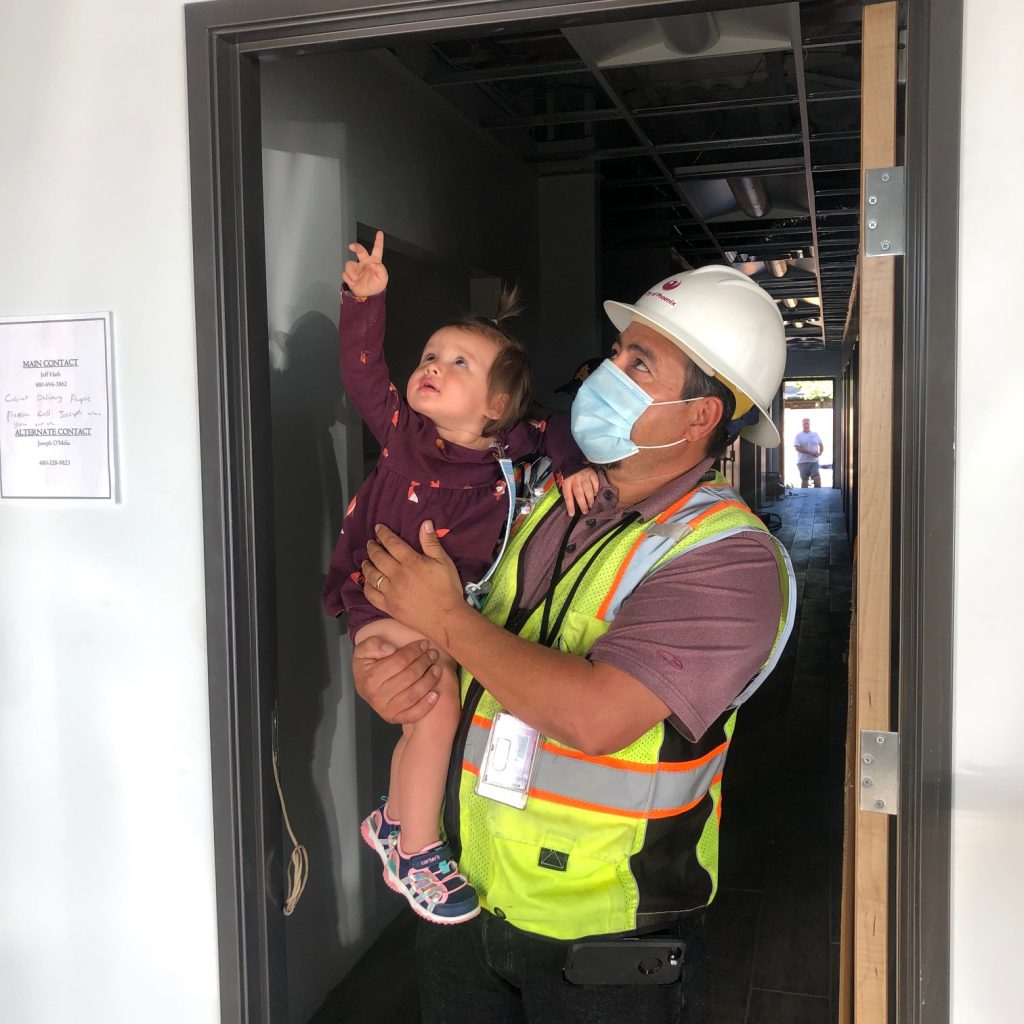 ---
The counters are installed! We love the sparkle.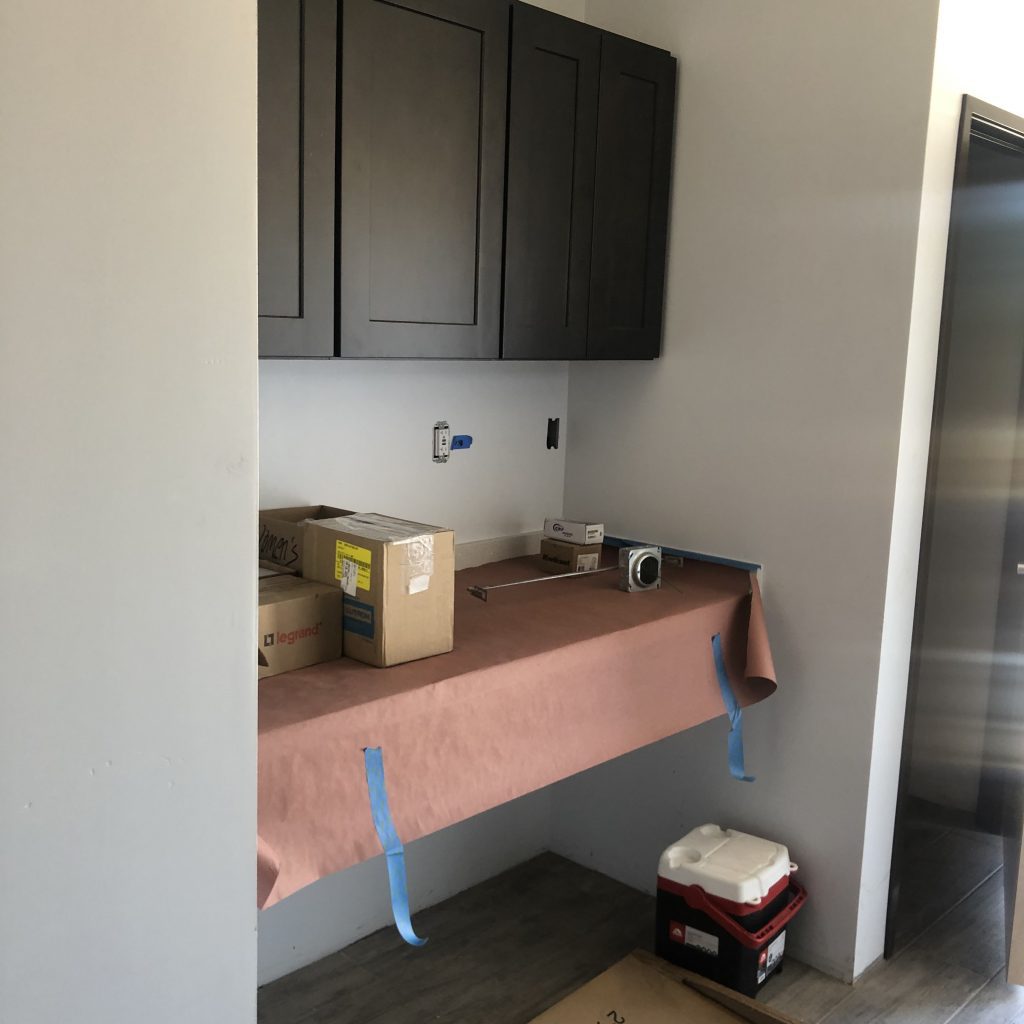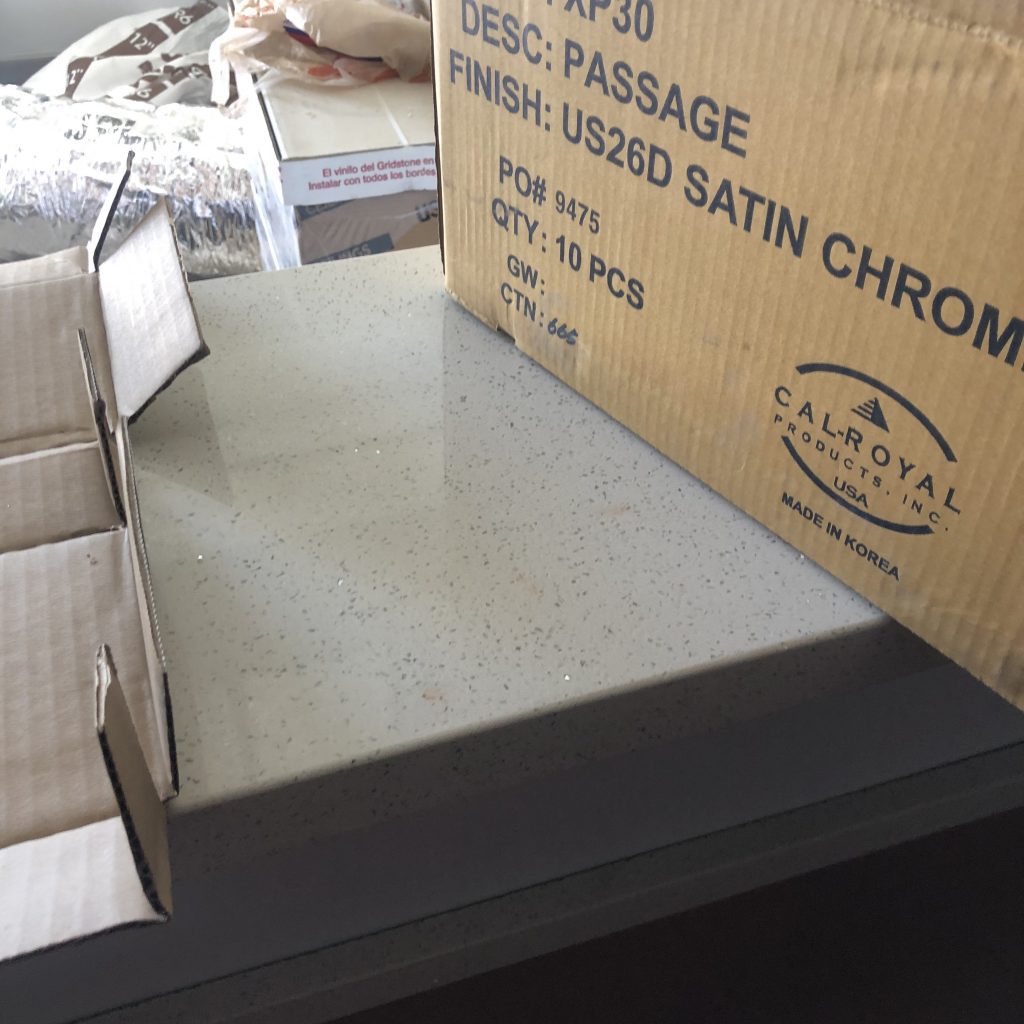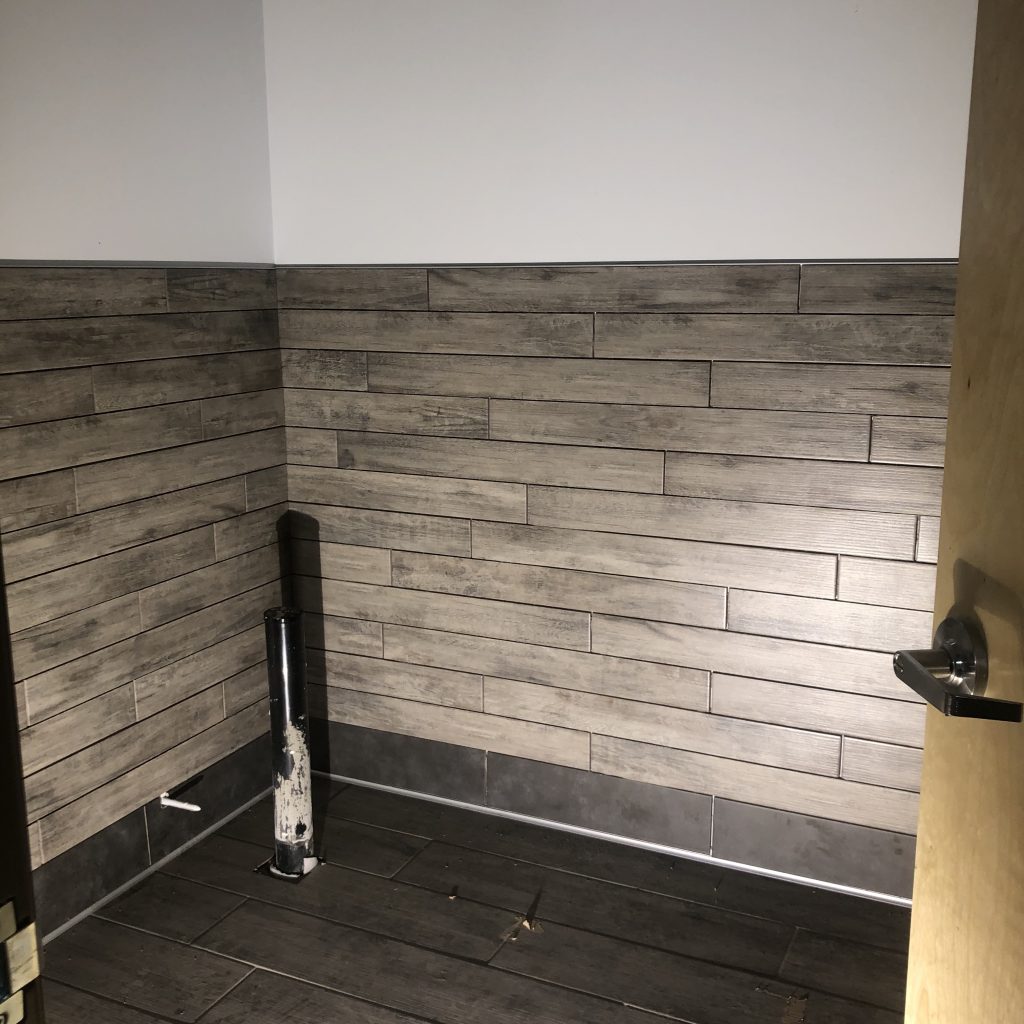 ---
The doors are installed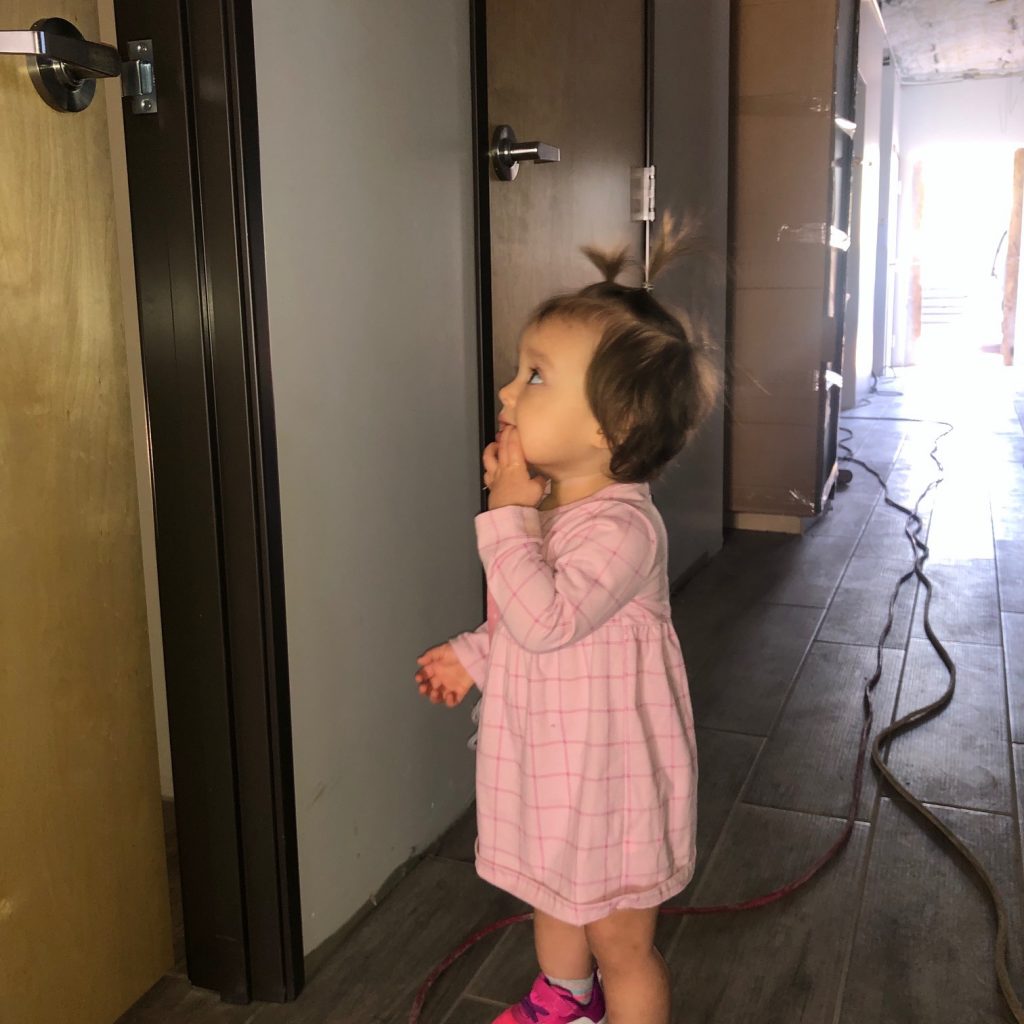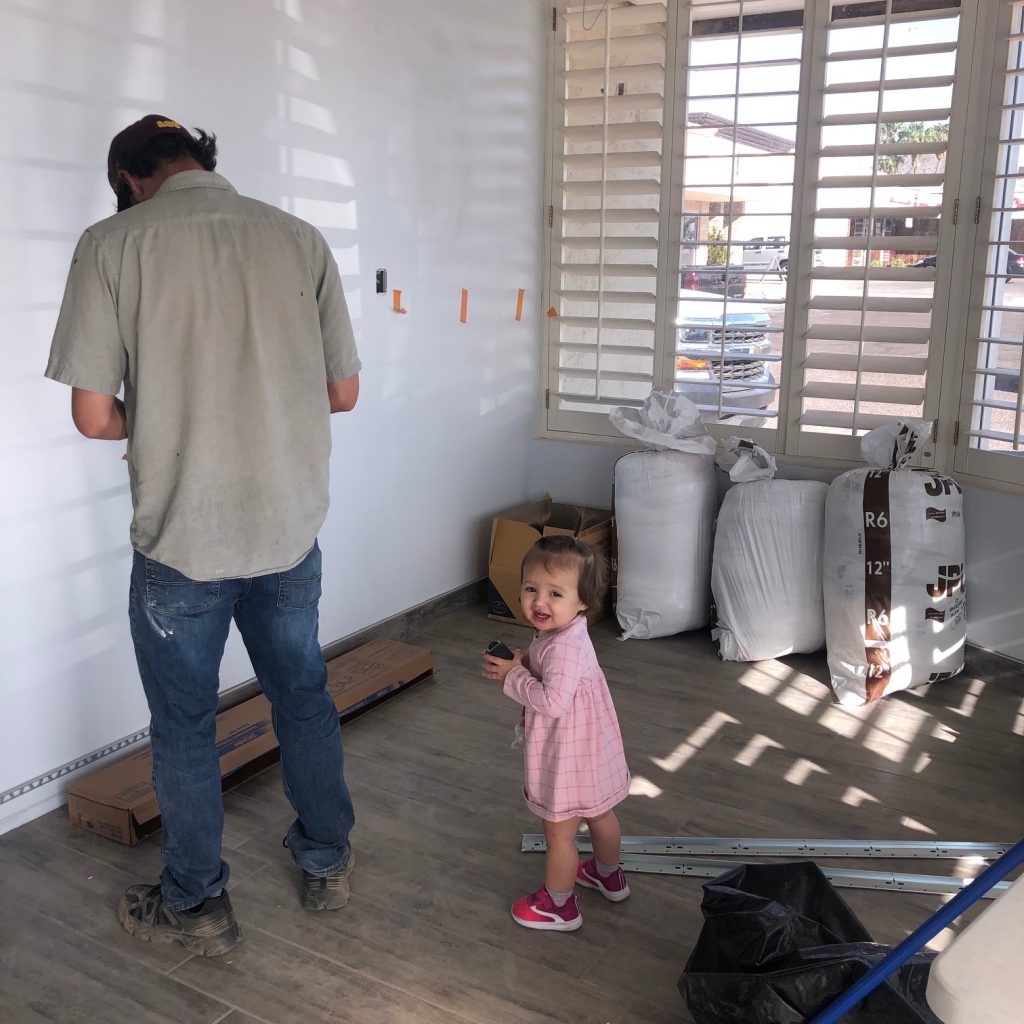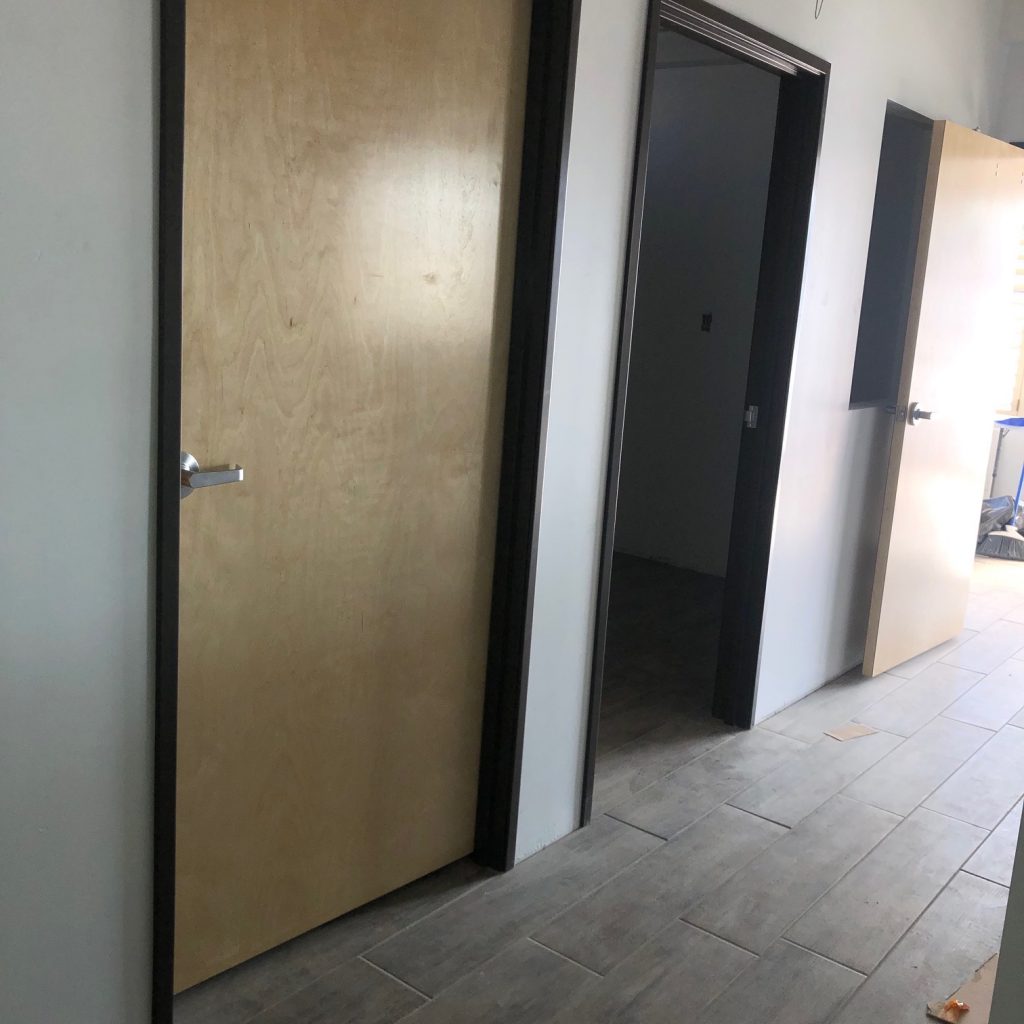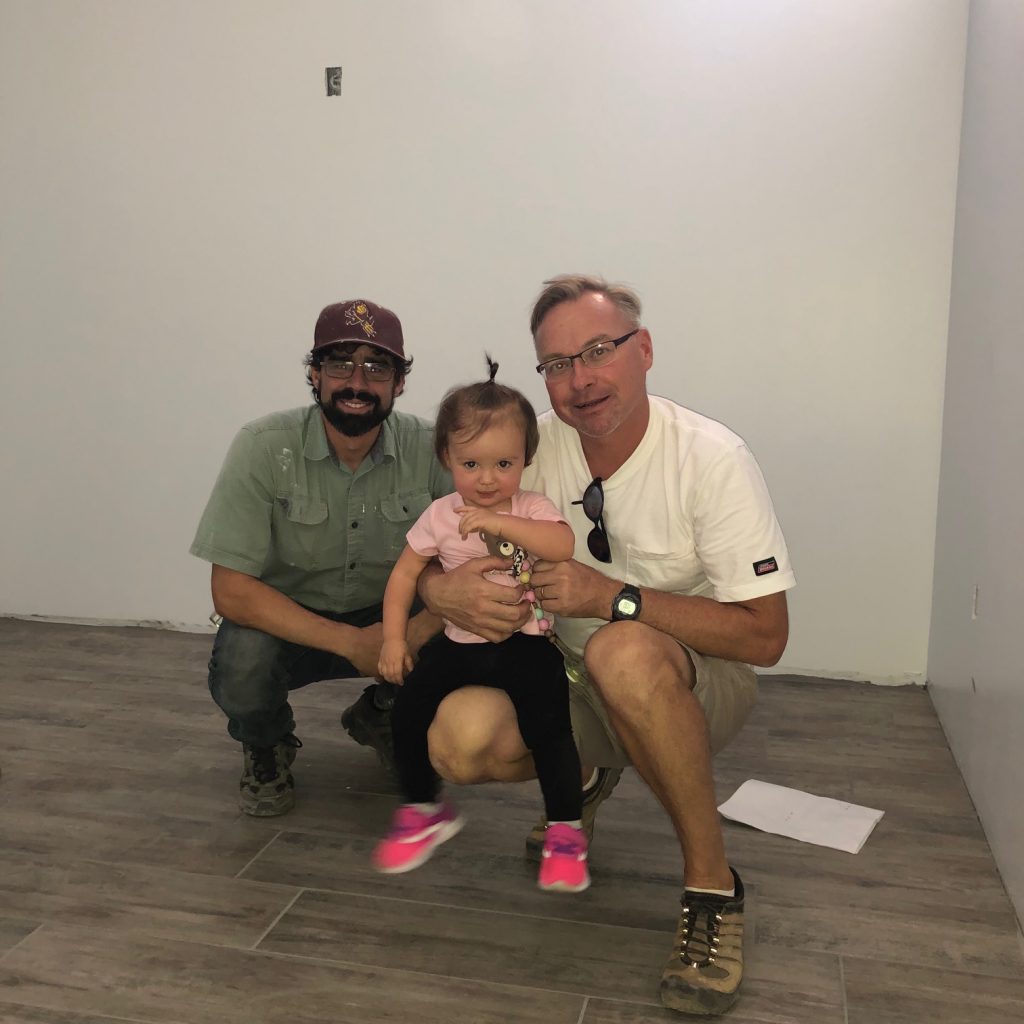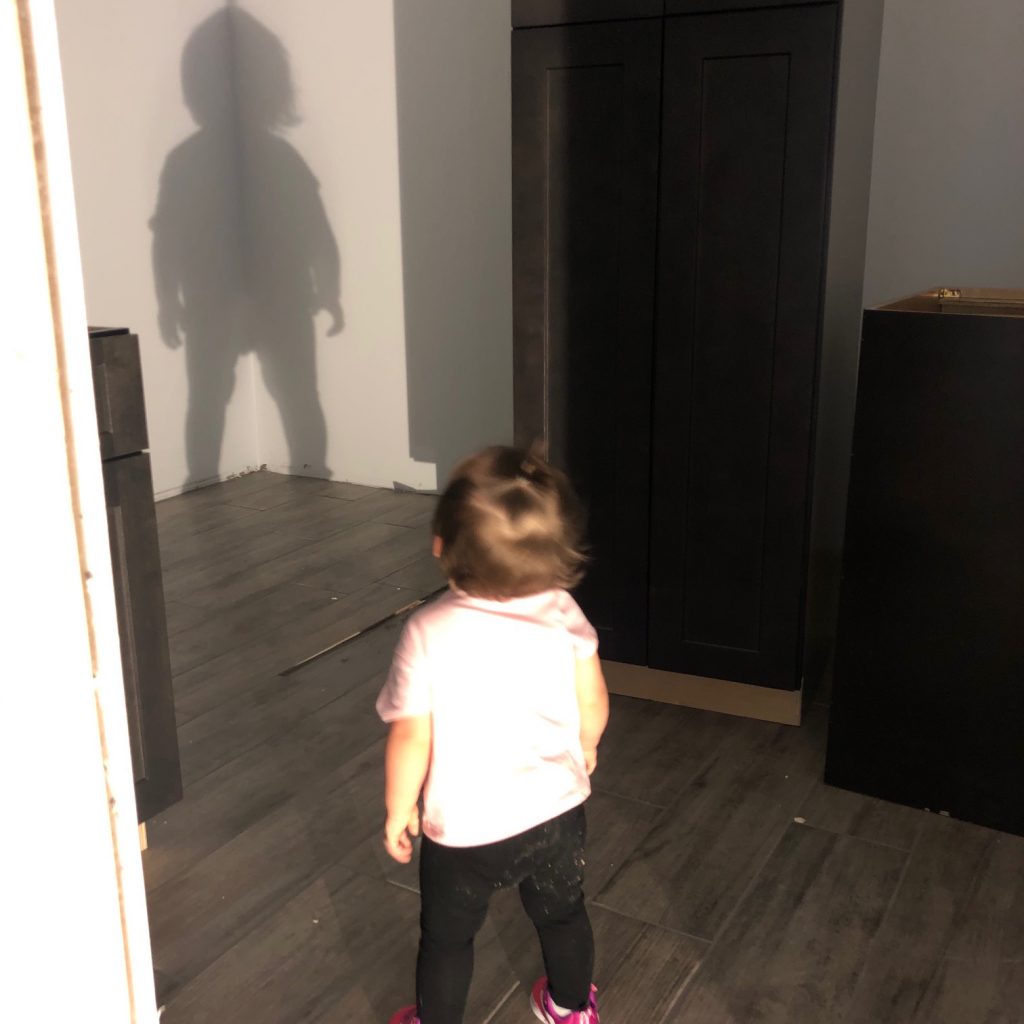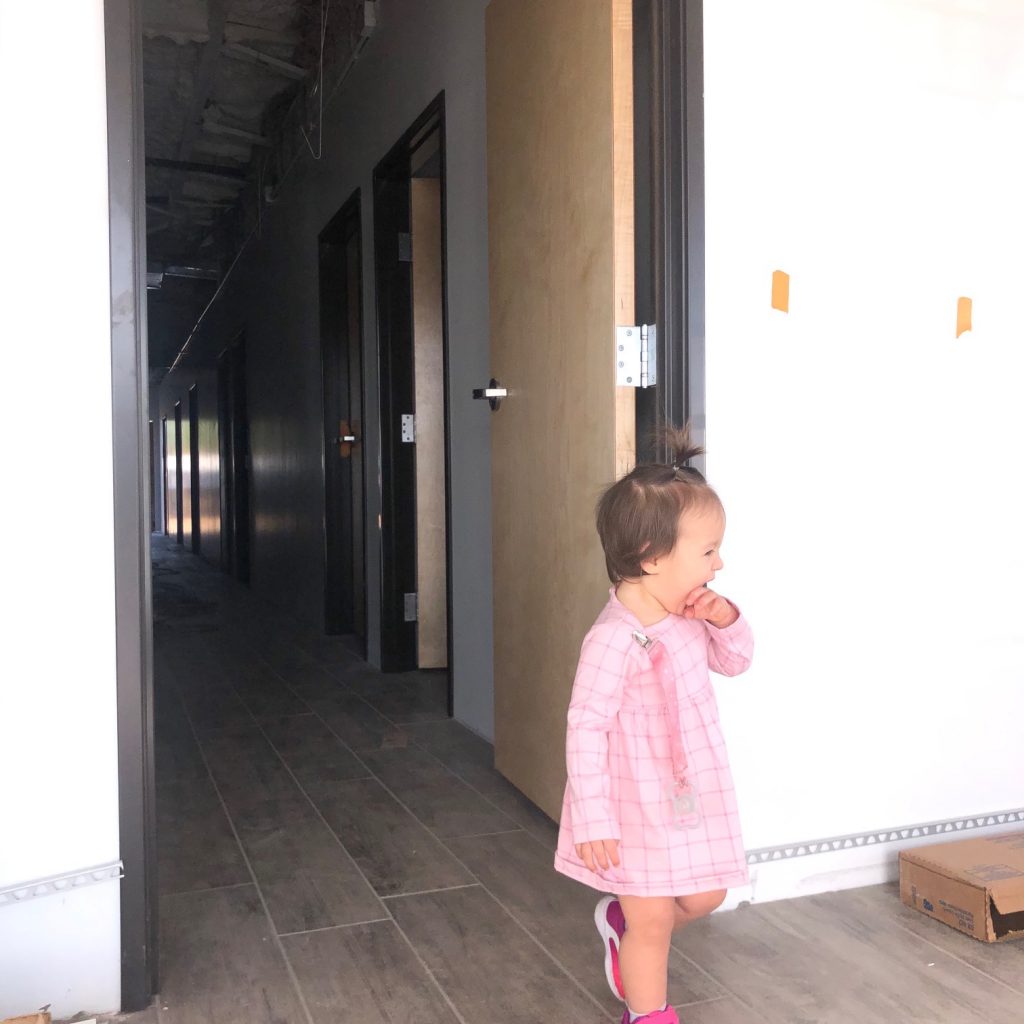 ---
Getting Closer to a Clinic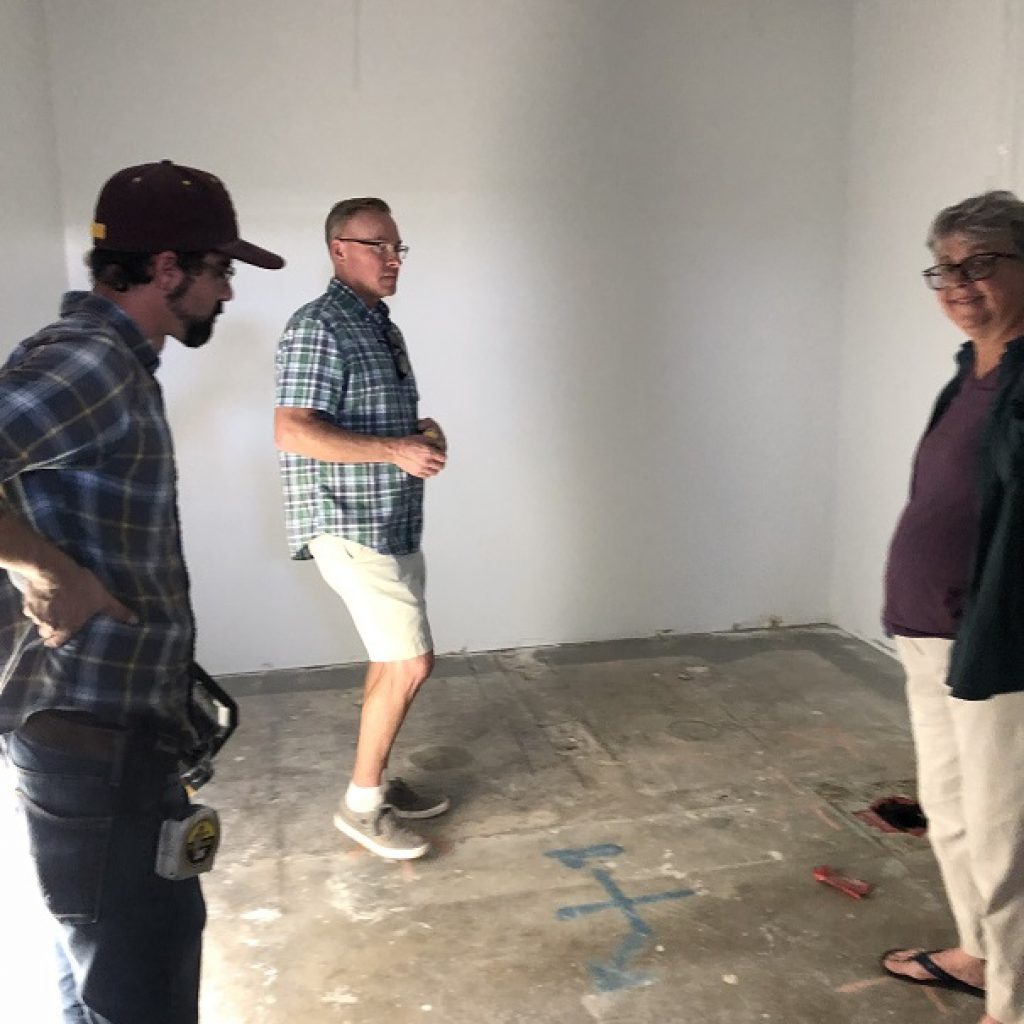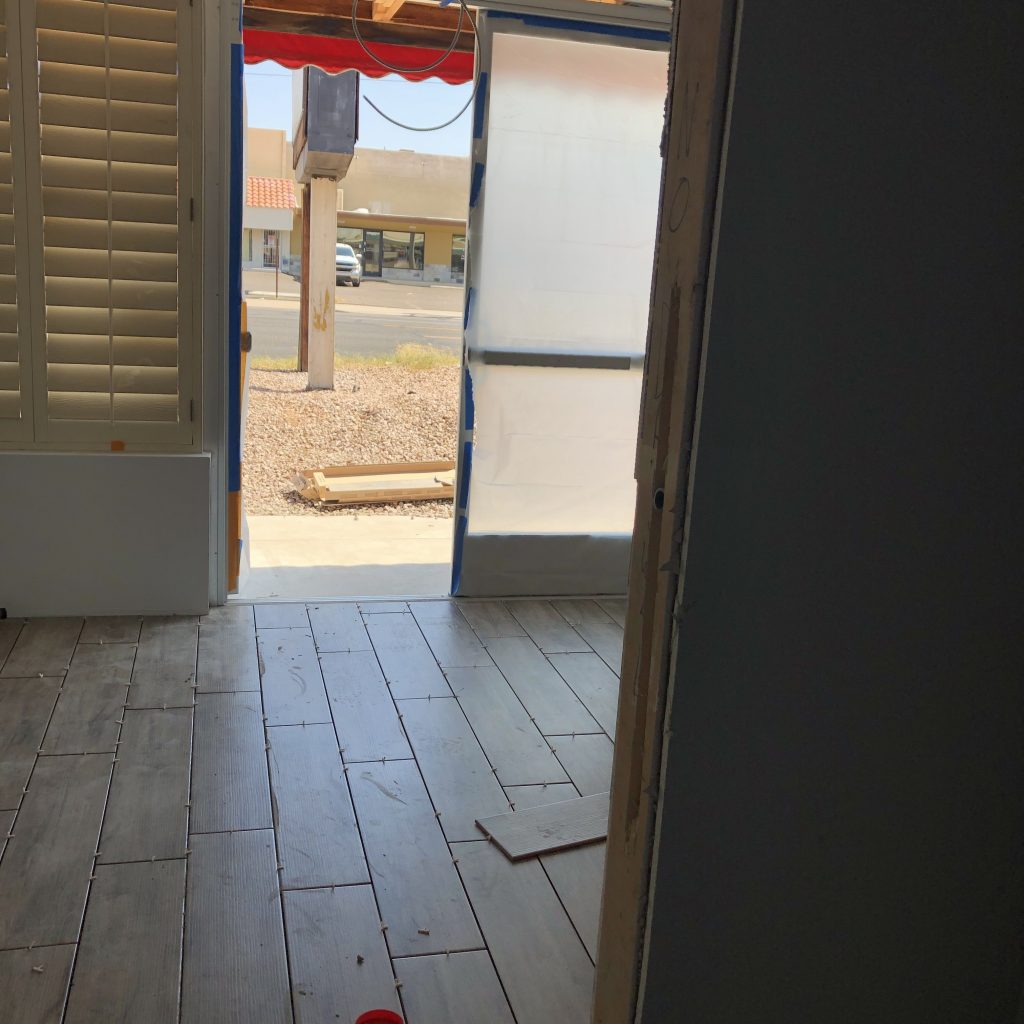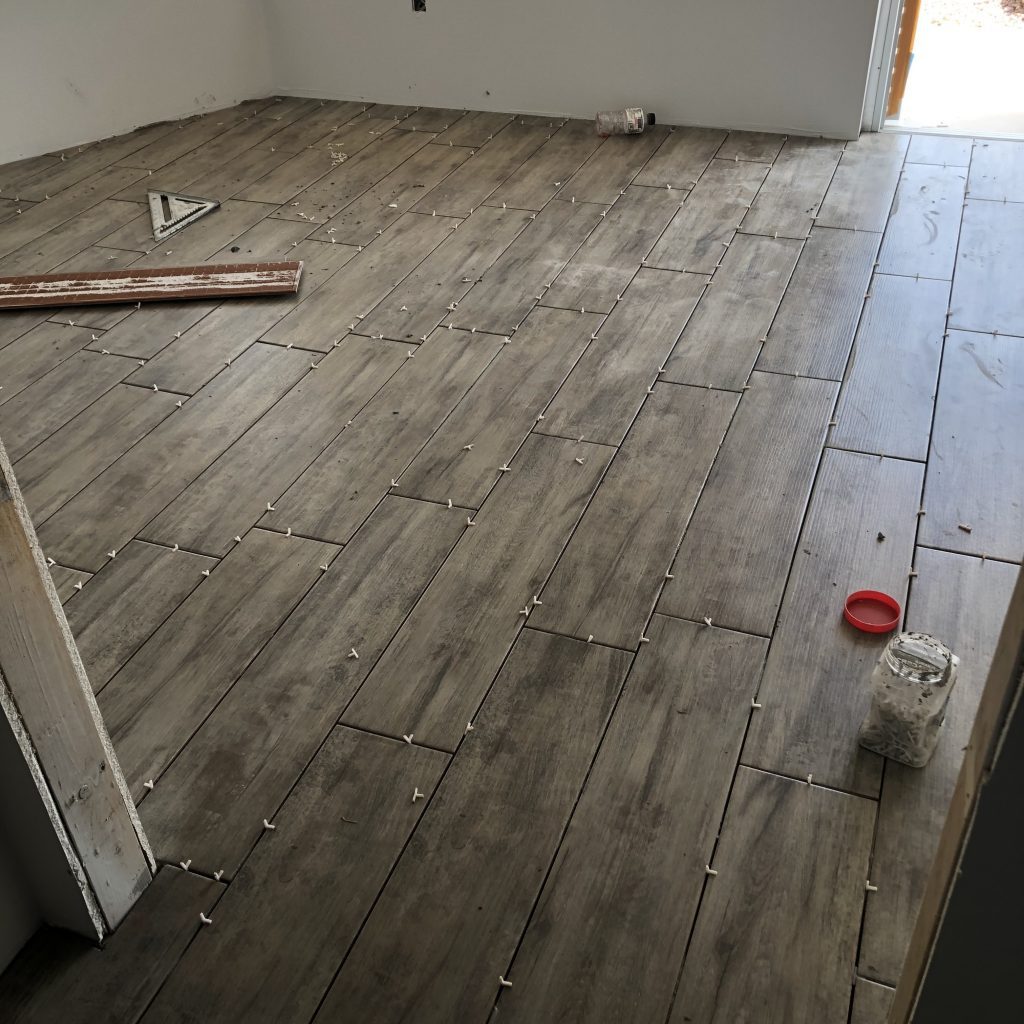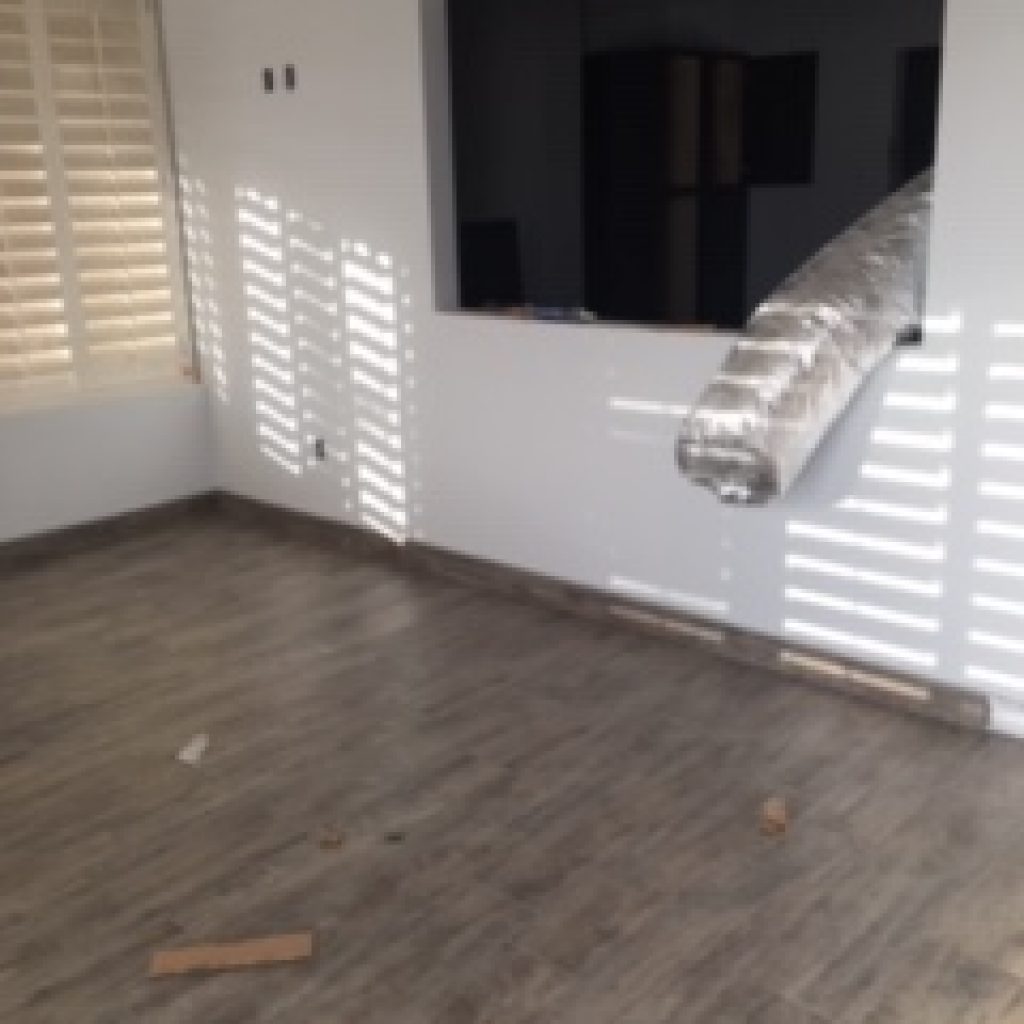 Work is really progressing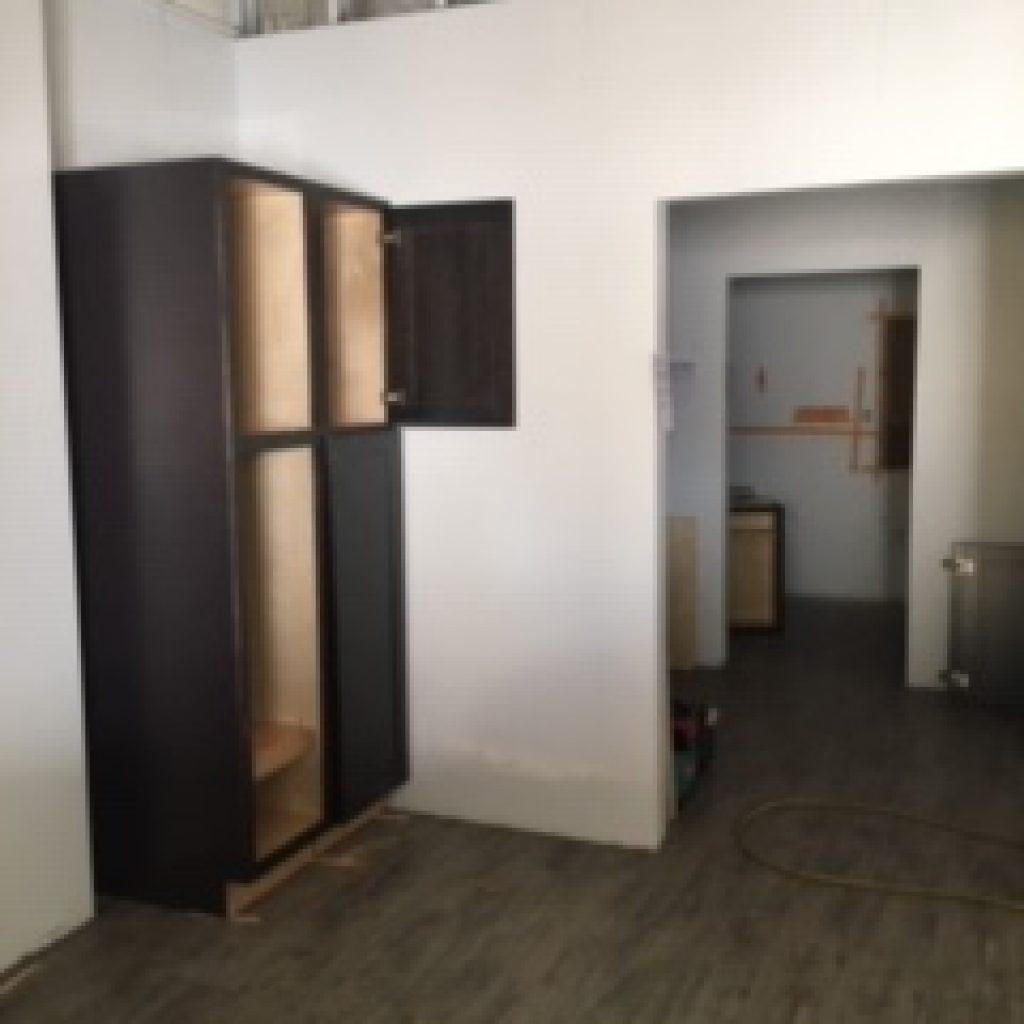 ---
Walls are up and Primed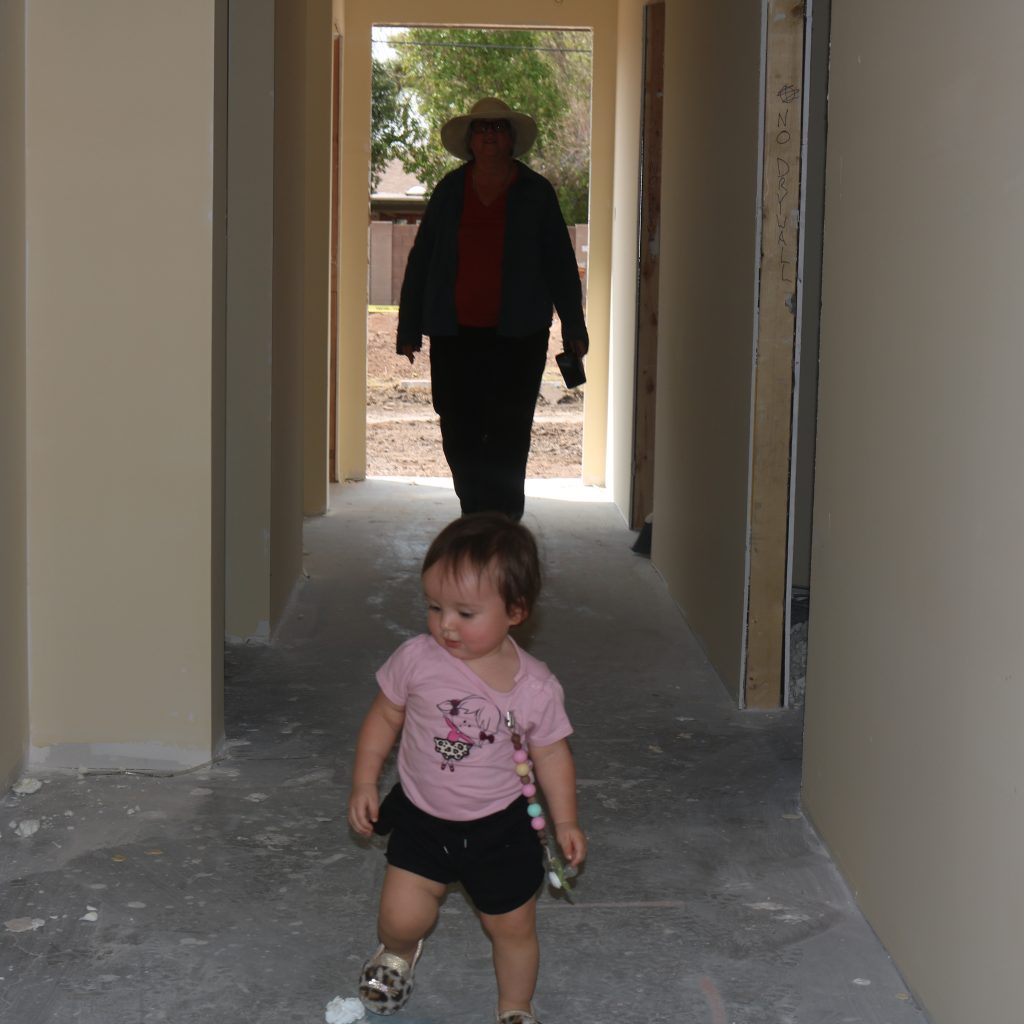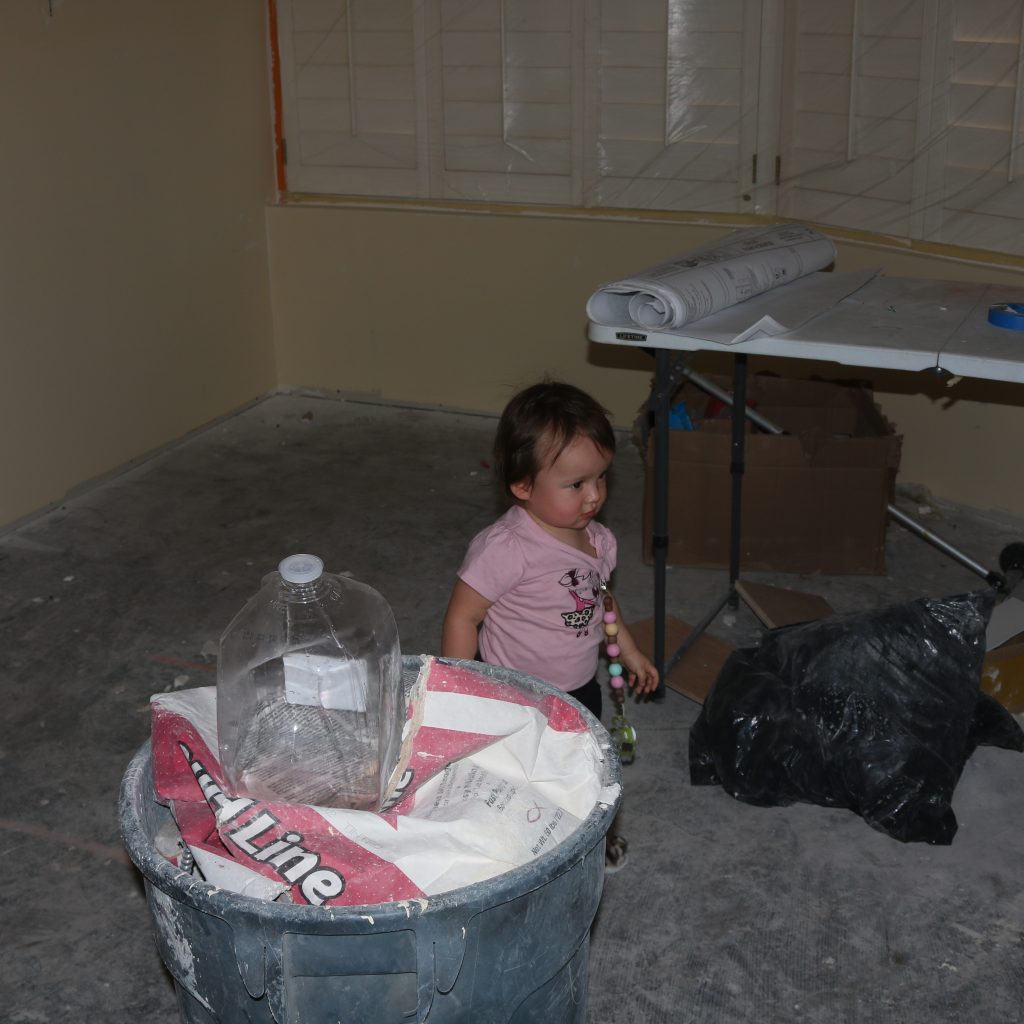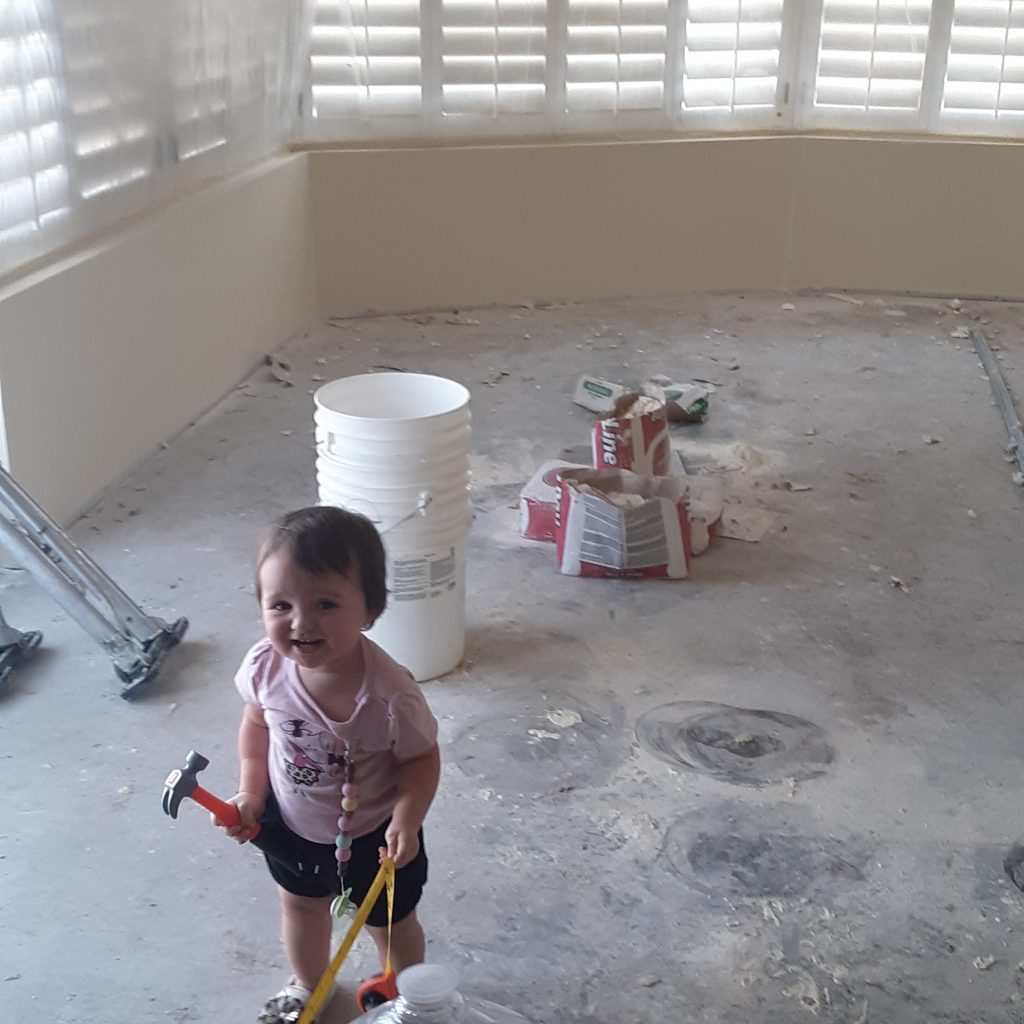 ---
Remodel Updates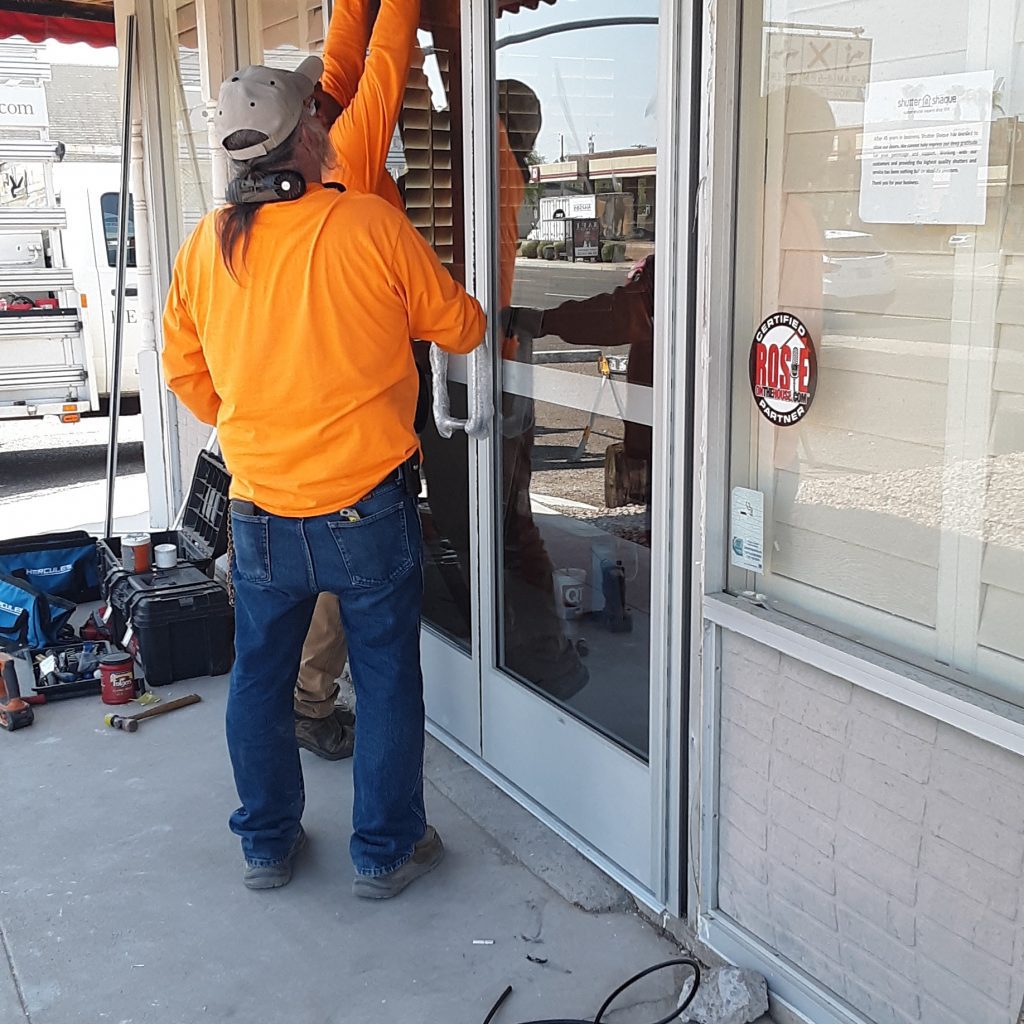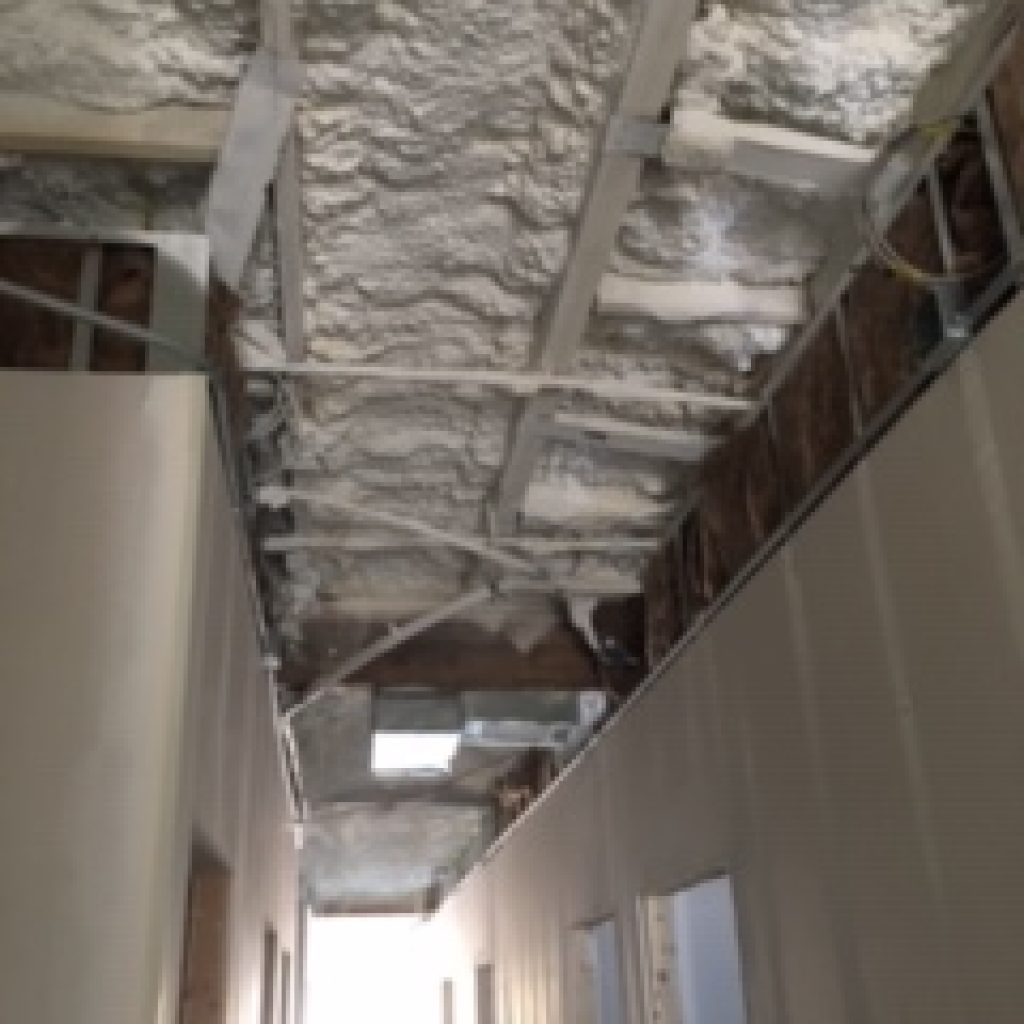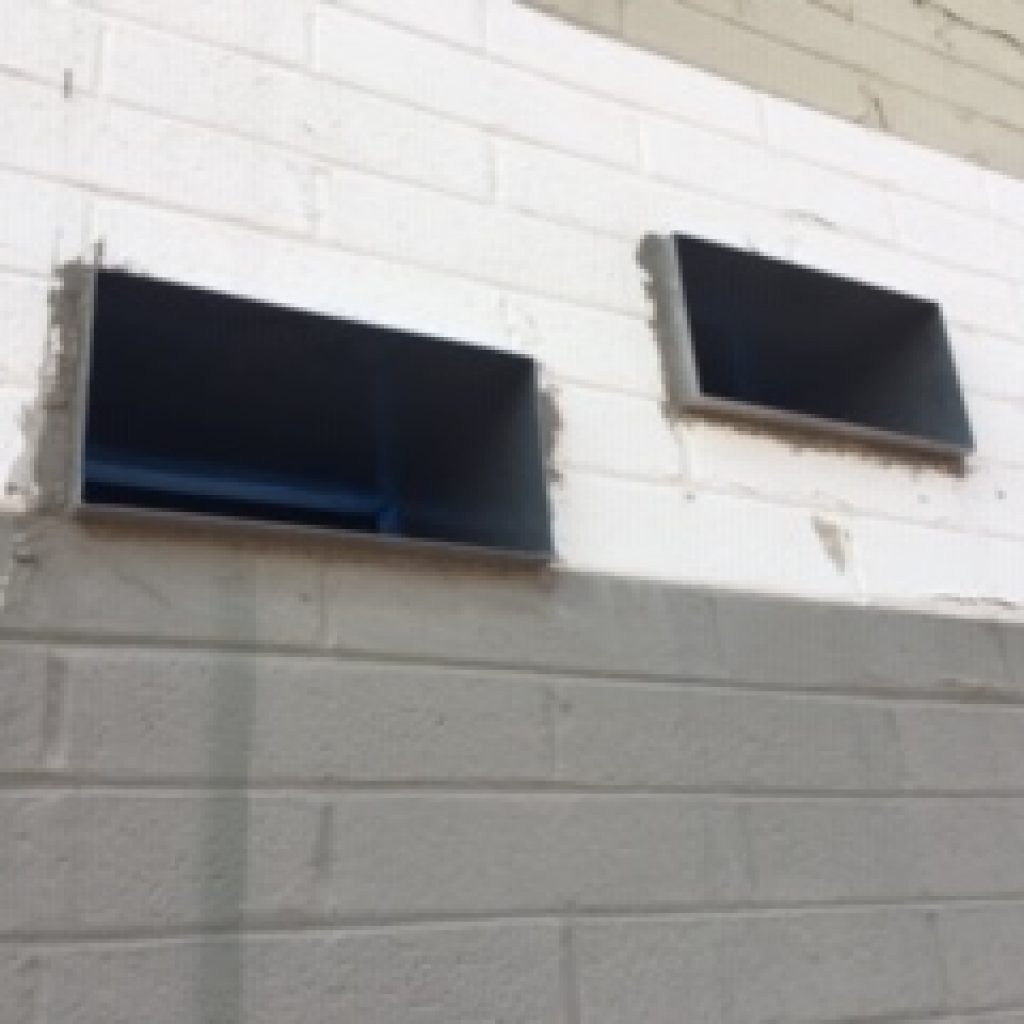 ---
Supporters check out our progress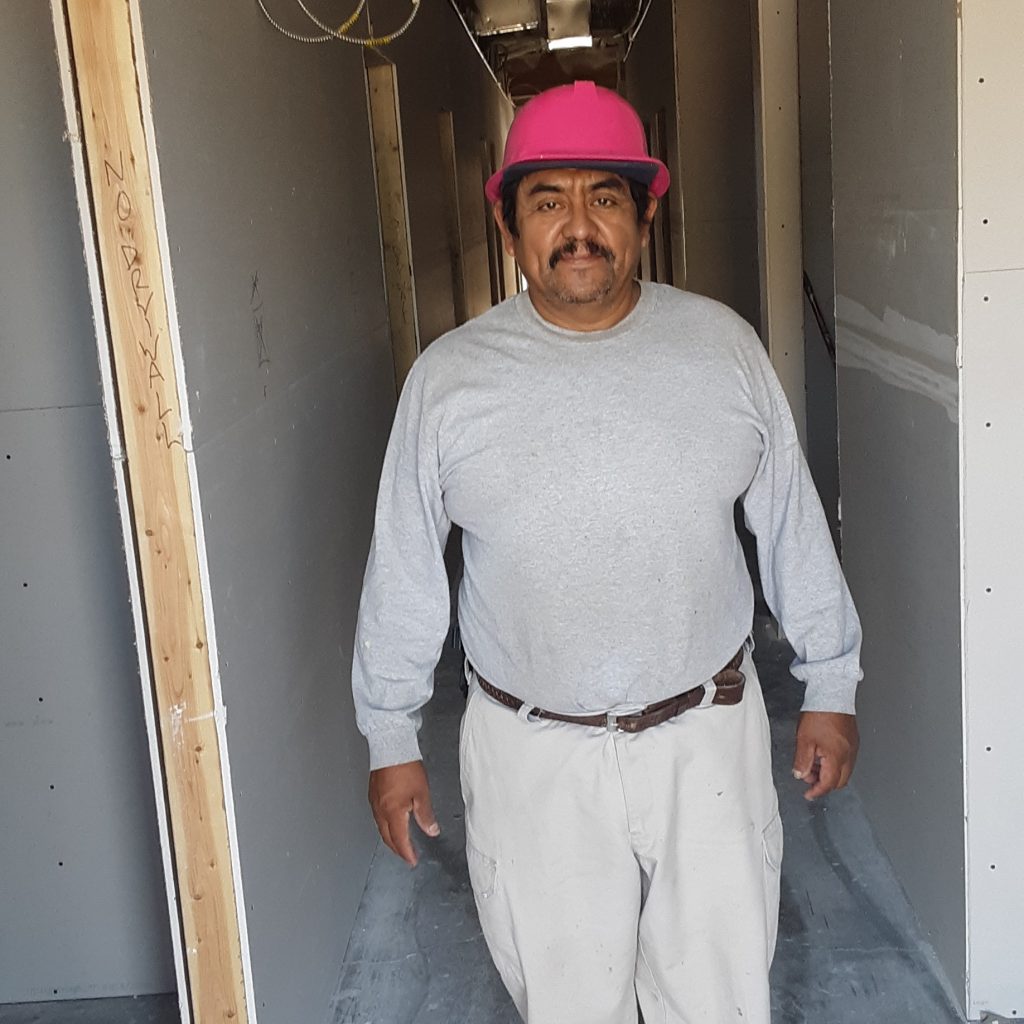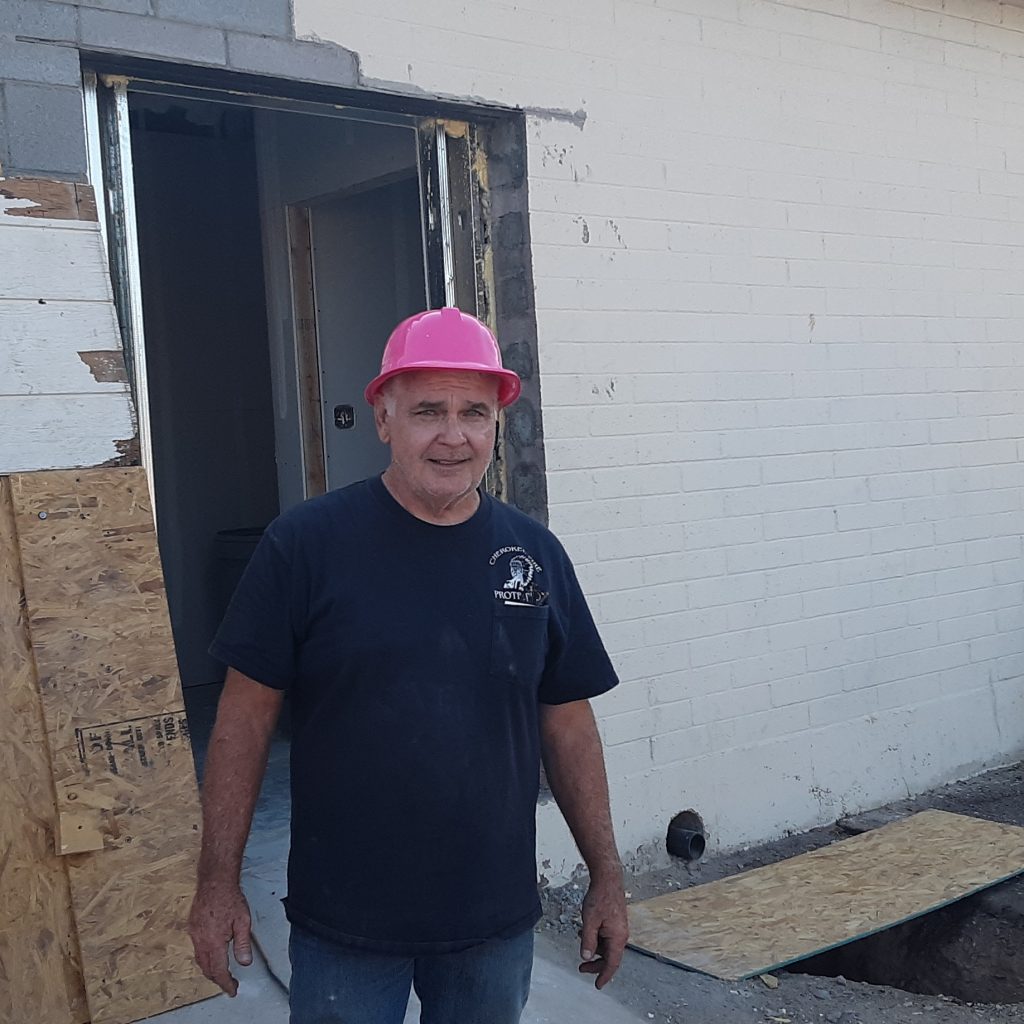 ---
Picturing a new Life-Affirming vision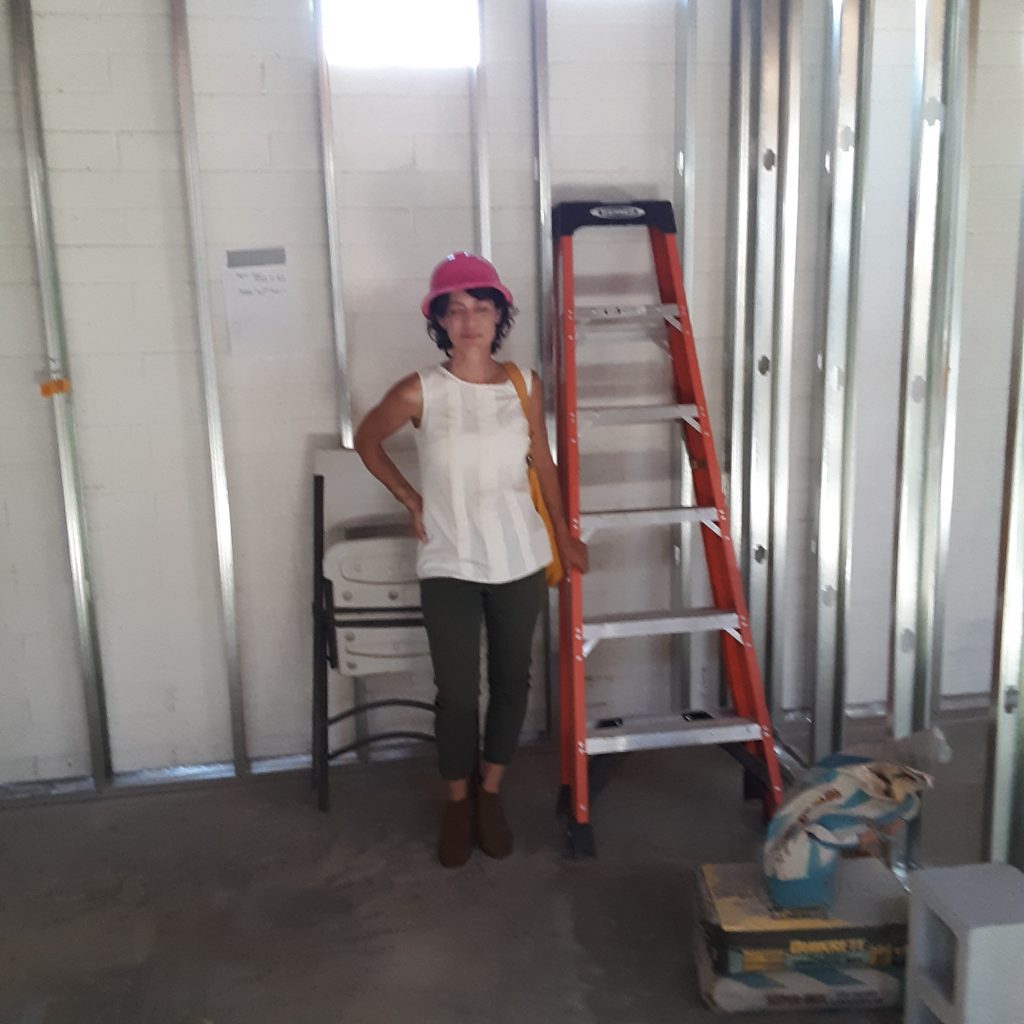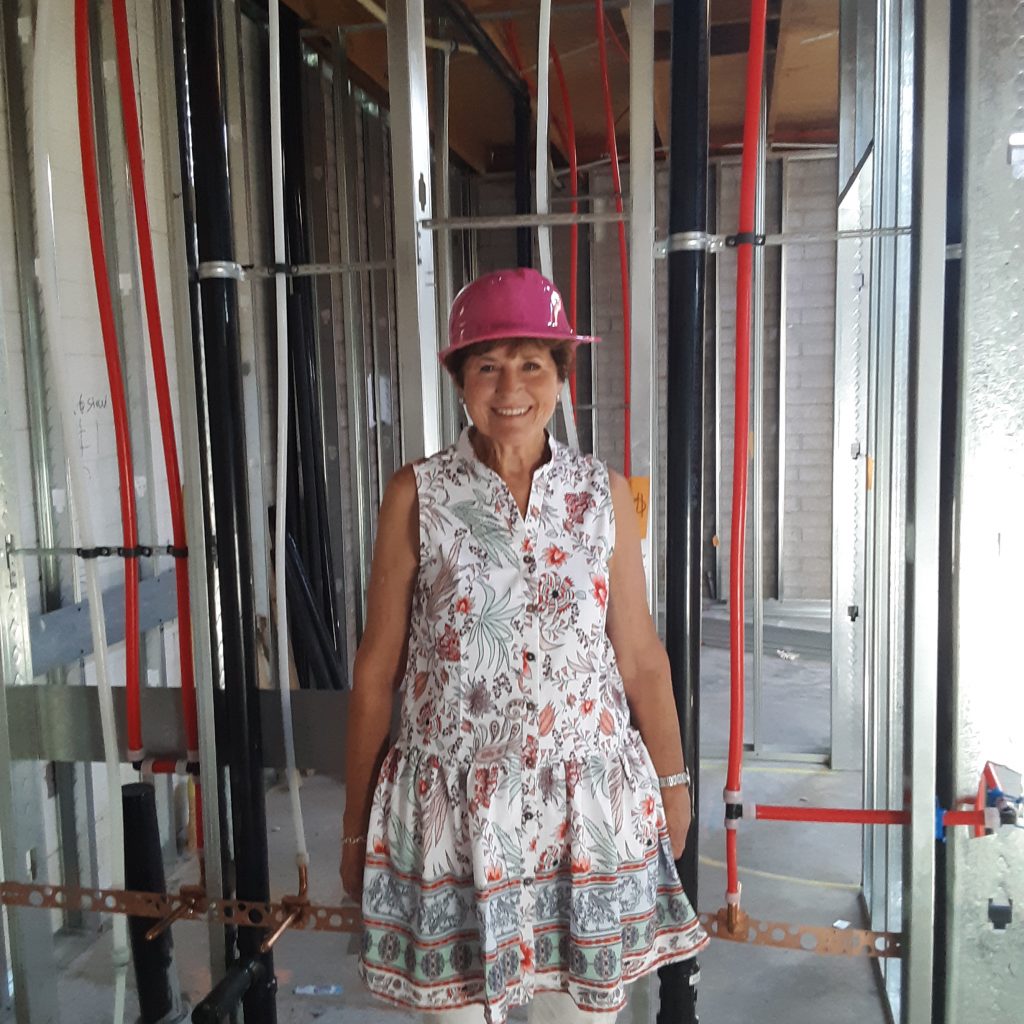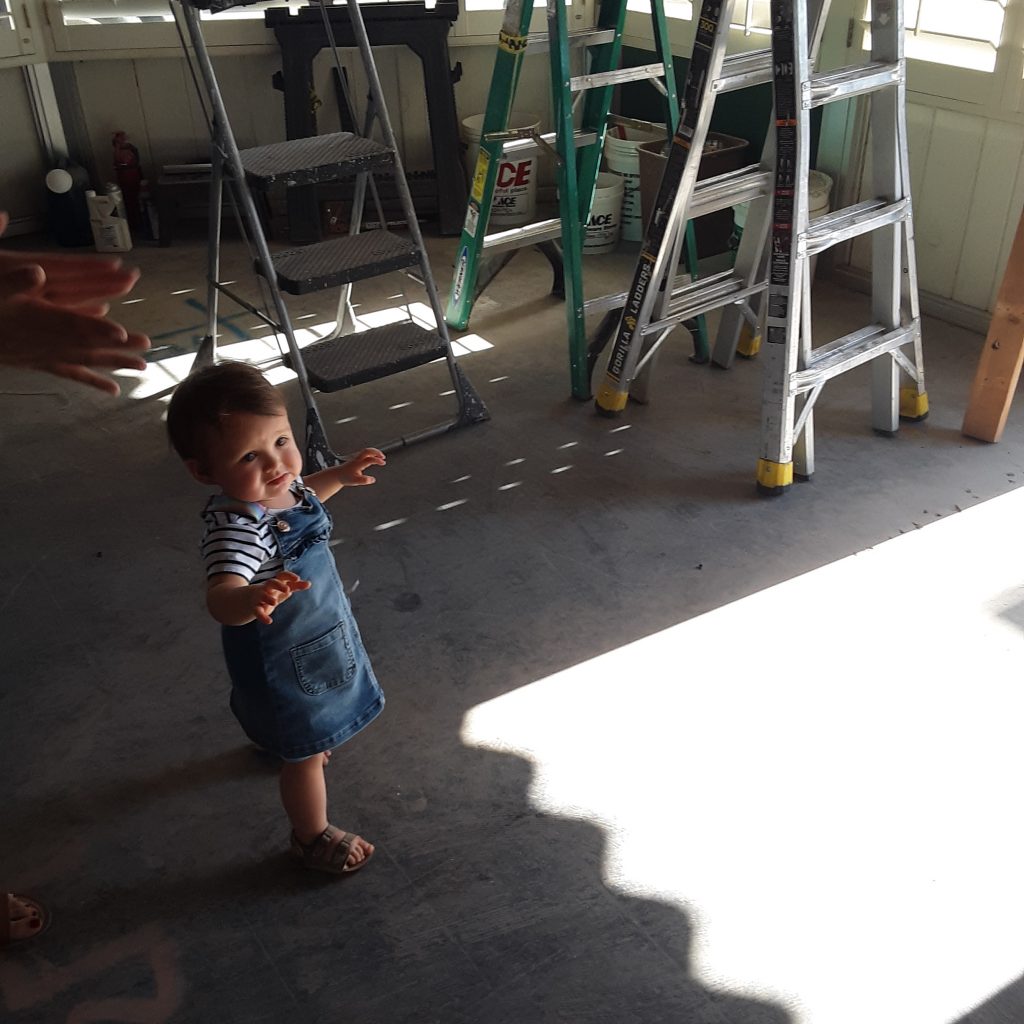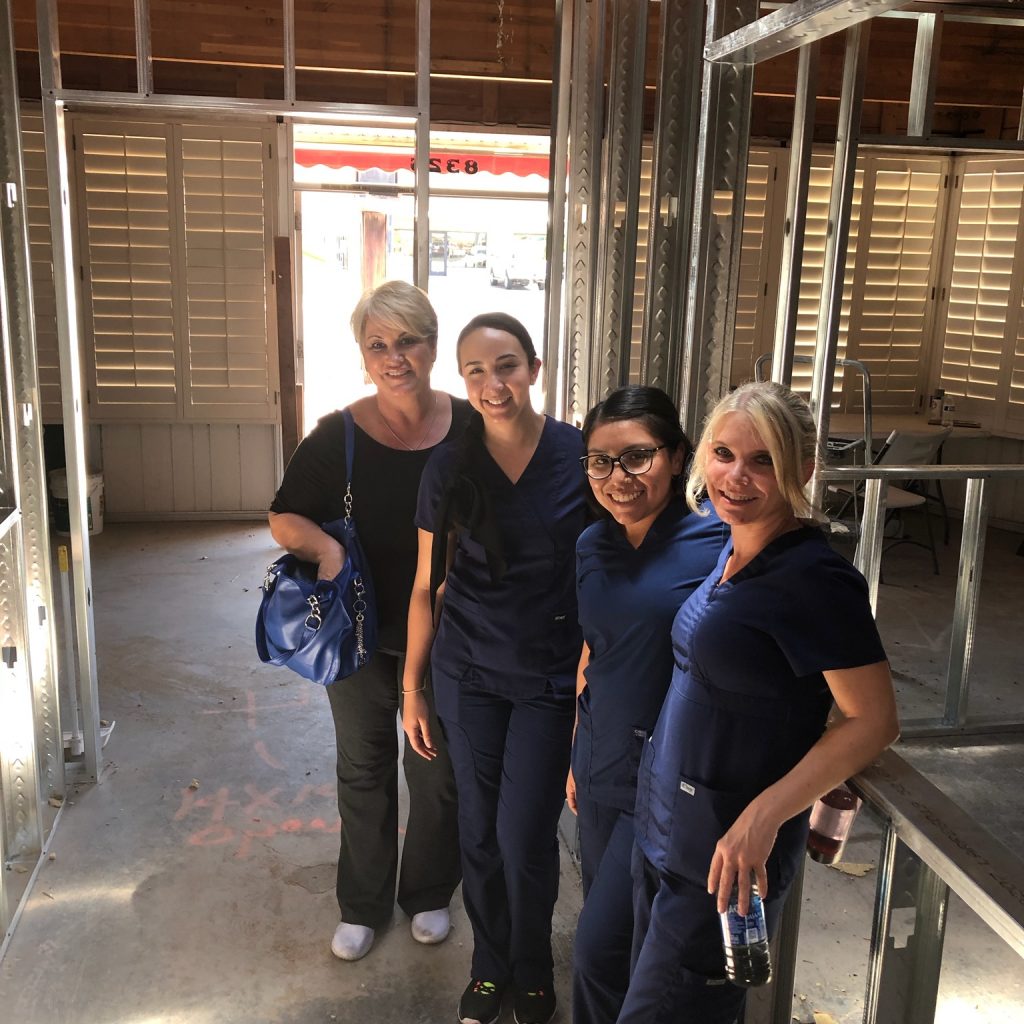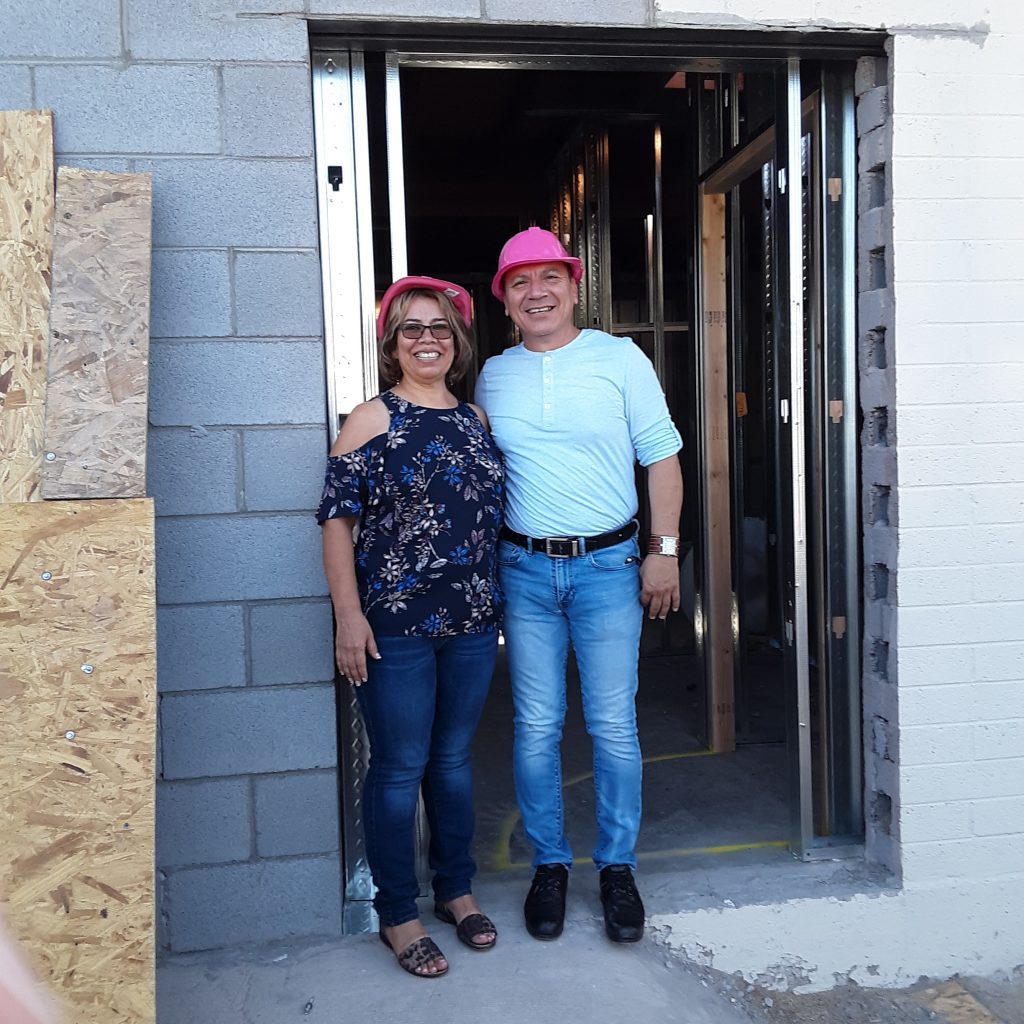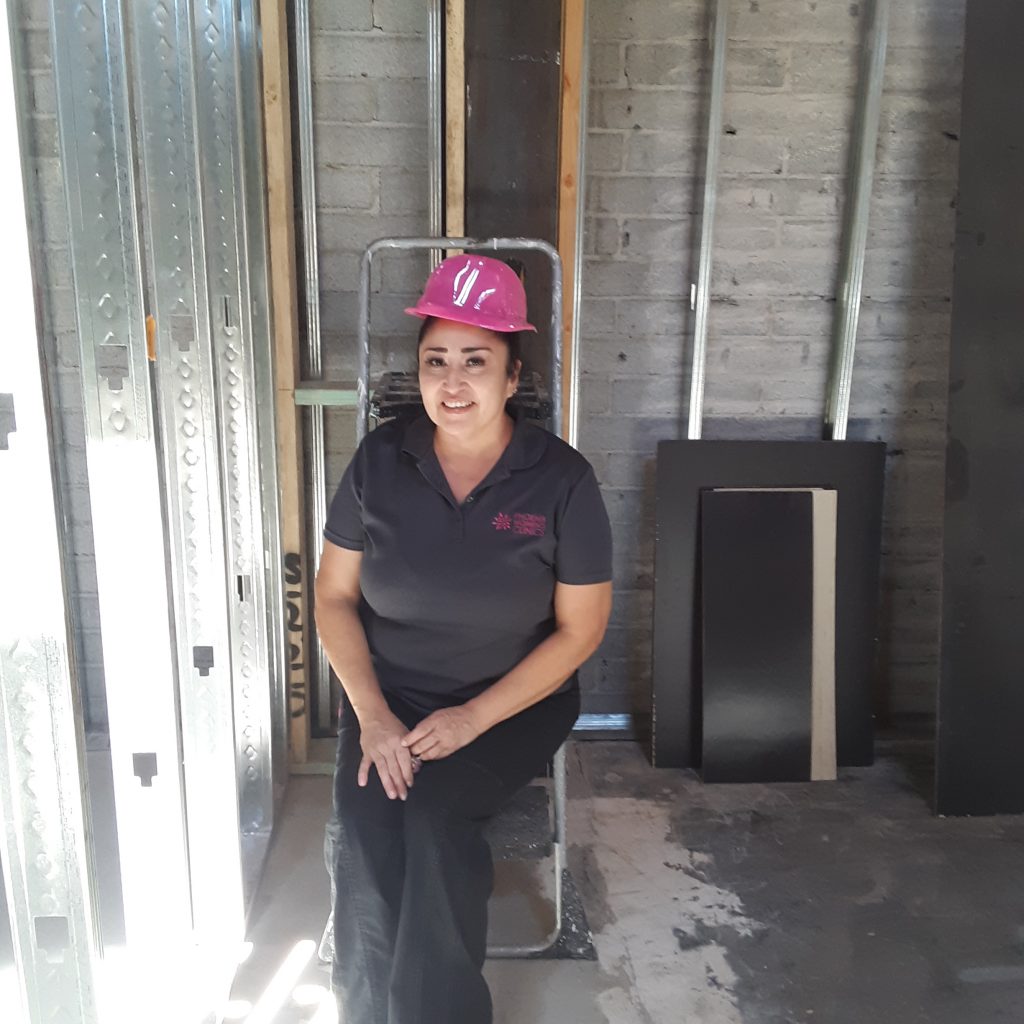 ---
It's no longer a "Dry Heat" … We have water!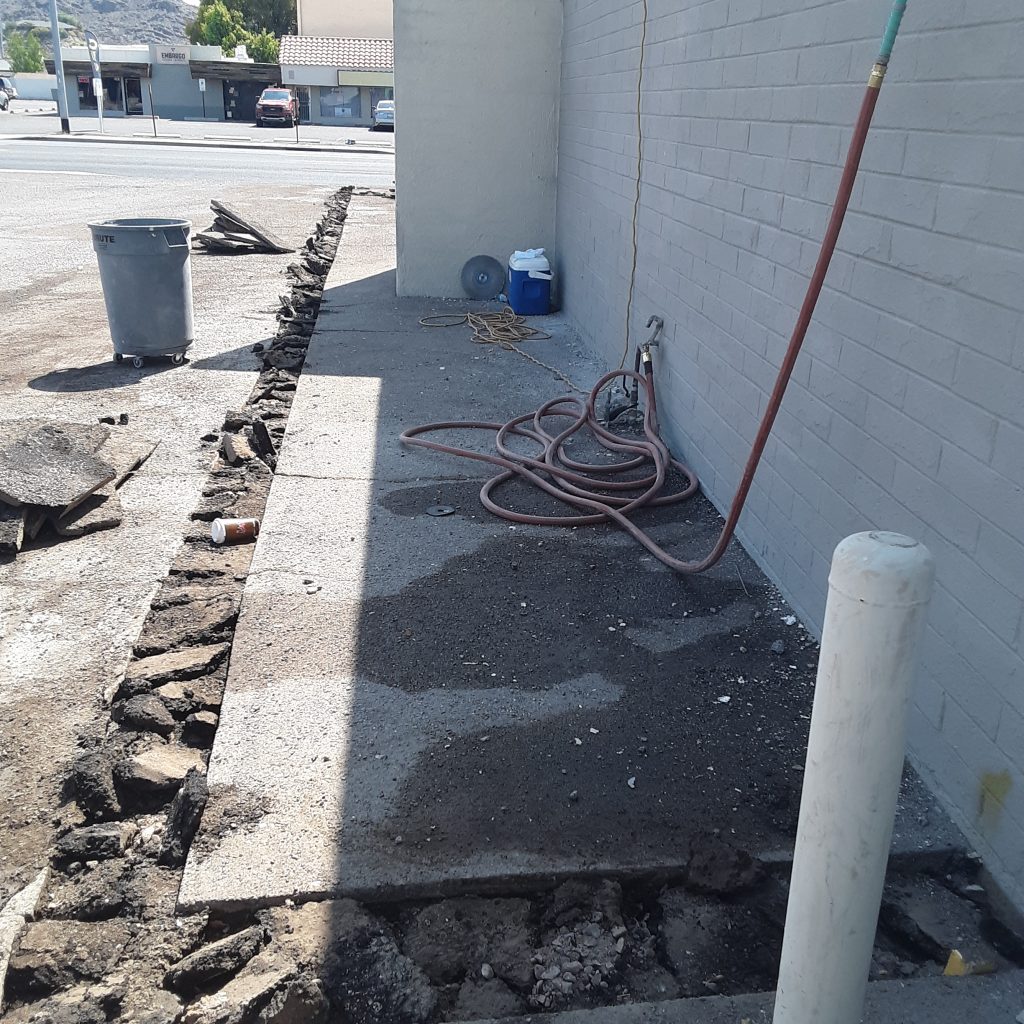 ---
Electricity is in the Air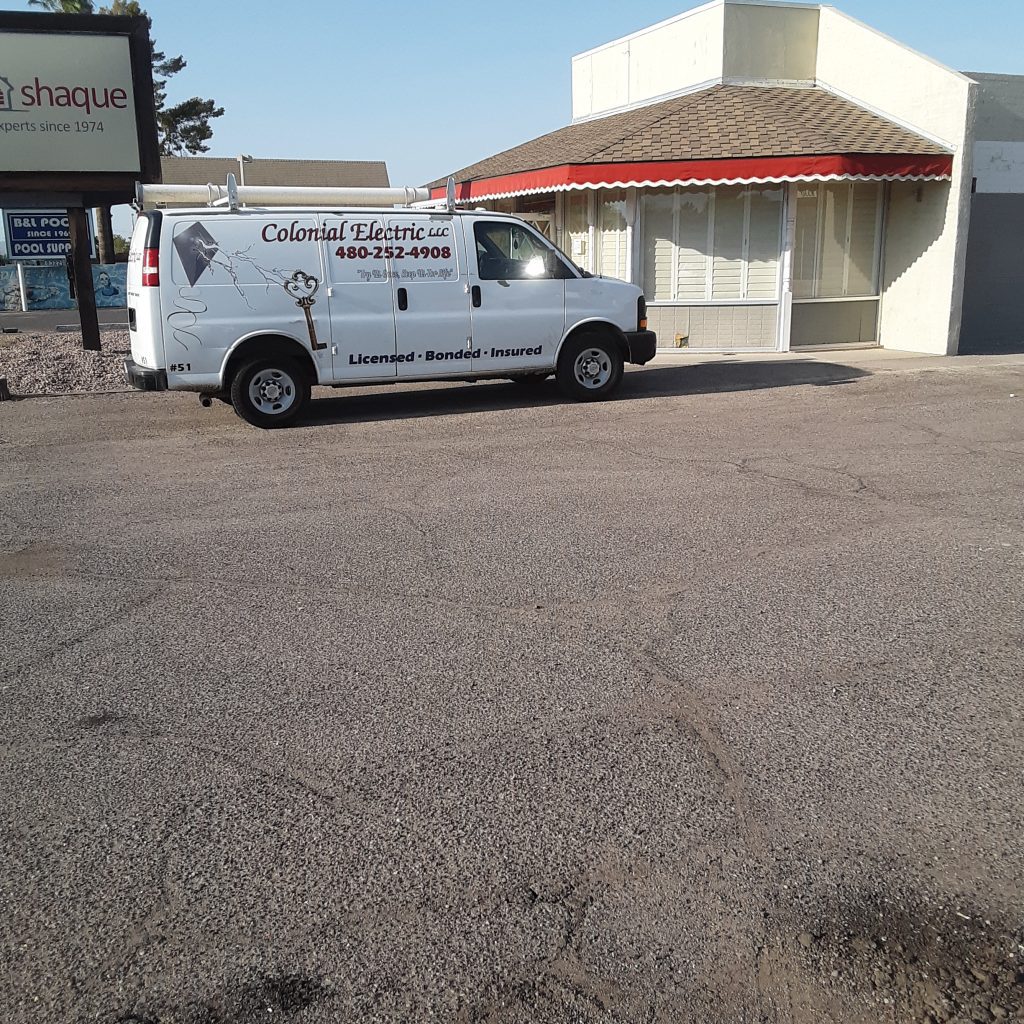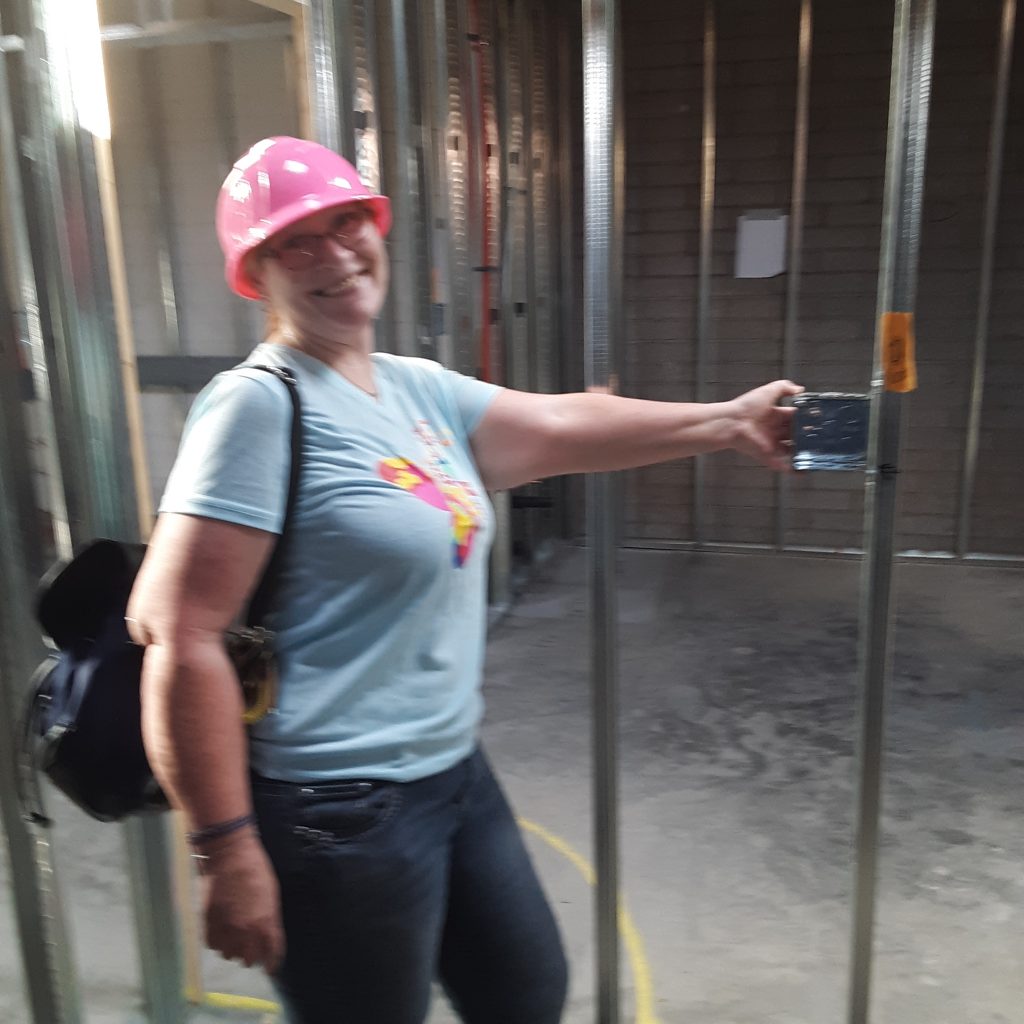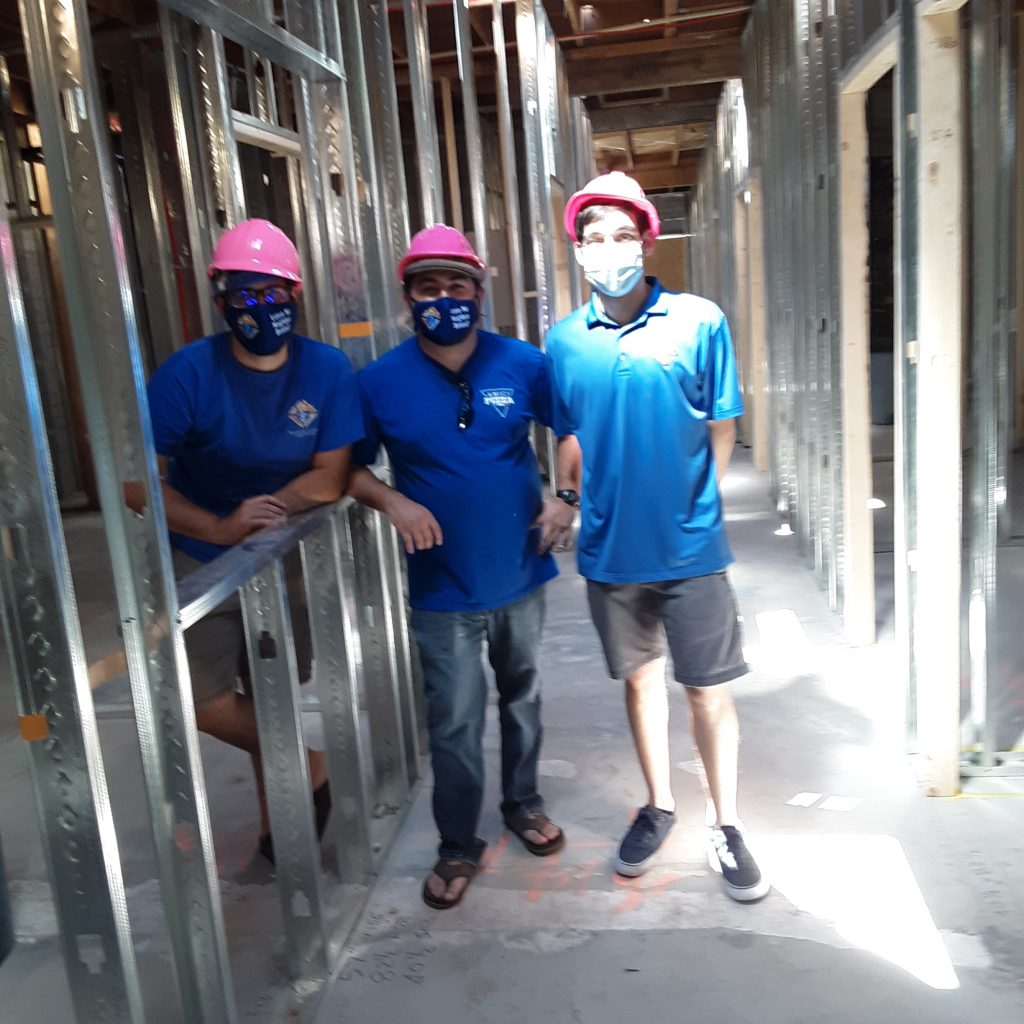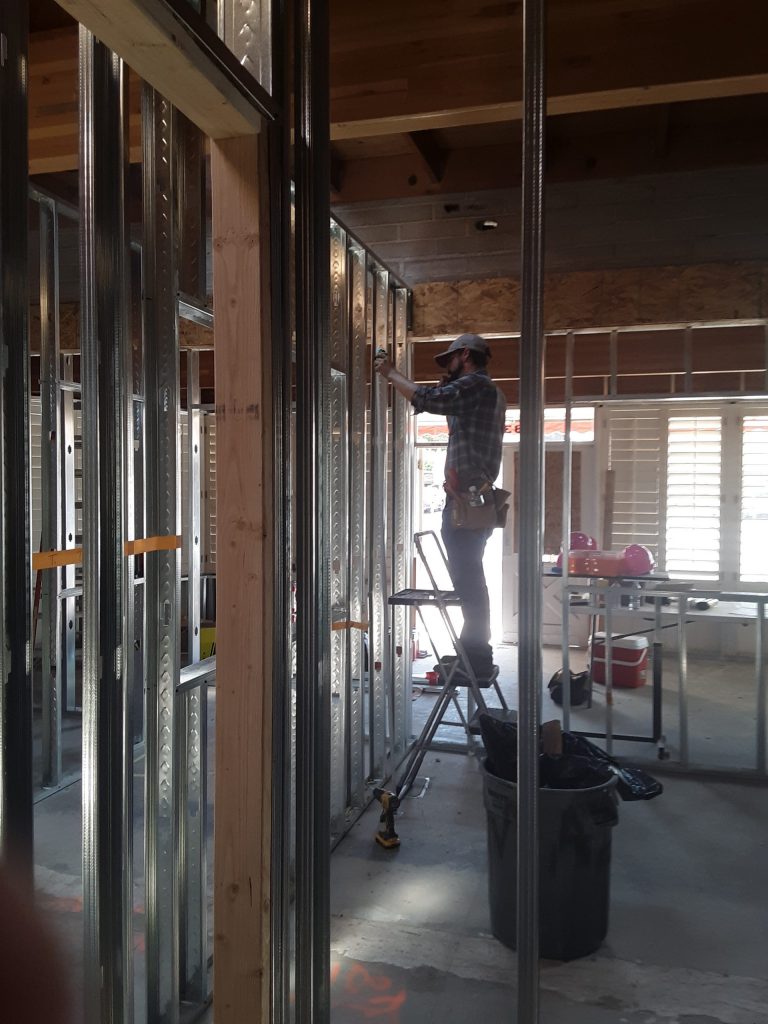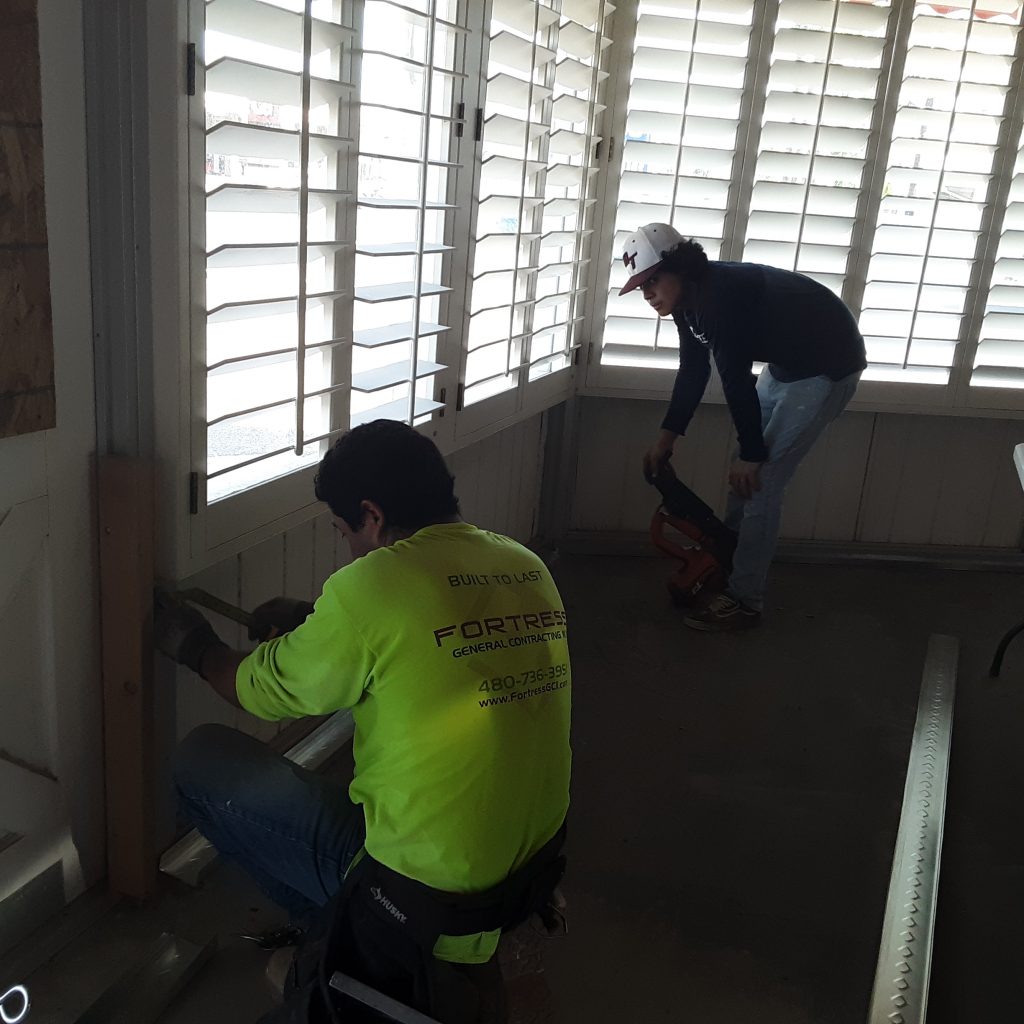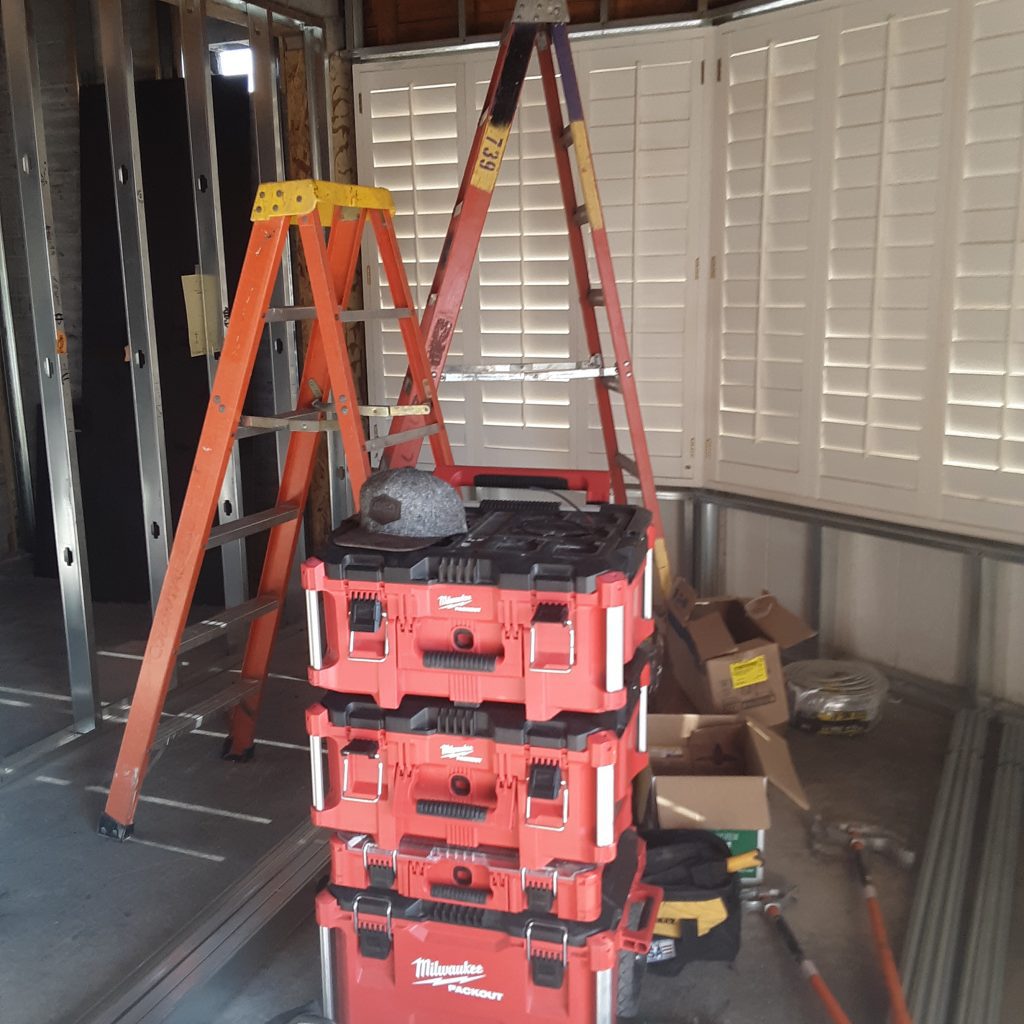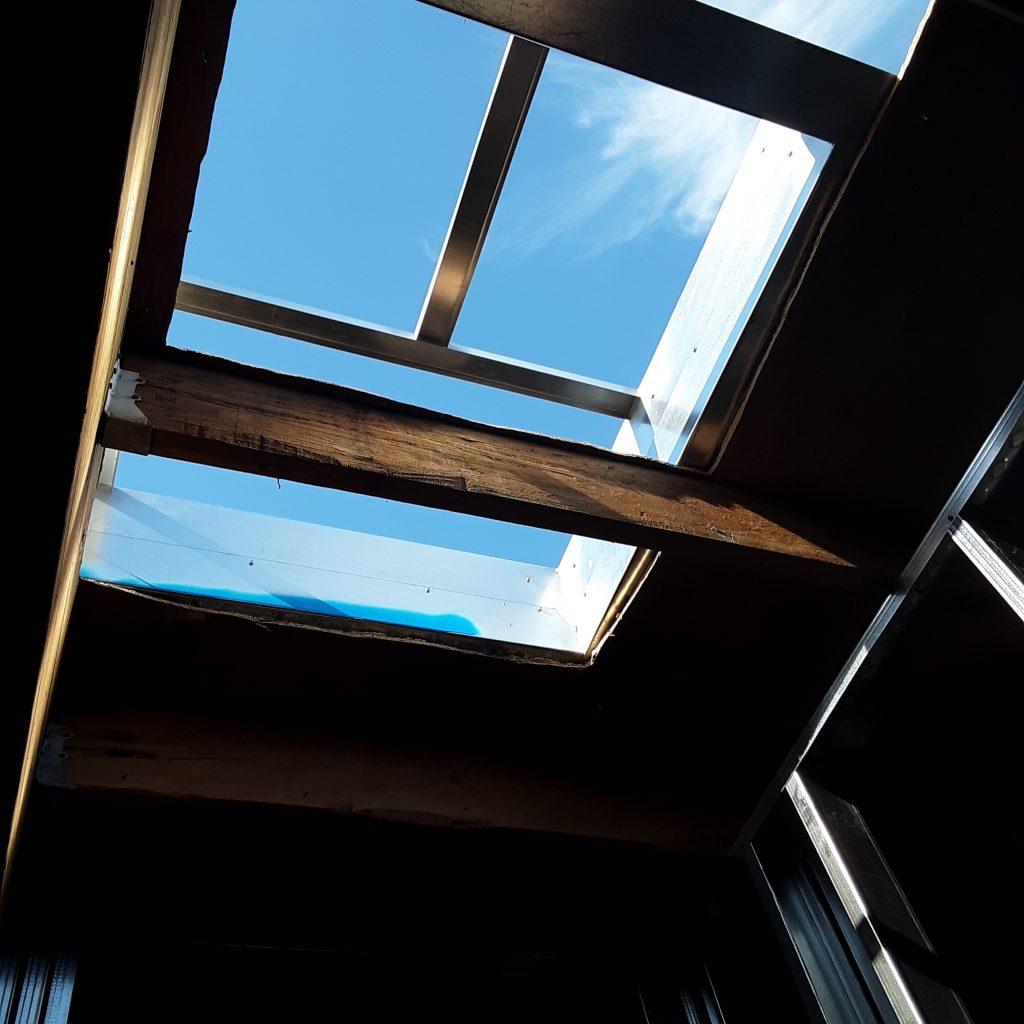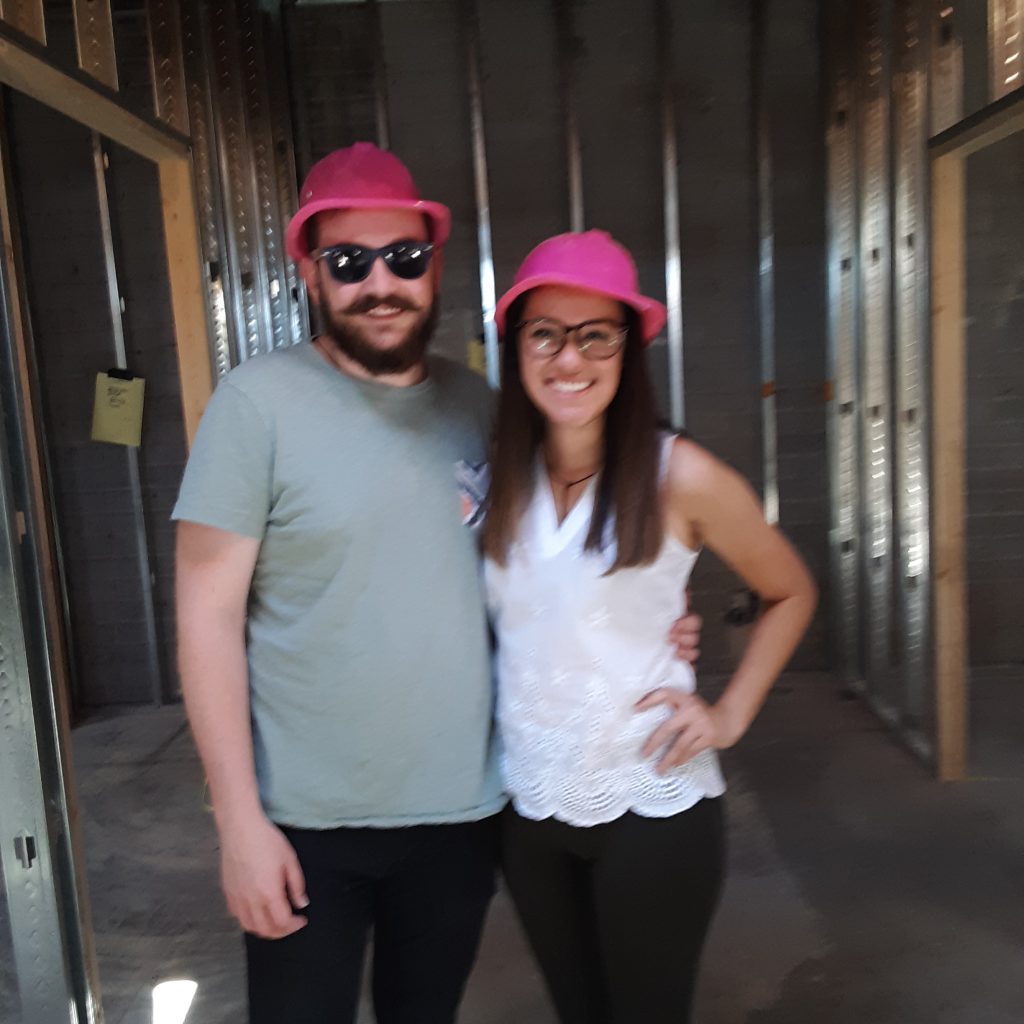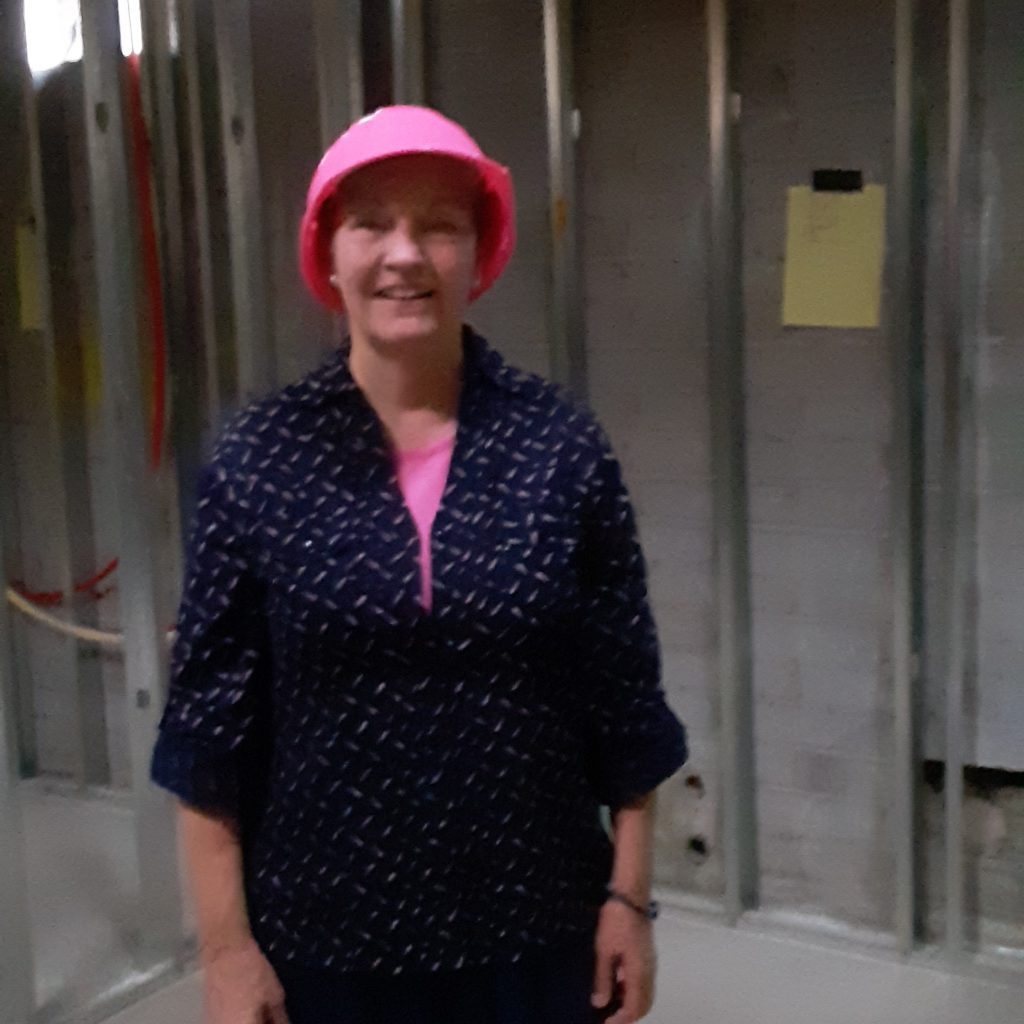 ---
Gracie welcomes our newest staff member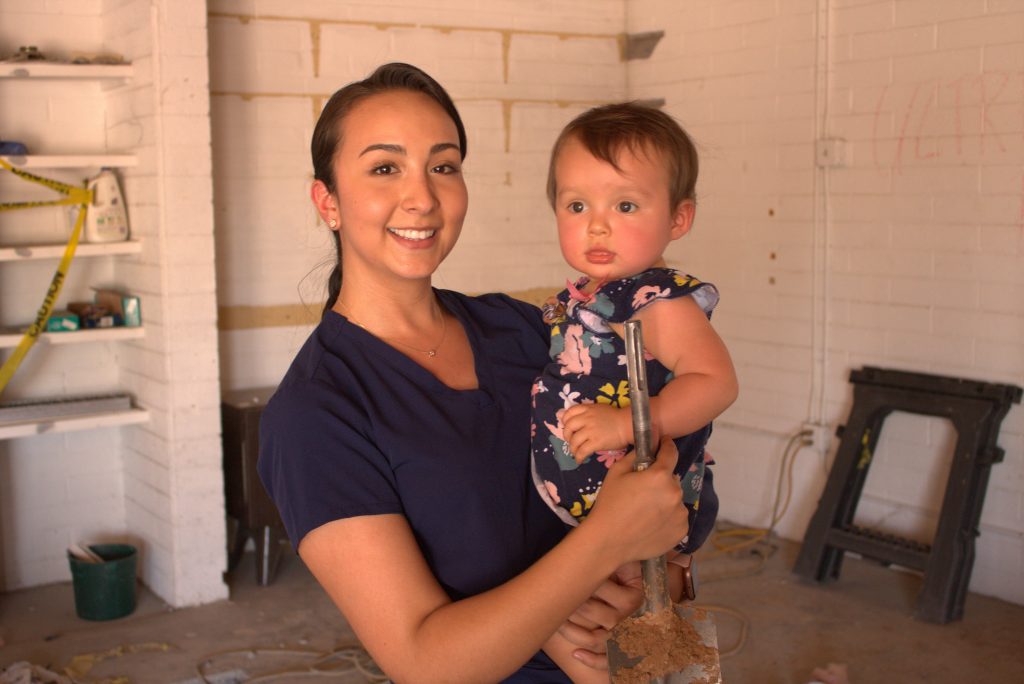 Gracie tours the new clinic with Claudia
Claudia Mosher, RMA is our newest staff Medical Assistant. She was born in Mexico and came to the USA at the age of 3. She has worked font office for many years and learned leadership skills. She completed her Medical Assistant certification at Phoenix College and has received certification as a Registered Medical Assistant. She has plans to enter a echocardiography program to advance her skills. Claudia is fluent in English and Spanish.
---
Supporter thoughts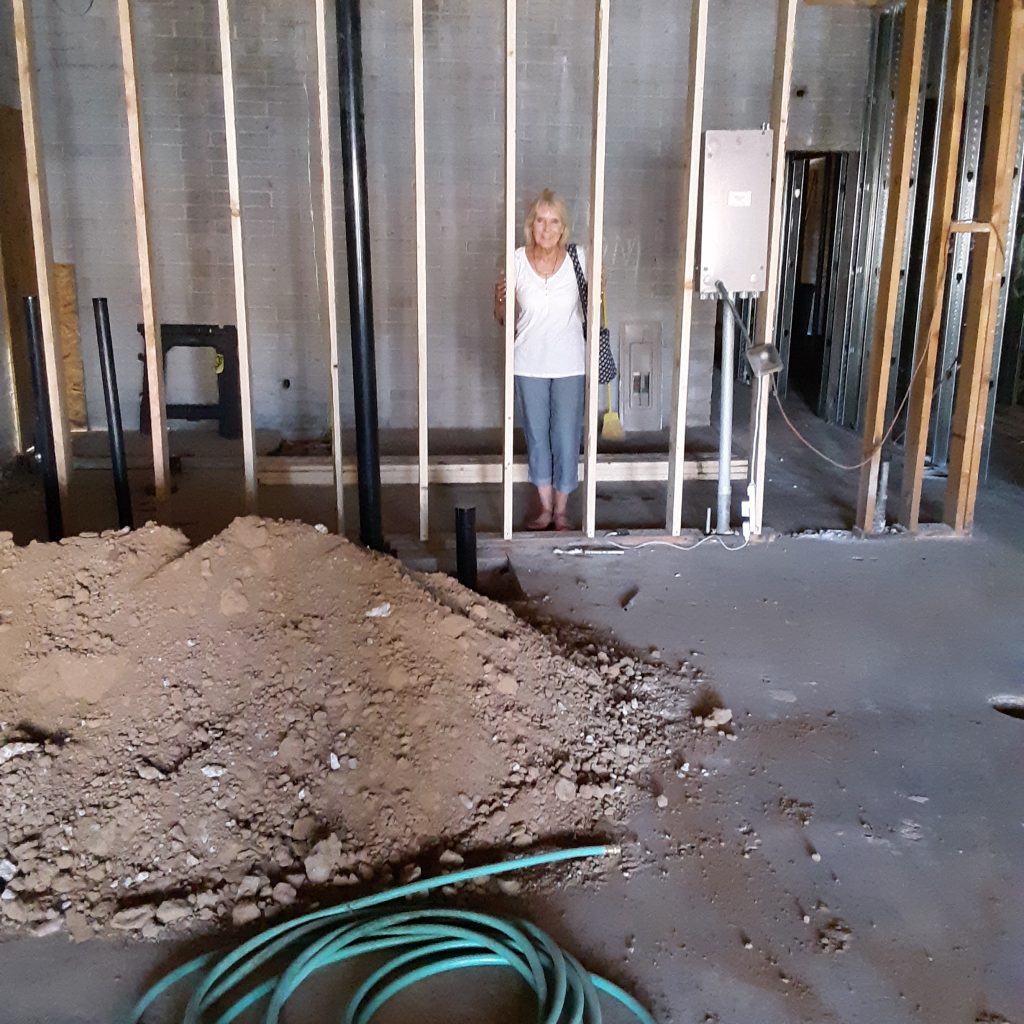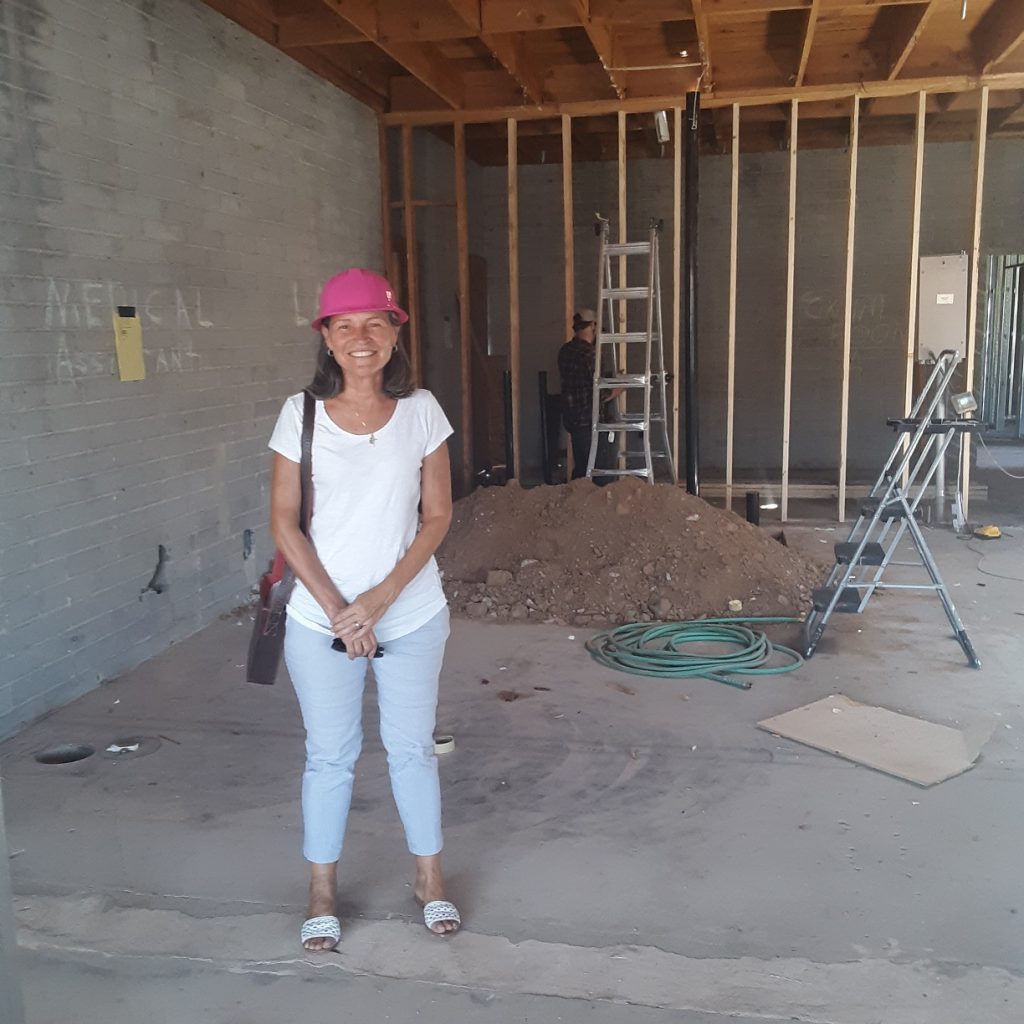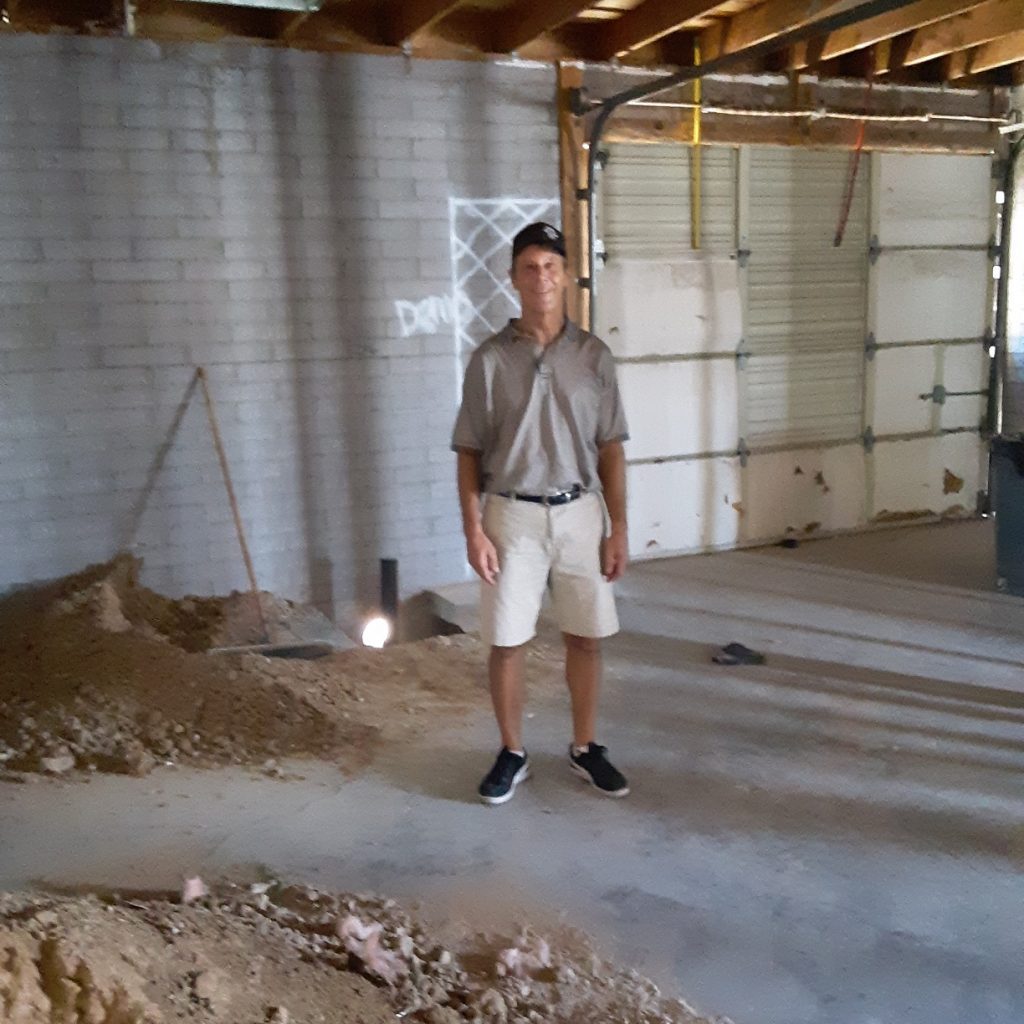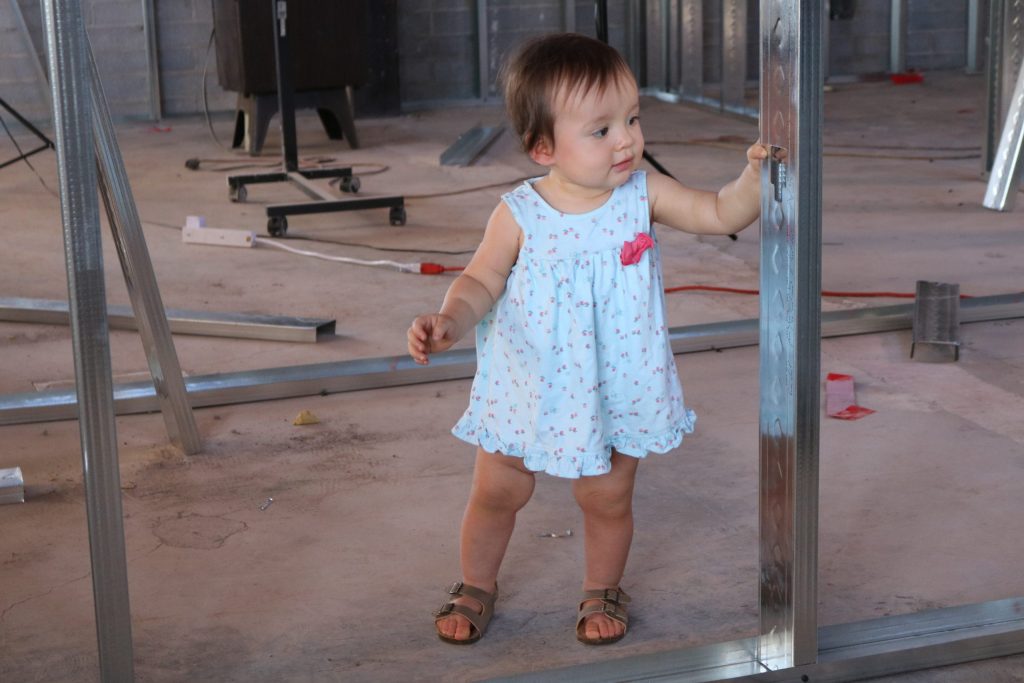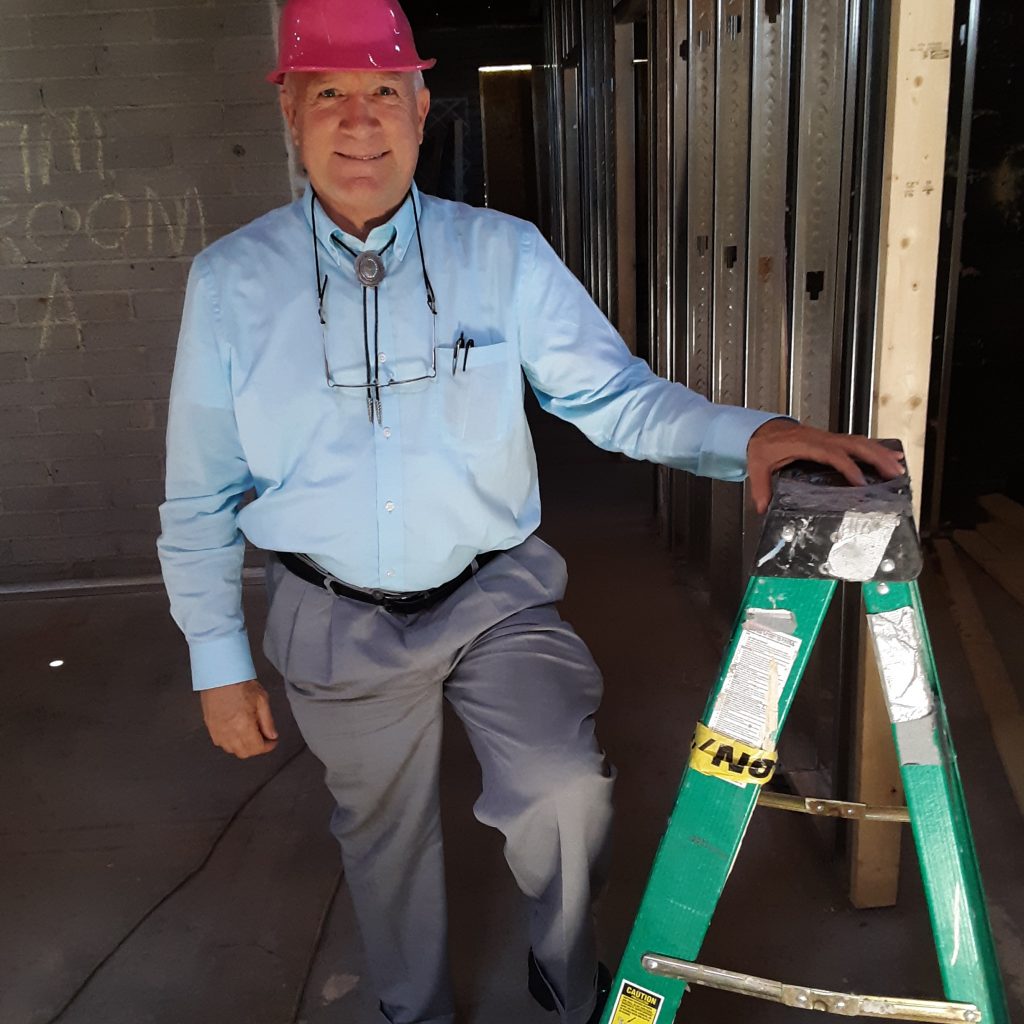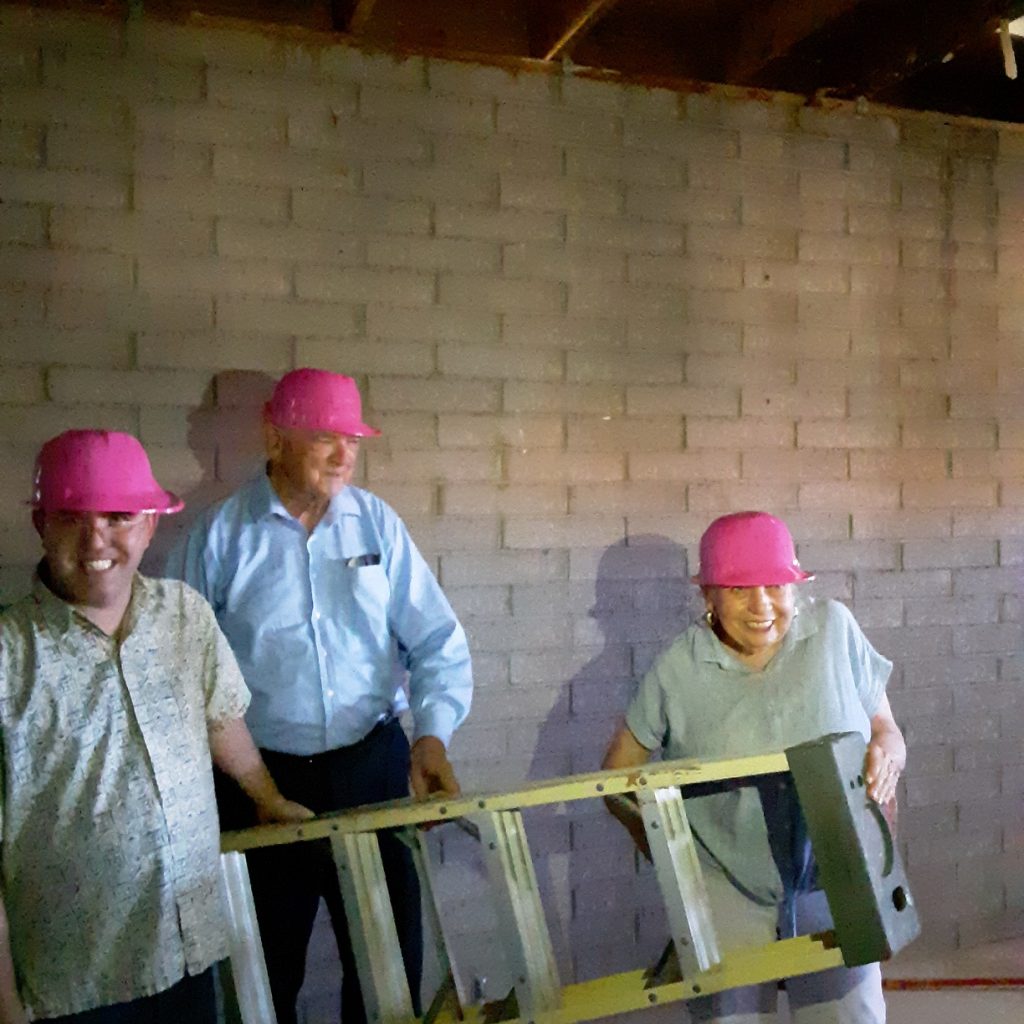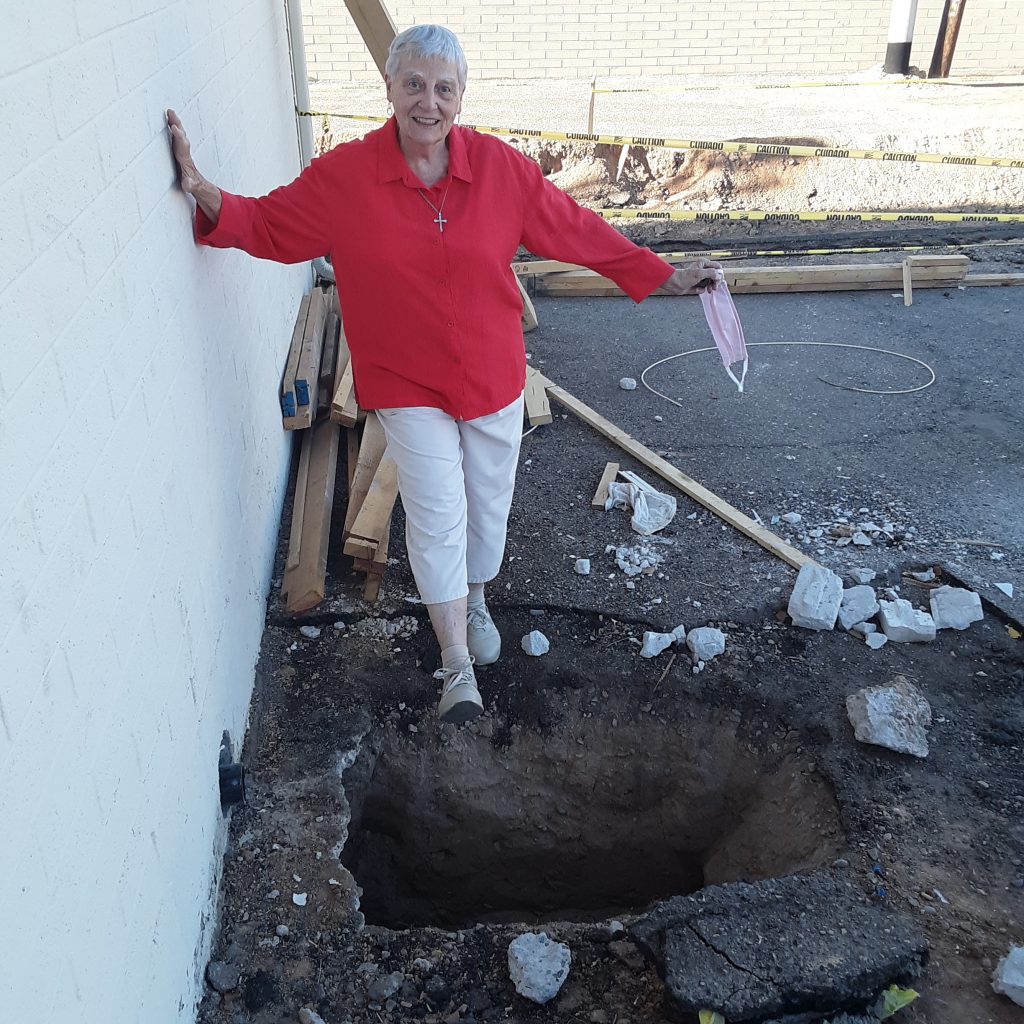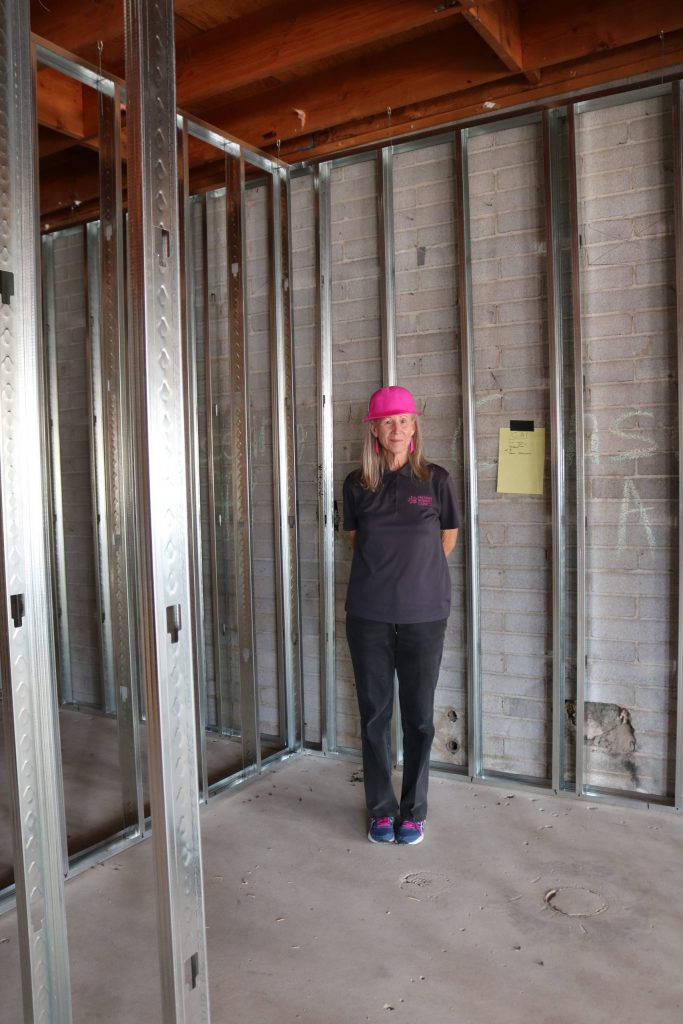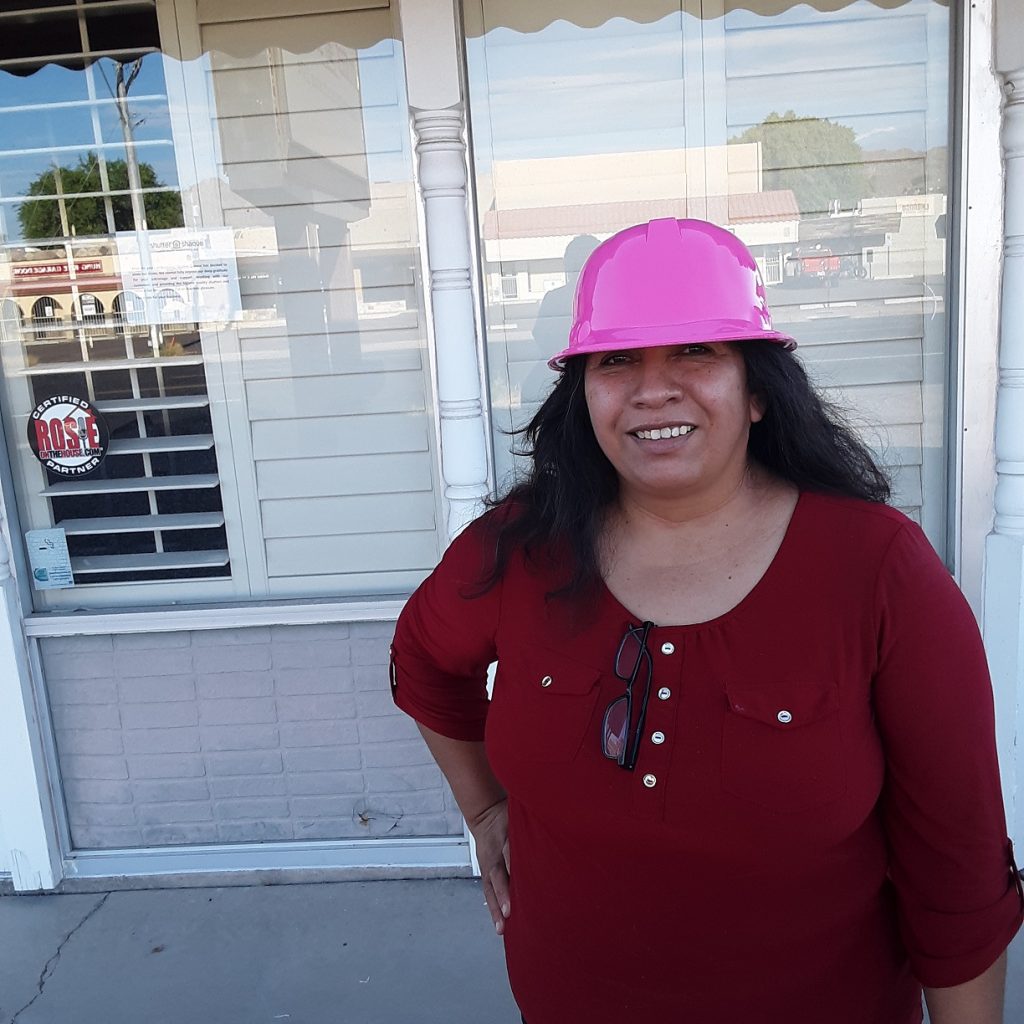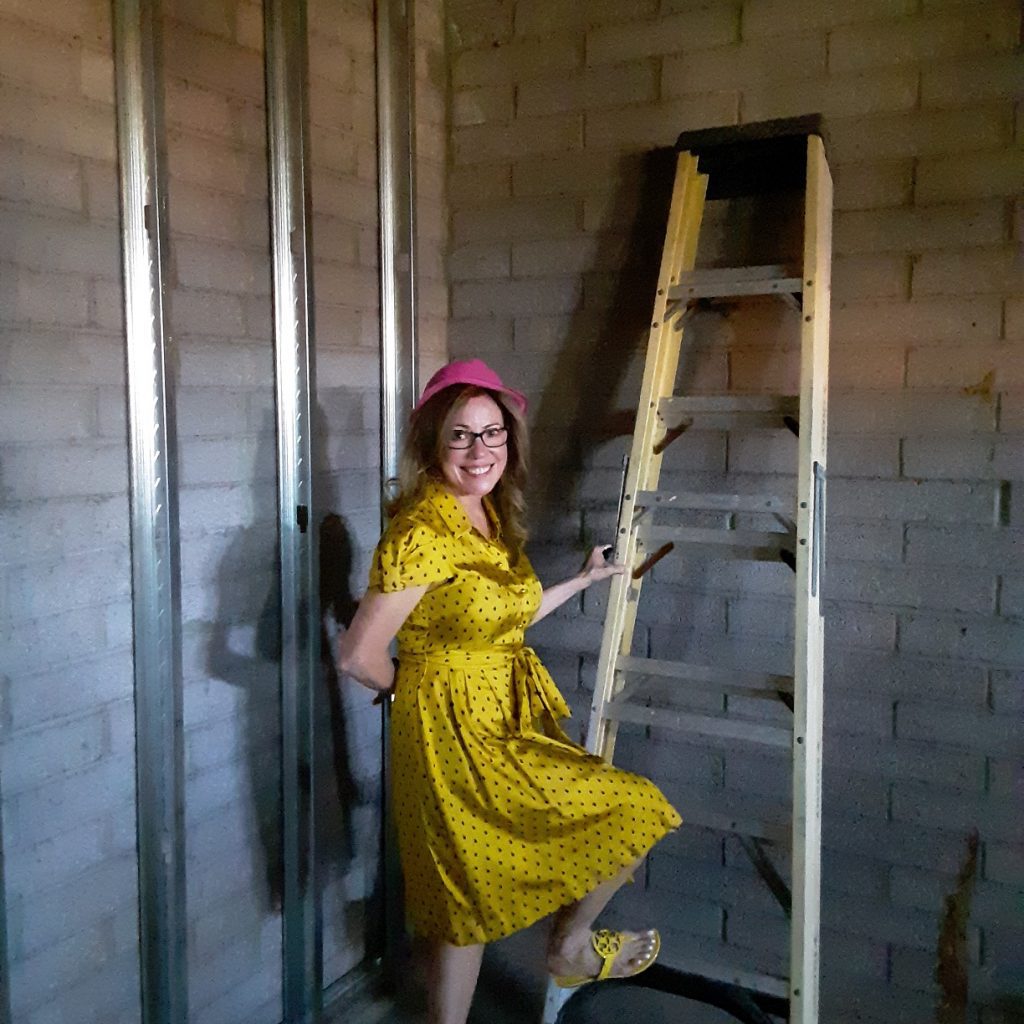 ---
Remodel Continues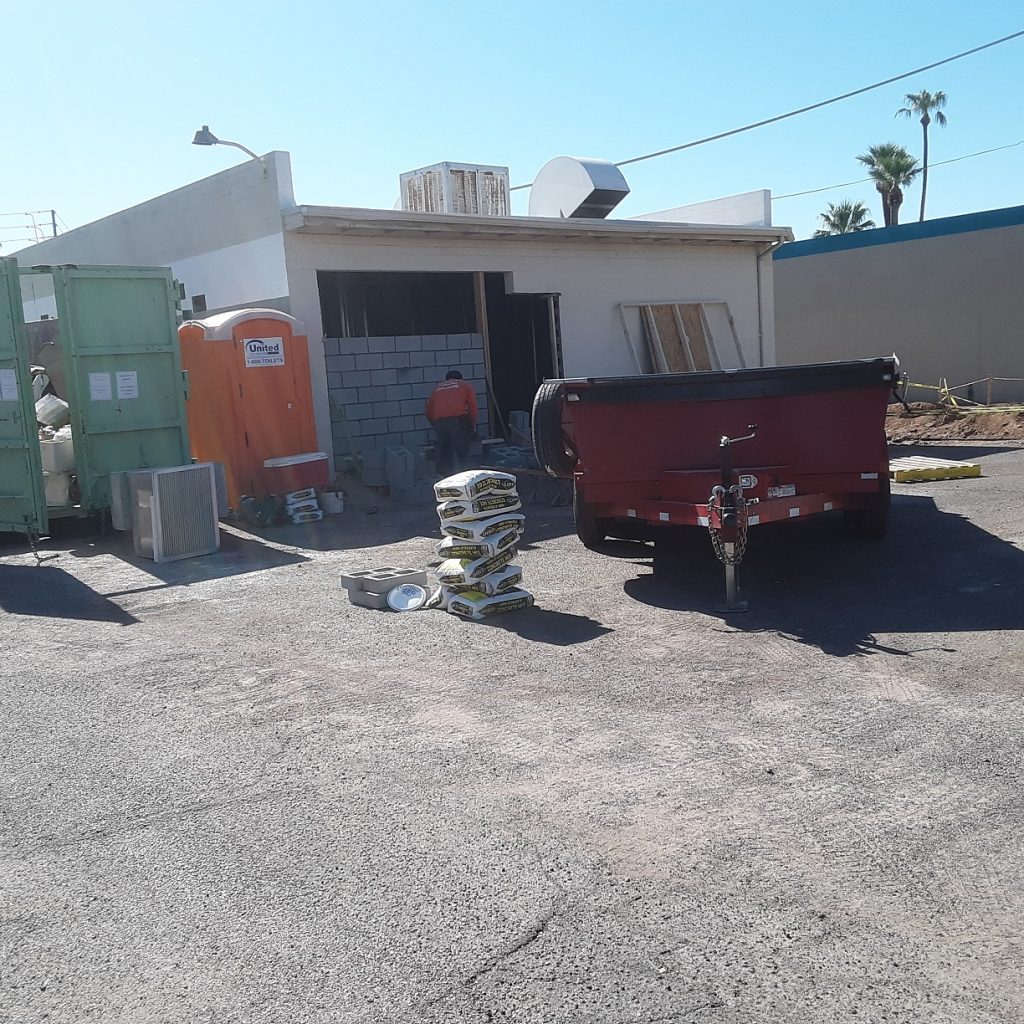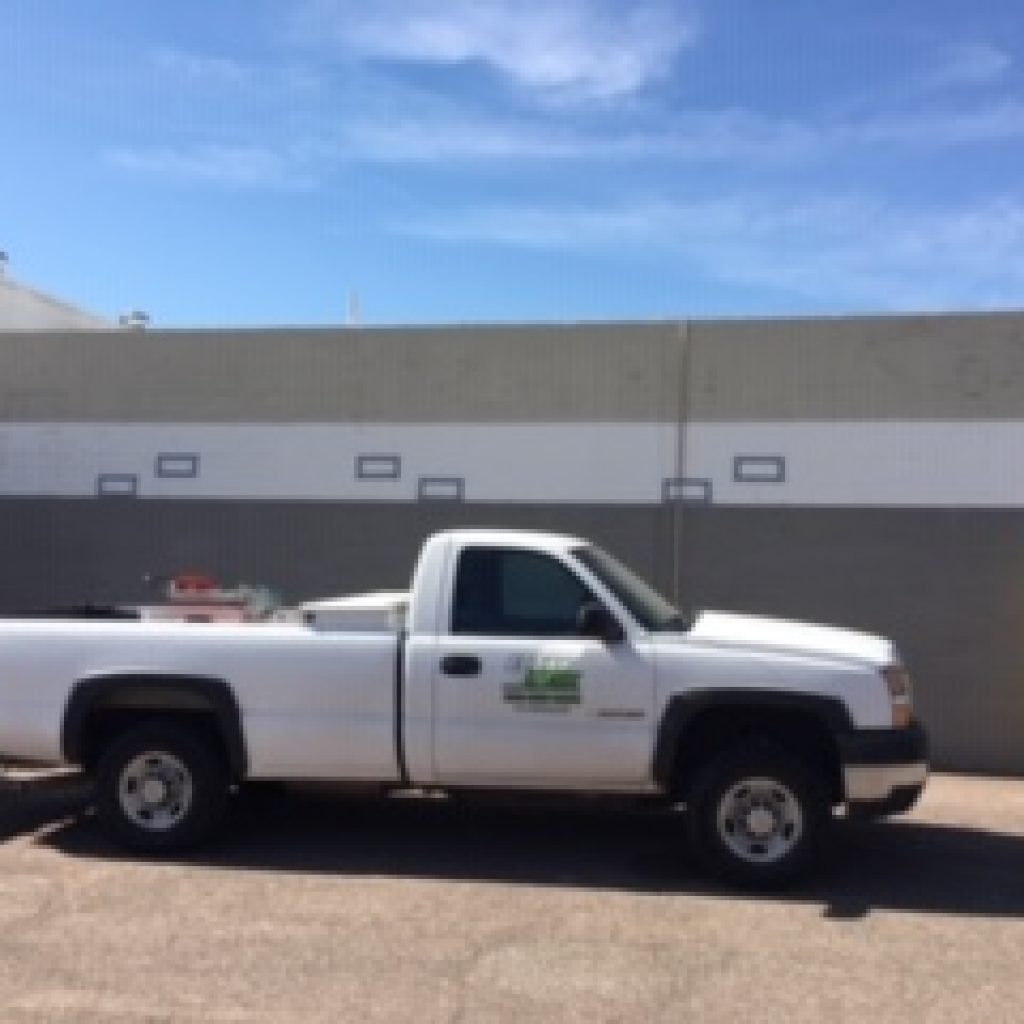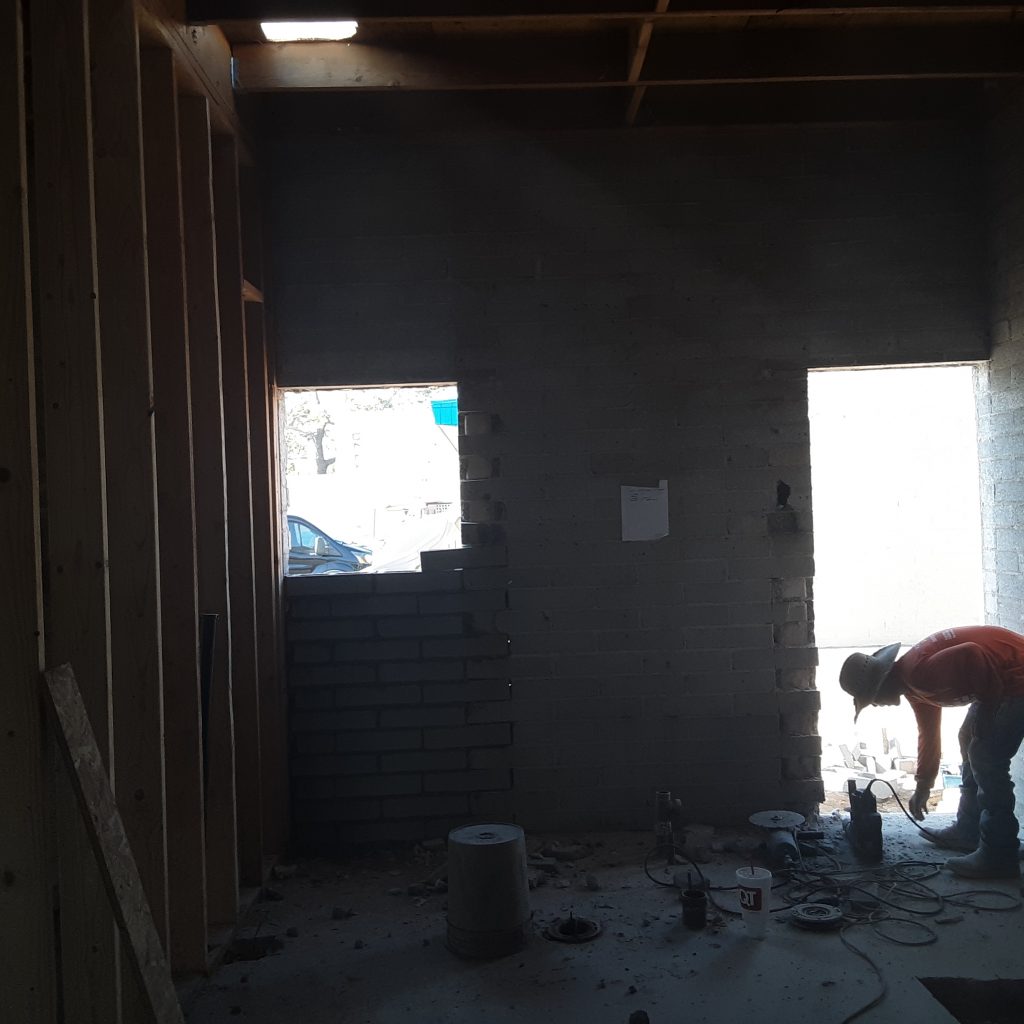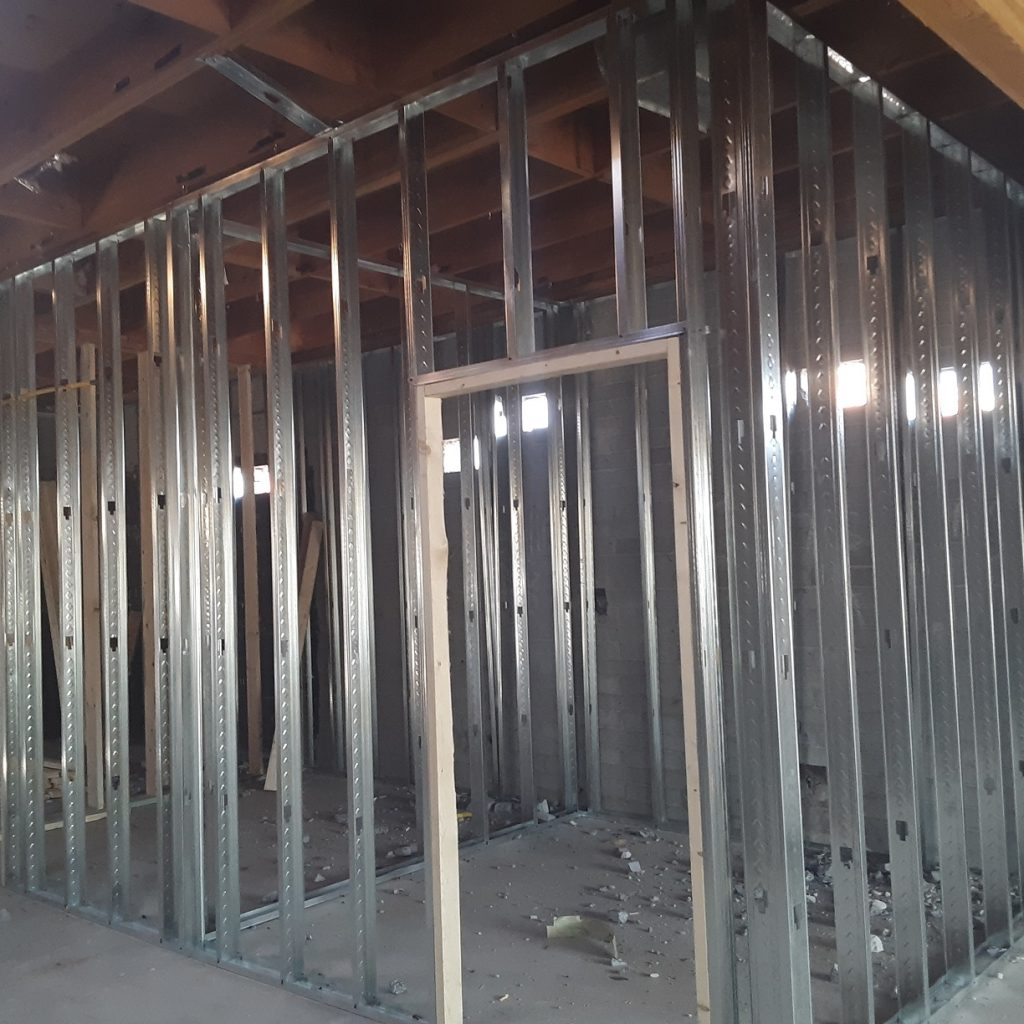 A new clinic continues to take shape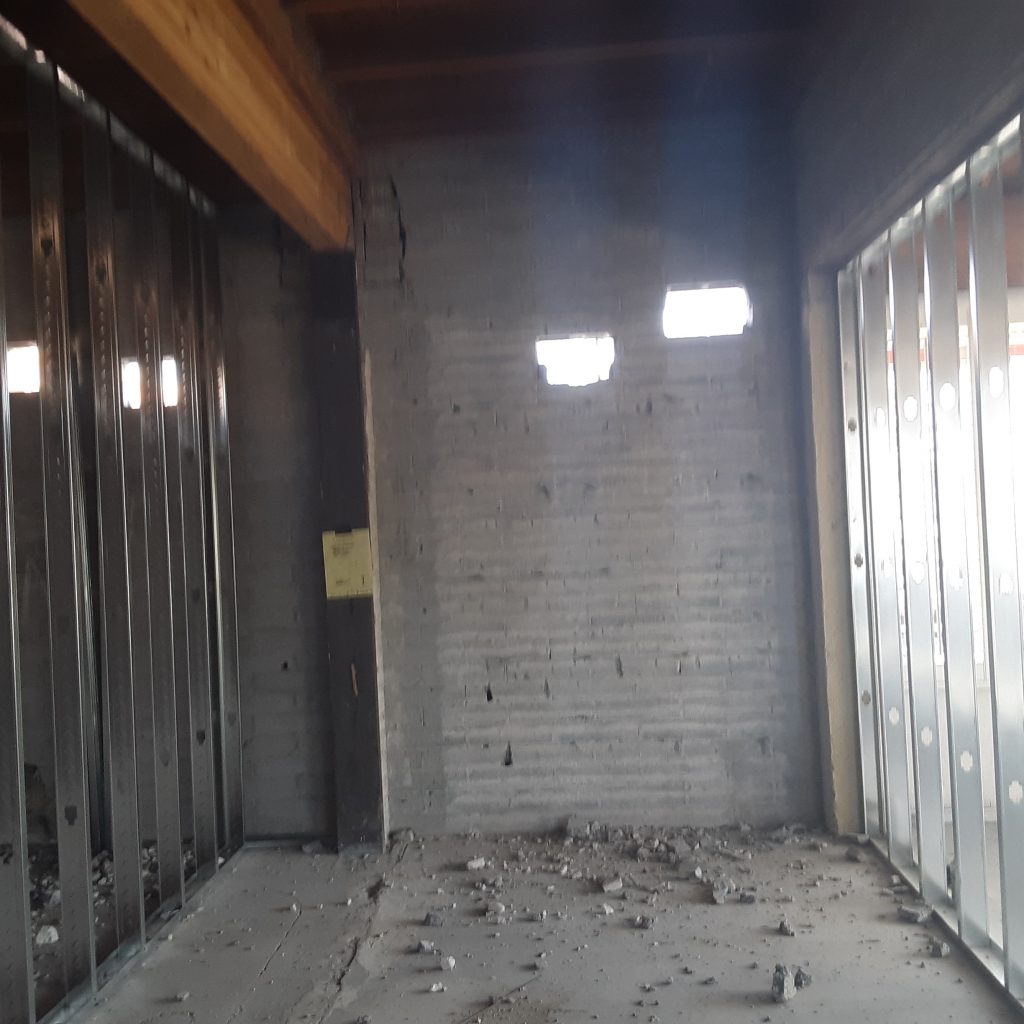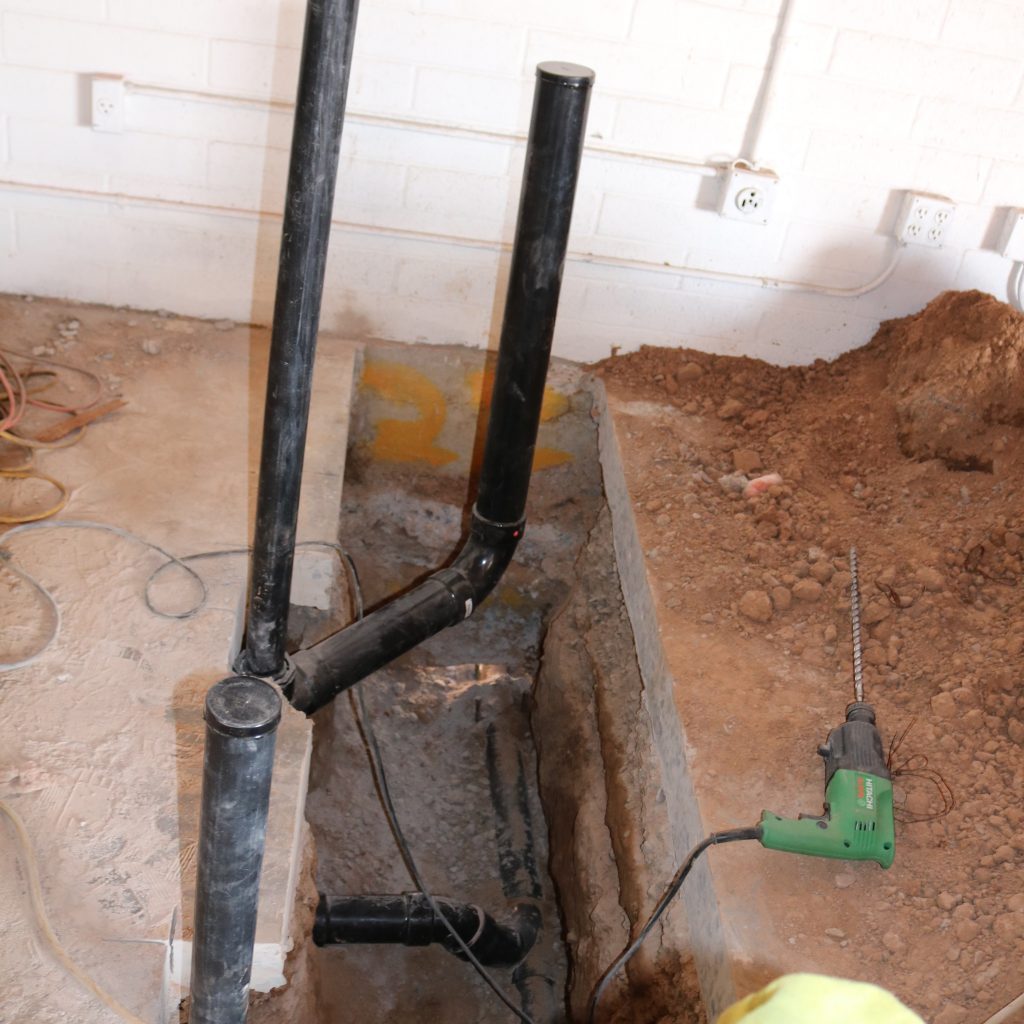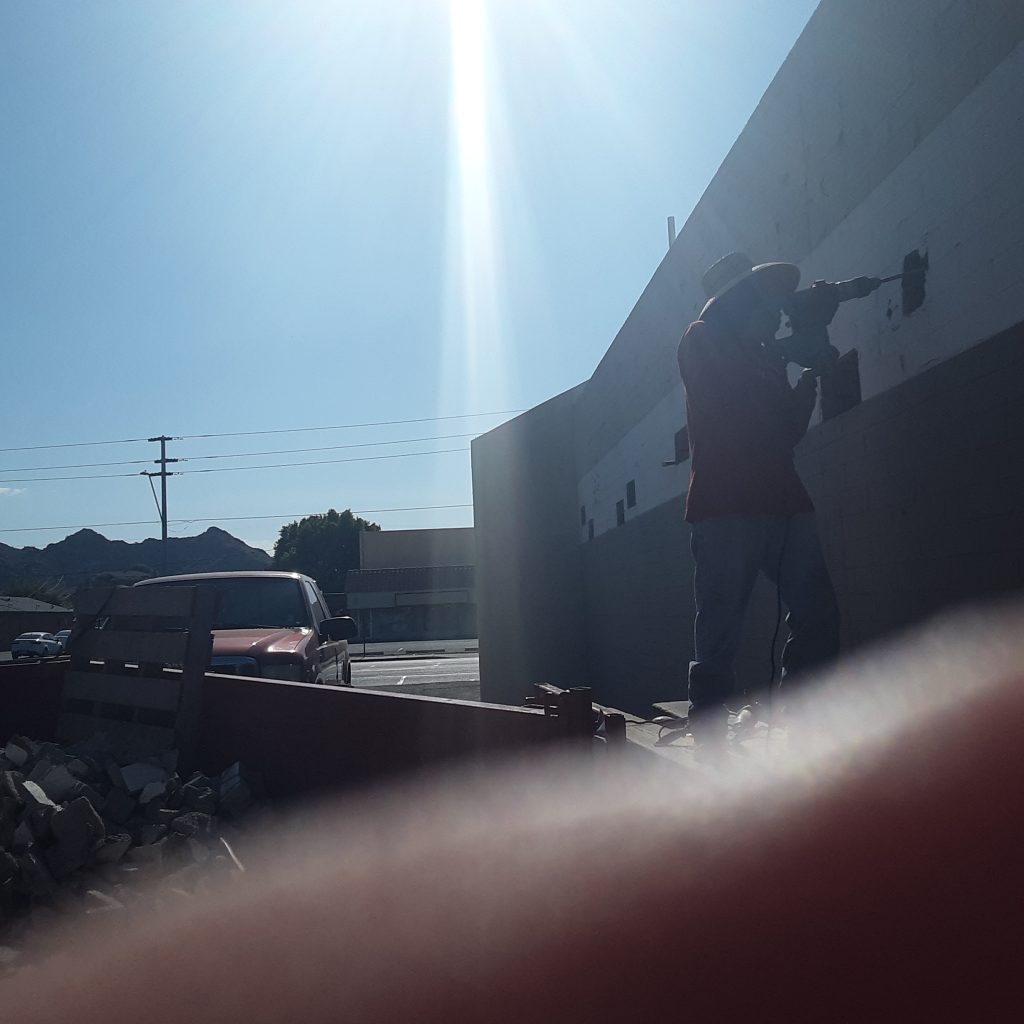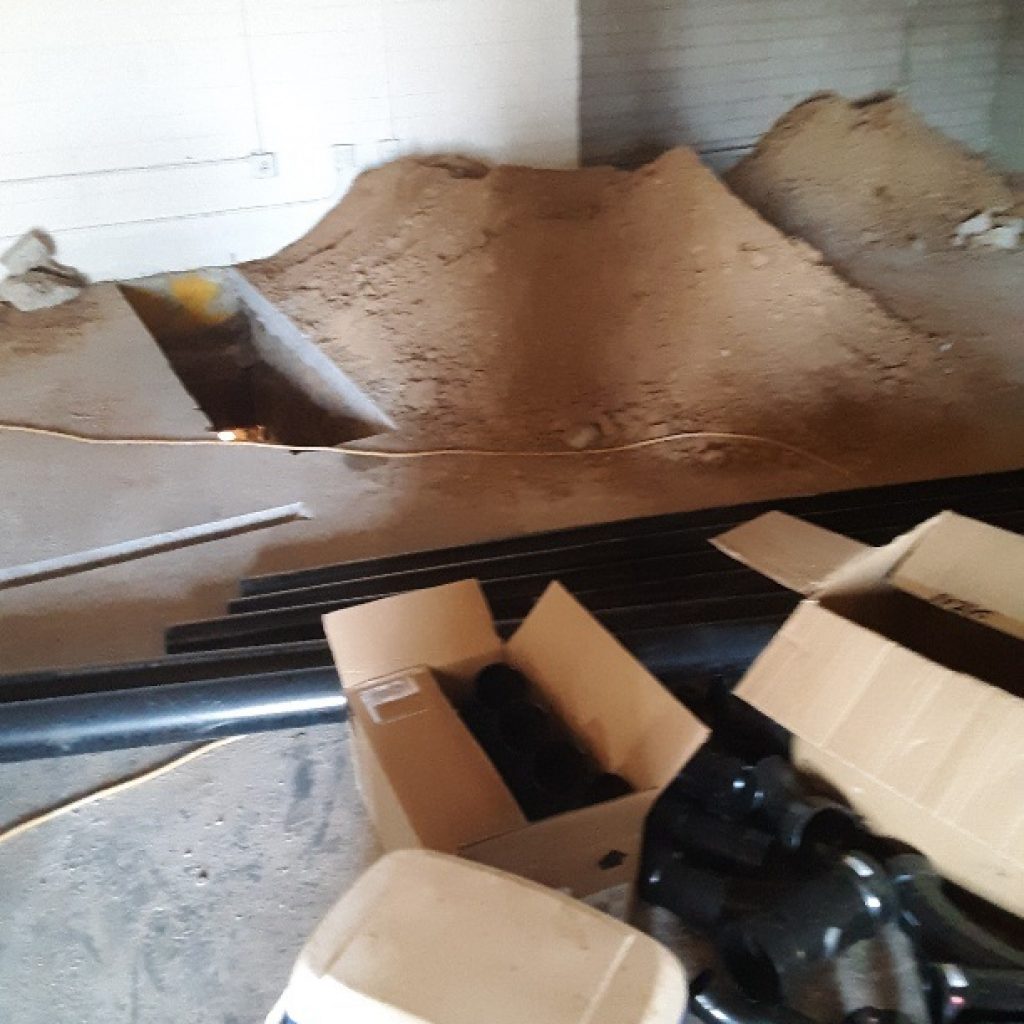 ---
Future spaces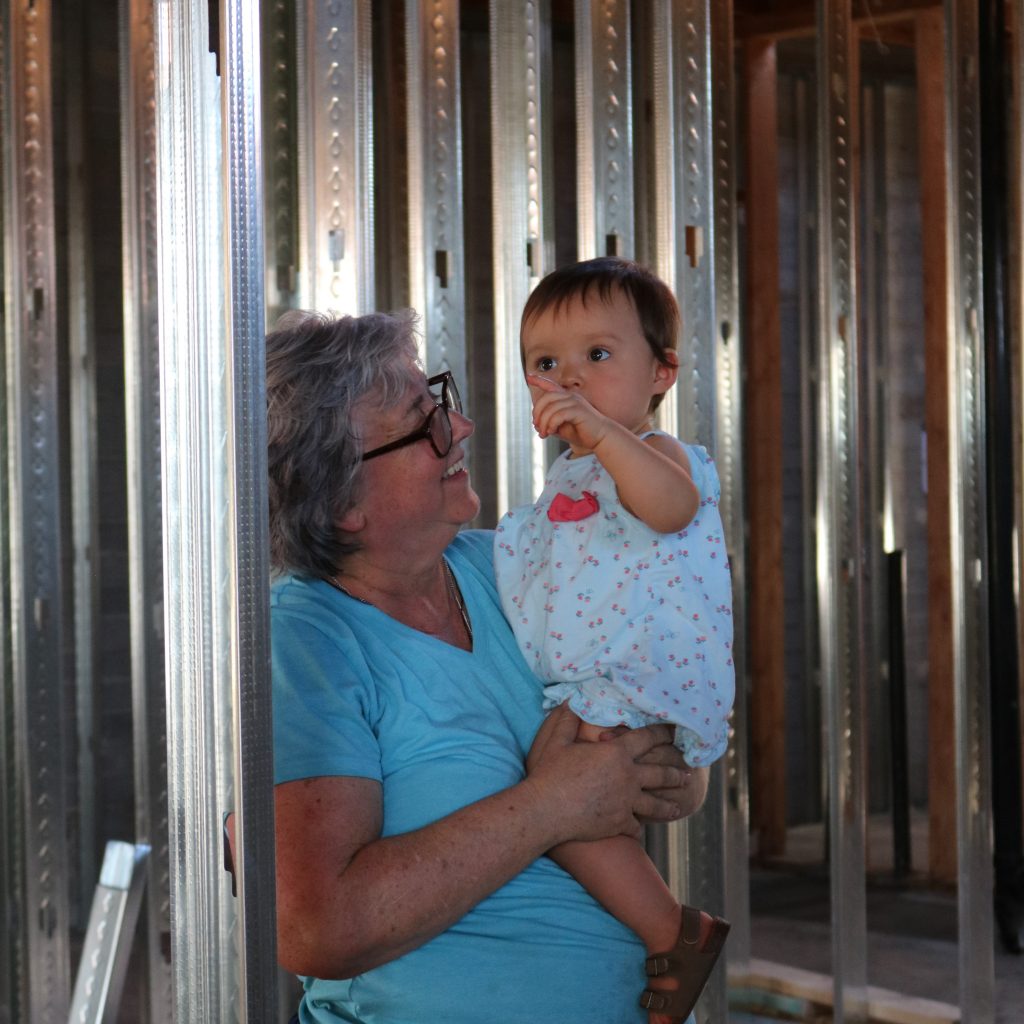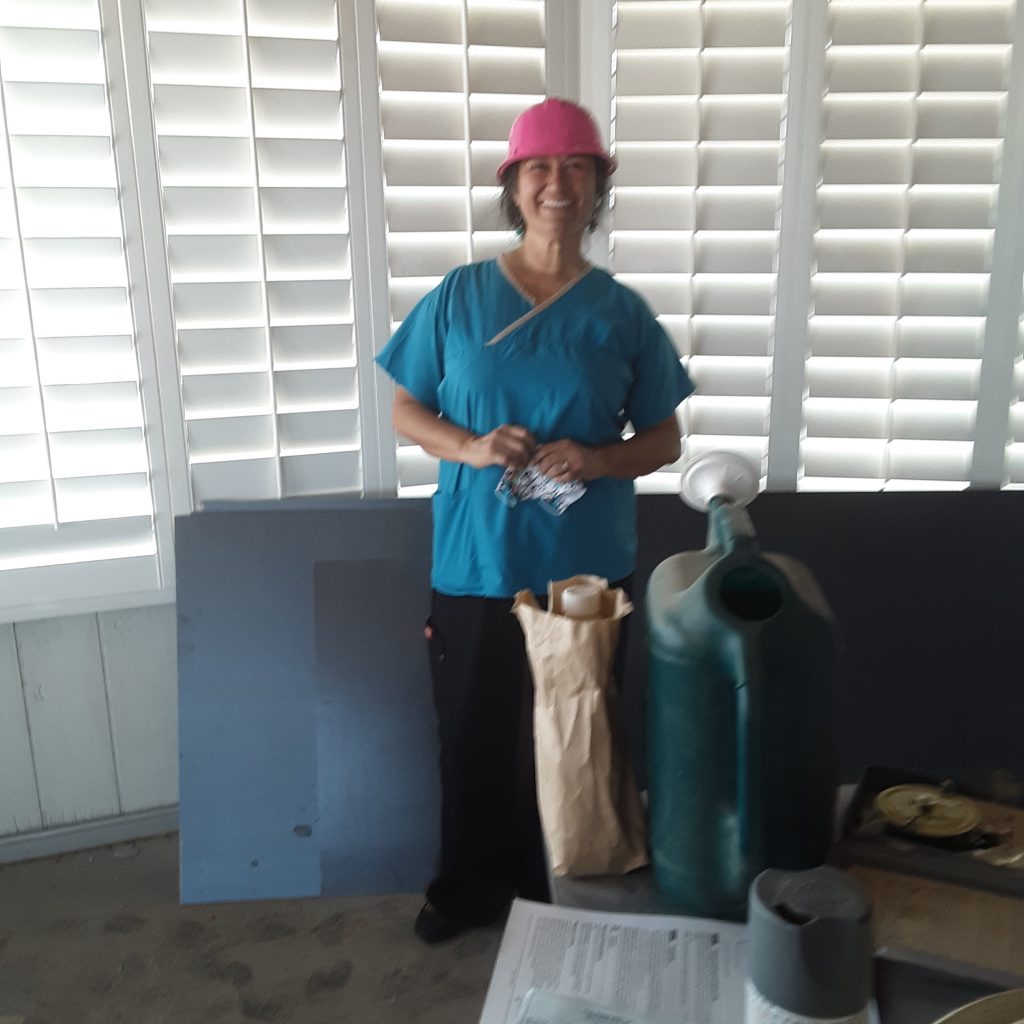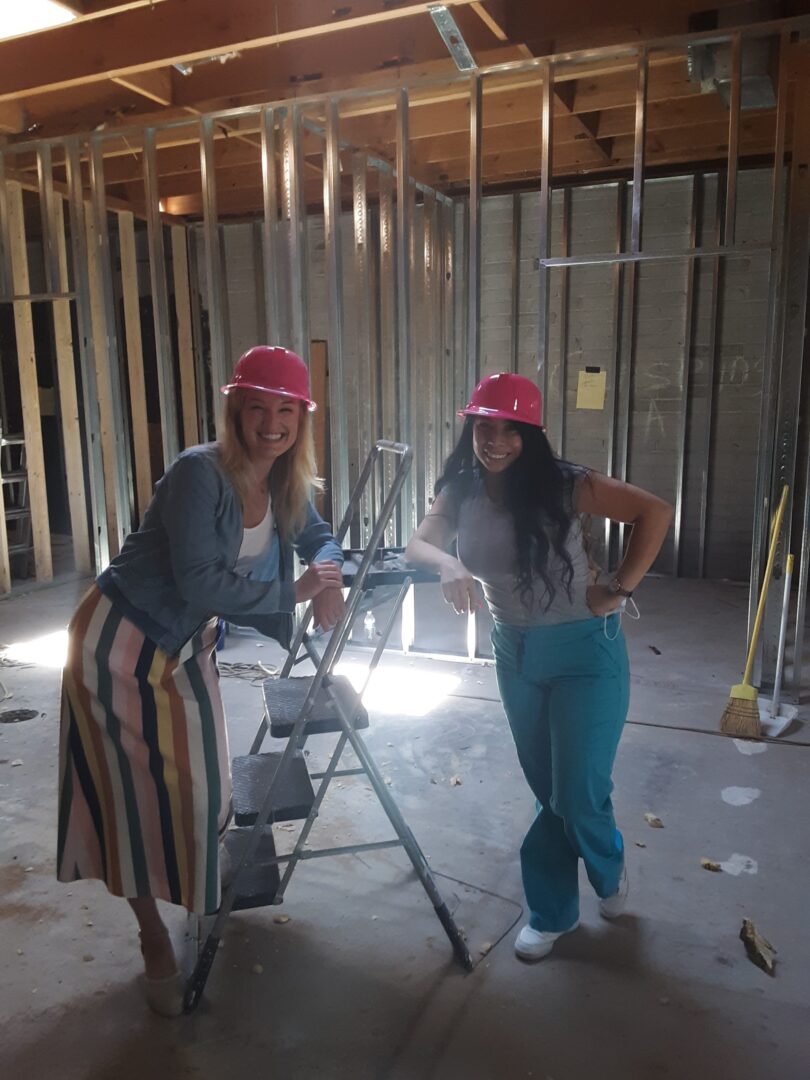 LCWC Staff checking out the new 7th Street clinic spaces.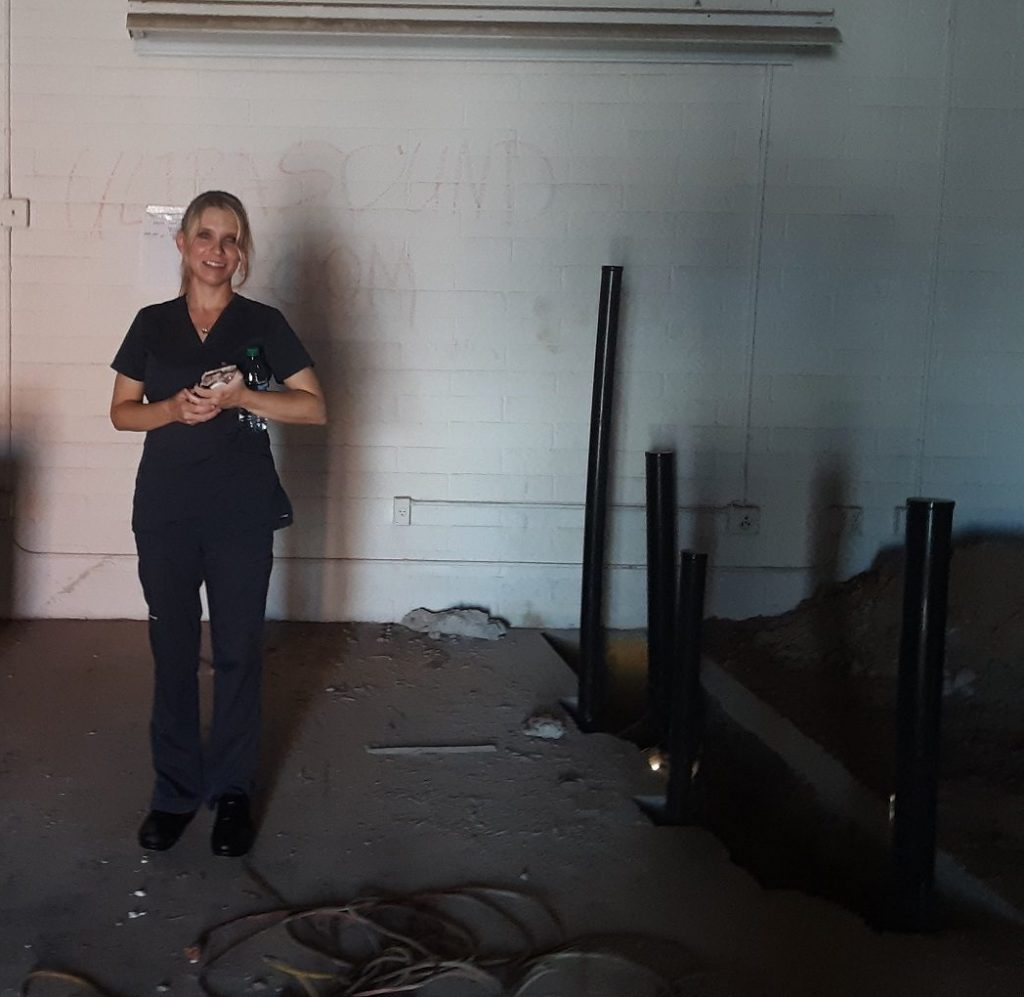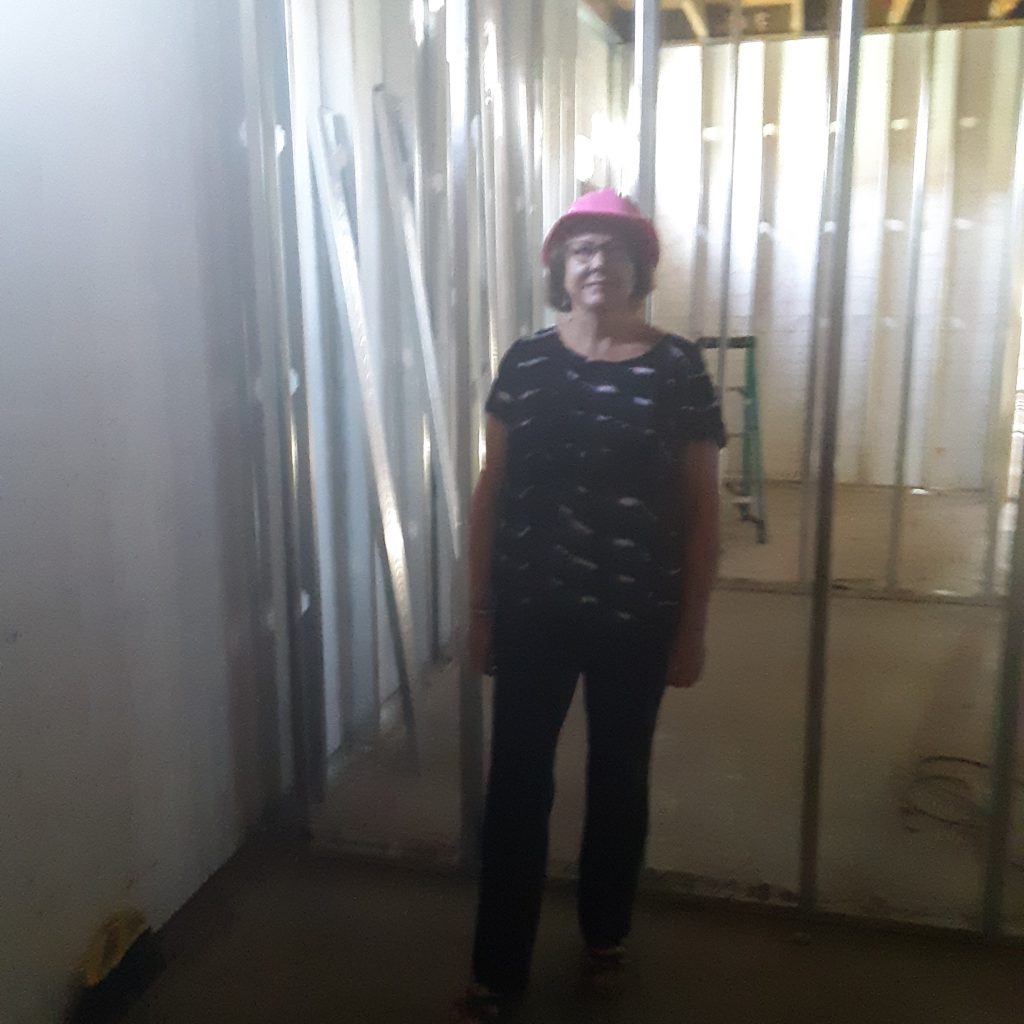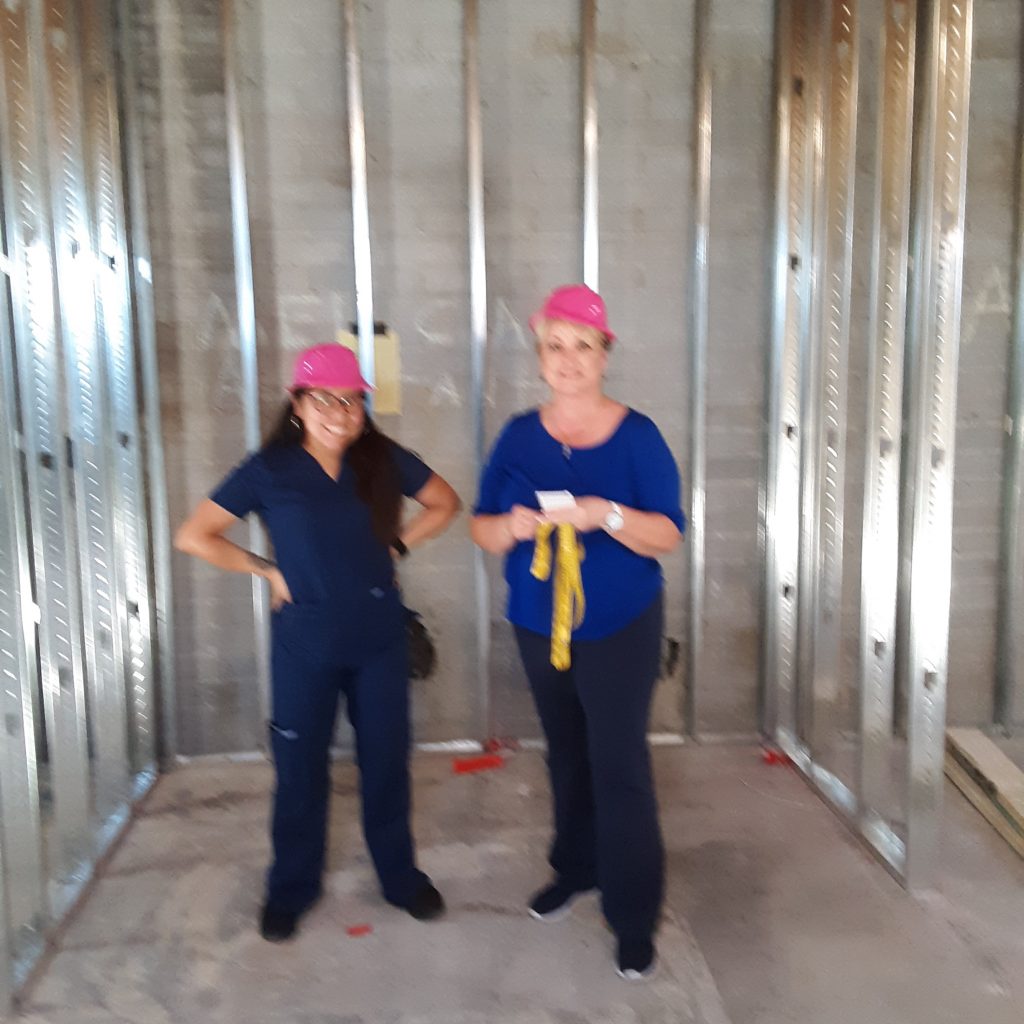 ---
New Supplies and Views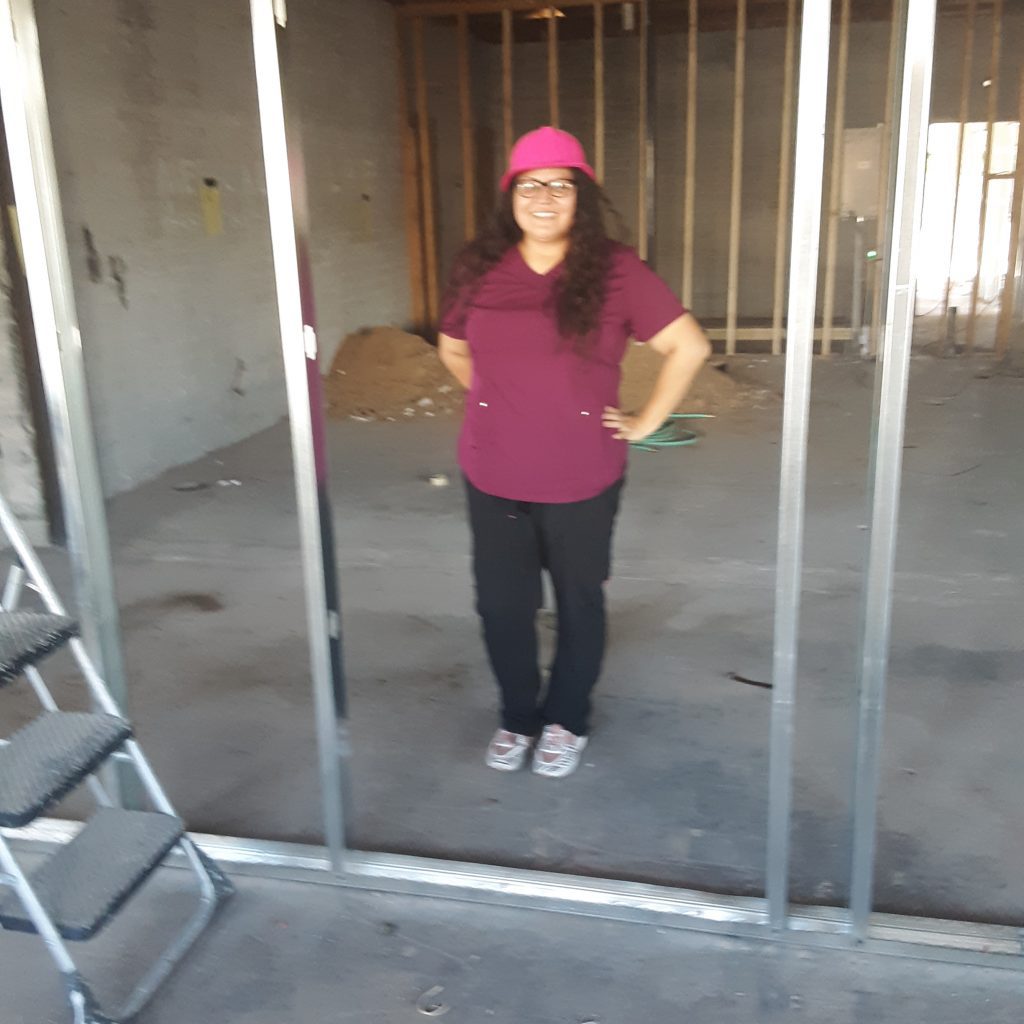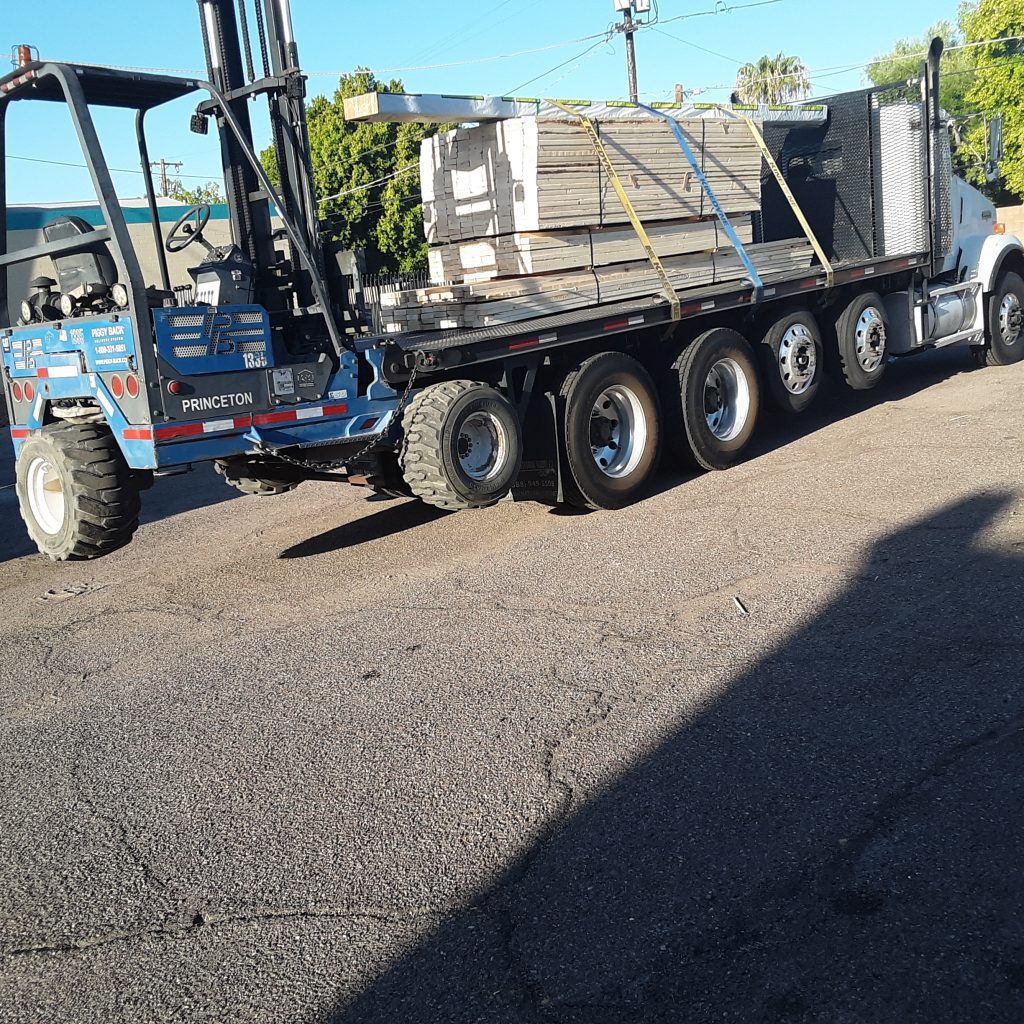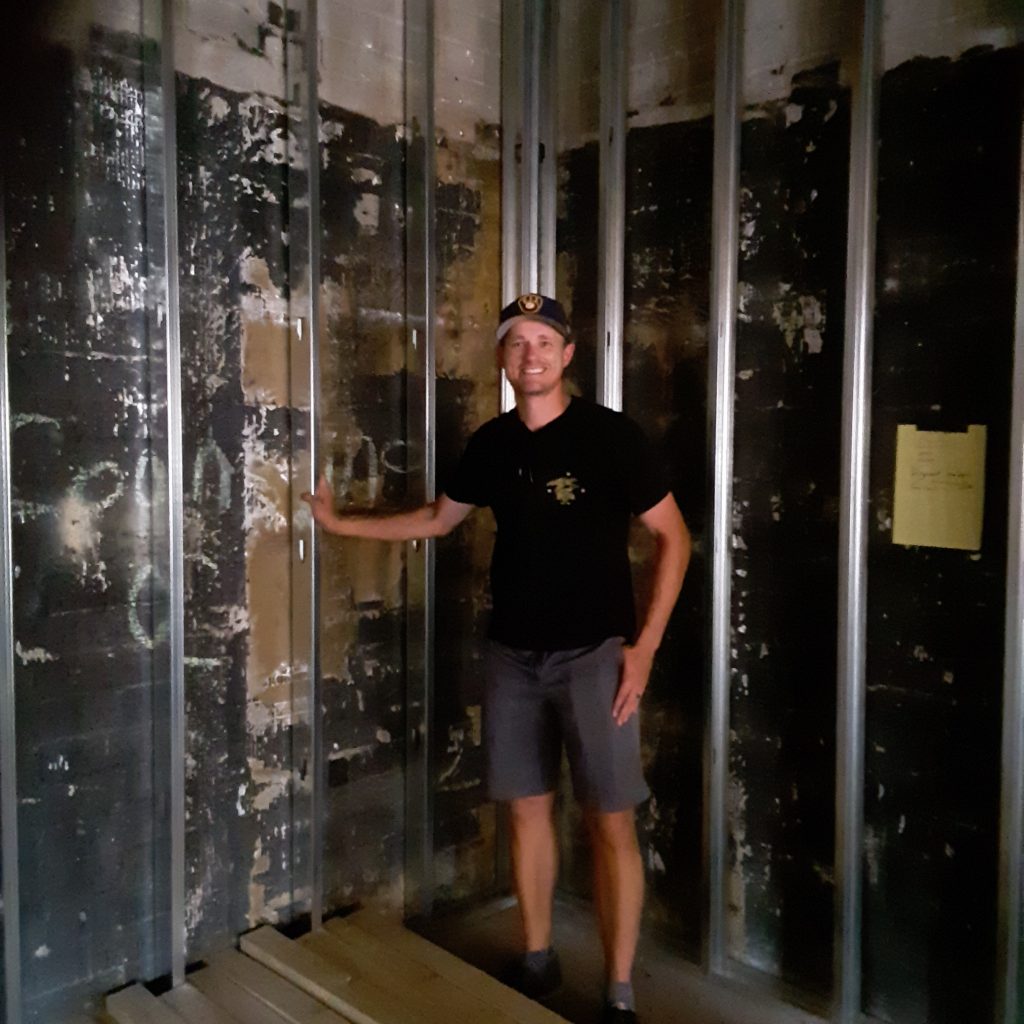 ---
We have walls!…well, almost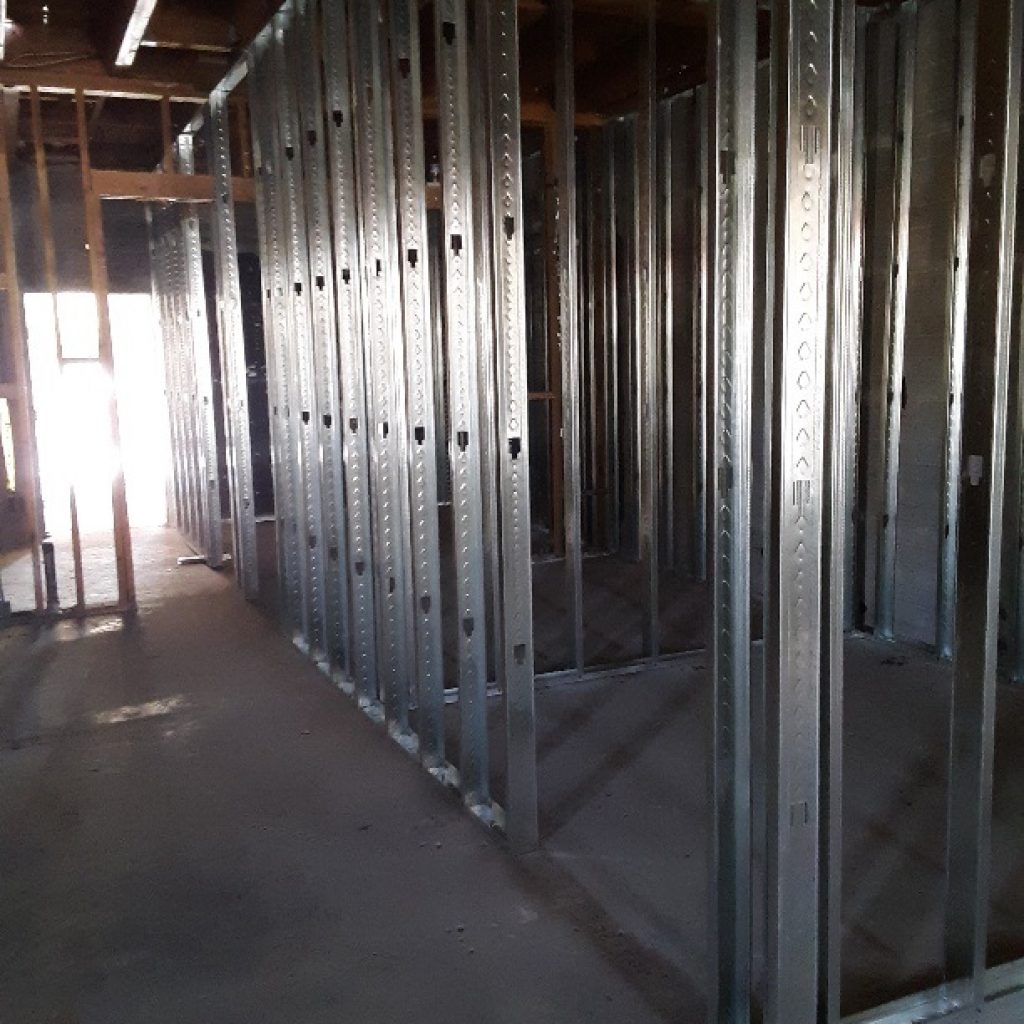 Construction of interior wall studs has begun, and is moving very quickly.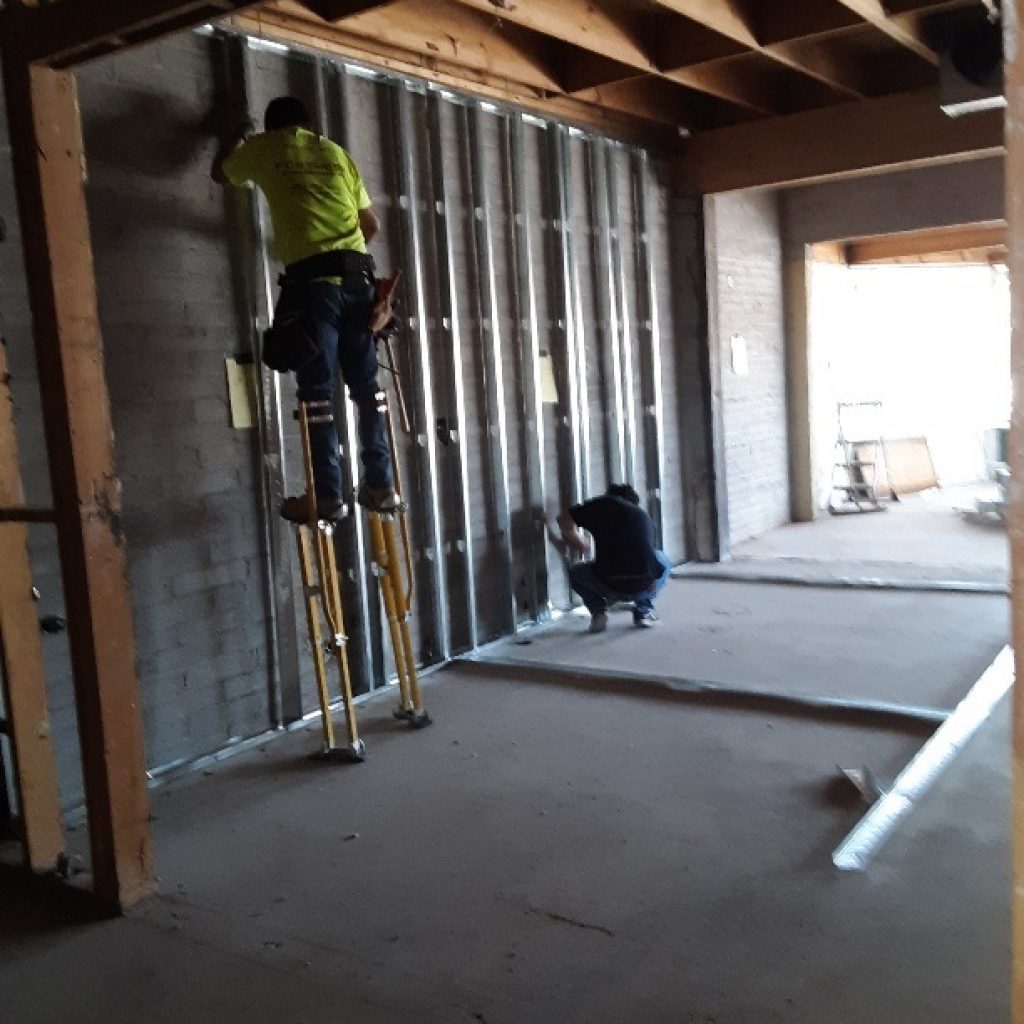 ---
Construction Begins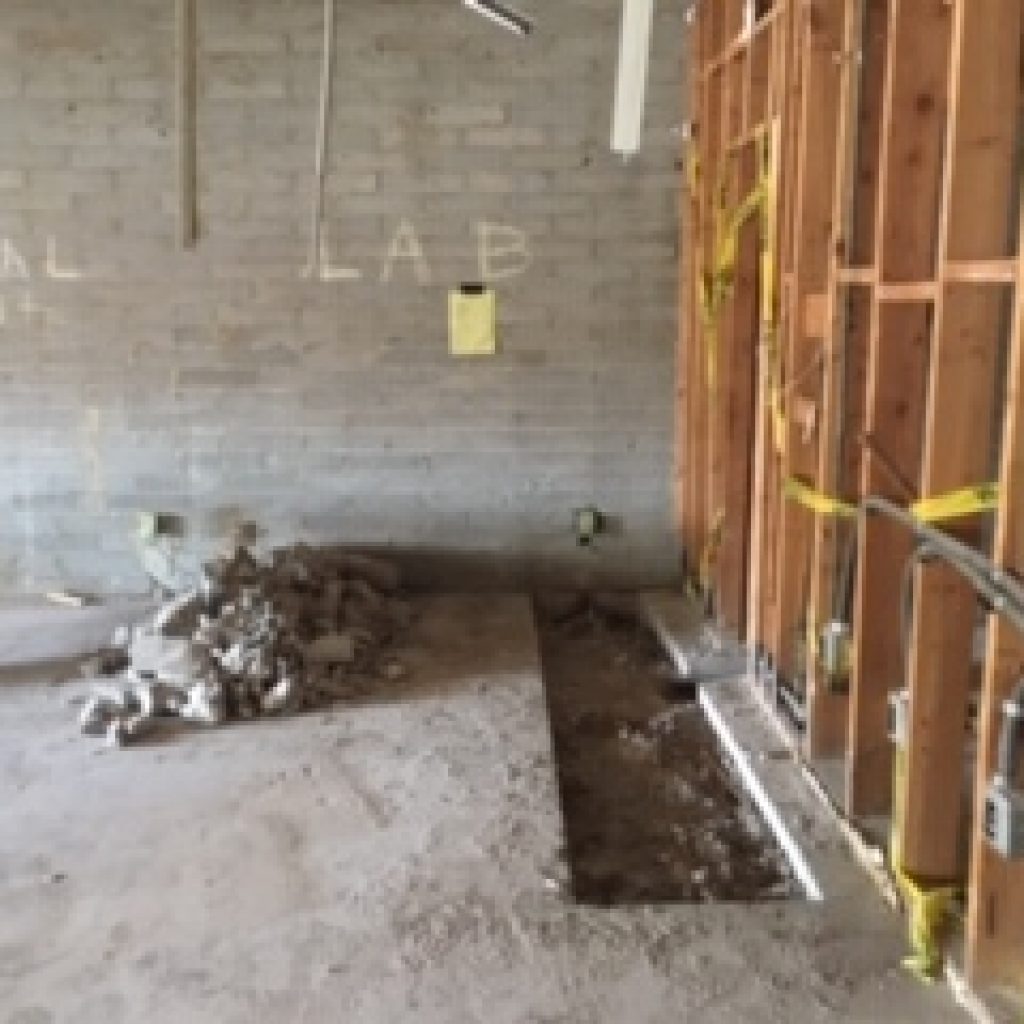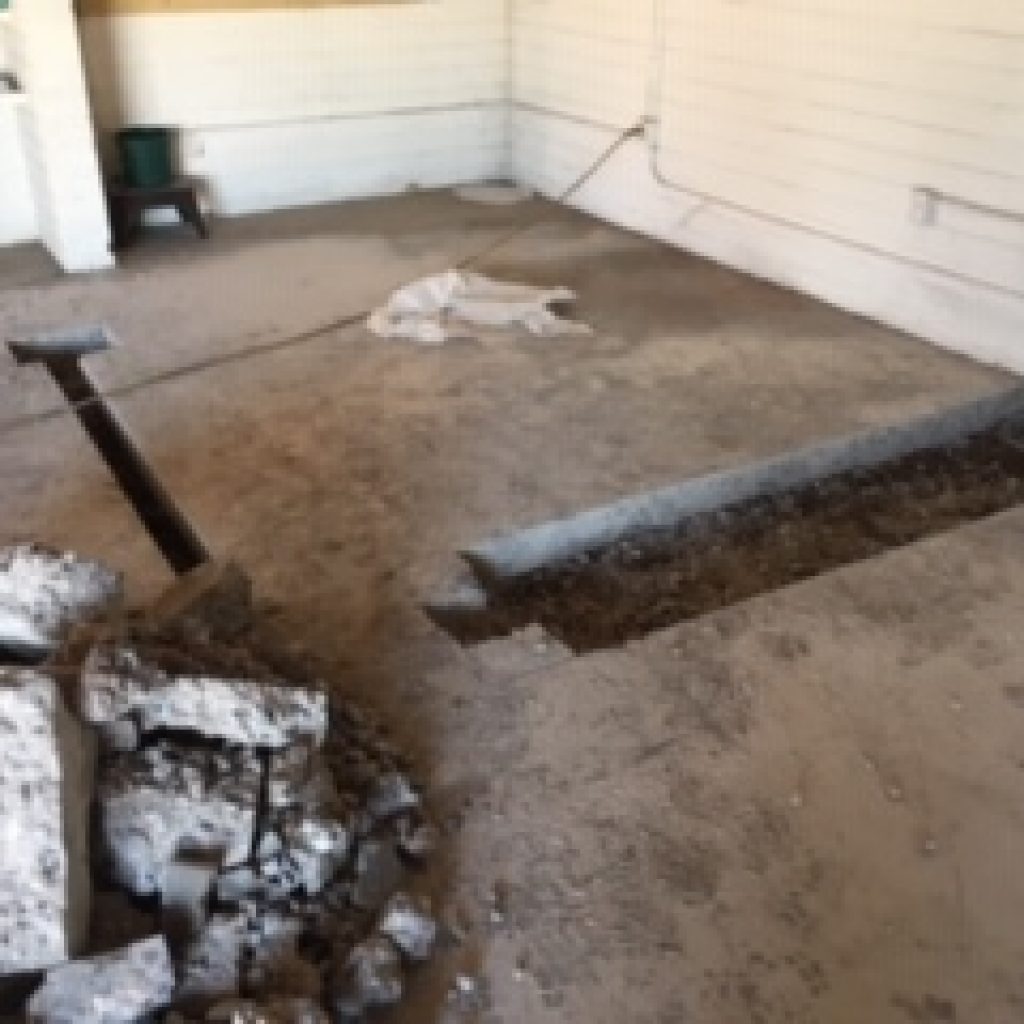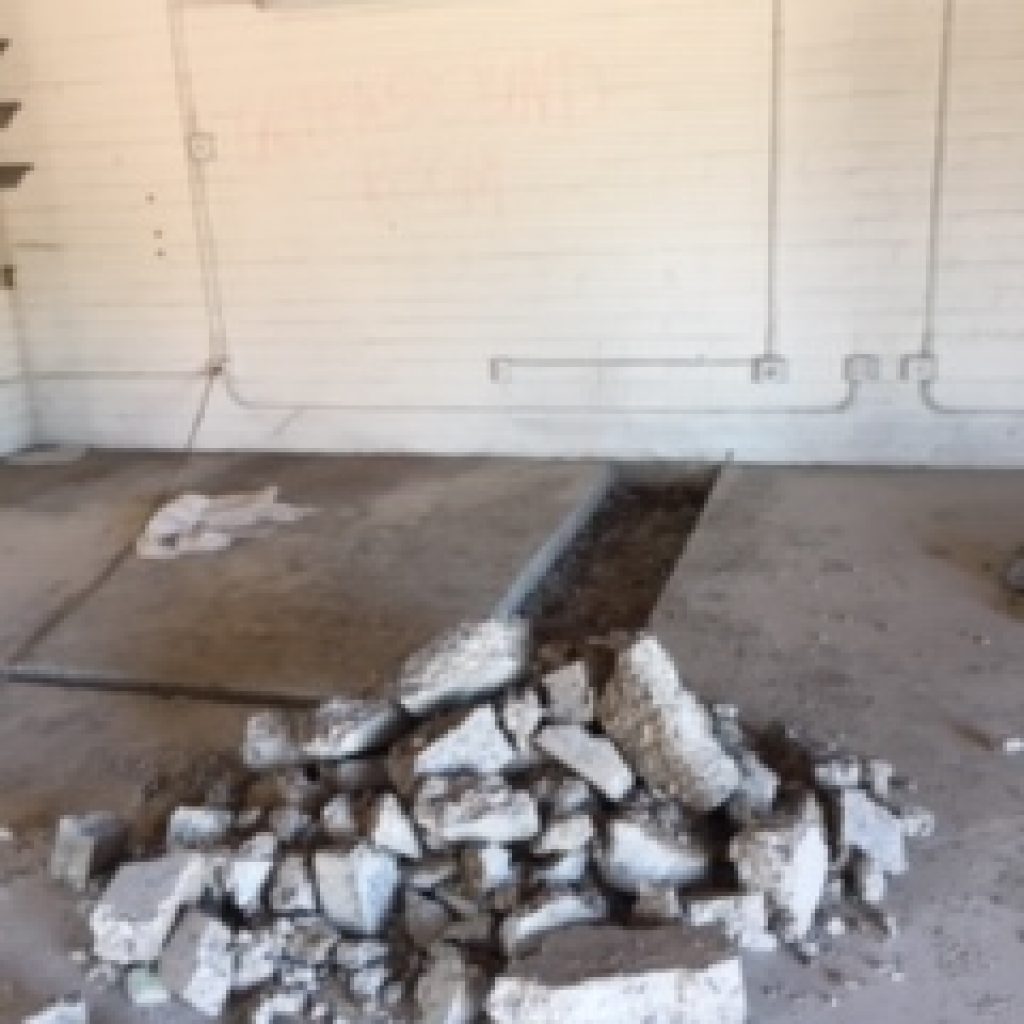 ---
Clinic building Blessing