MEET THE STAFF

Our Staff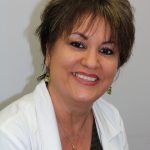 Sherry Gorslin, RN, WHNP, B.C.
Sherry is a women's health Nurse Practitioner who has over 20 years experience in the medical field. She is a licensed registered nurse with experience in obstetrics, labor & delivery, and the emergency department. Her experience with Family Planning Health Departments in two Arizona counties makes her invaluable to our patients seeking these services. Sherry is skilled in both 3-D and 4-D limited ultrasonography.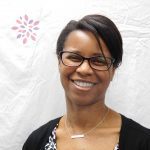 Bridgette Harp, RN, NP
Bridgette received her Master of Science in Nursing from Walden University, and her Bachelor of Science in Nursing from Arizona State University. She has been a Registered Nurse/Educator for 4 years. Bridgette provides medical exams and ultrasound to our clients.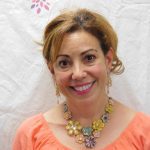 Laurie Luciani RN, BSN, MC, LAC
Laurie is both a Nurse and a Counselor. Laurie received her BSN from the University of Texas at Austin in 1990 and has experience in pediatrics and women's health, working as a traveling nurse for 5 years in Texas, Illinois, New York, Arizona, and California. In addition to her nursing qualifications, Laurie holds a Master of Counseling and is a Board Certified Licensed Associate Counselor, with more than 11 years of experience performing limited ultrasound, including 3D and 4D imaging.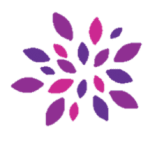 Ashley Greathouse, RN
Ashley is our newest staff member, having recently received her degree in Nursing from Liberty University. She has received certification in Maternal-Child Critical Care Her focus is on communicating with mothers to support a healing environment.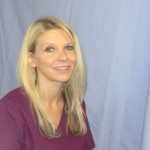 Christy Schubert, RDMS
Christy is a part-time staffer who helps us out once a month performing limited ultrasounds for our clients.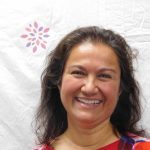 Armida Escarcega, BA
Native of Mexico, Armida received her BA in Communications at Universidad del Noroeste. She is our Family Planning Consultant and is a Master Teacher on the FAF Method of NFP, which she has taught for almost a decade.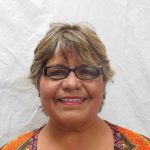 Eva Rubio
Eva, originally from Chihuahua, Mexico, is fluent in Spanish and as a Peer Counselor has helped many immigrants transition into the American health care system. She has started a post-abortion support group and has been instrumental in the success and popularity of our Learn to Earn program. Eva's focus is on healthy families and ensuring that all women have access to healthcare.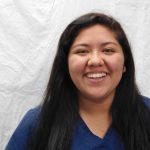 Jennifer Lopez
Jennifer has served as Front Desk support and Peer Counselor since 2016. She is bilingual and often translates for patients. She is currently pursuing a degree in substance abuse counseling, and hopes to specialize in helping mothers suffering from substance abuse.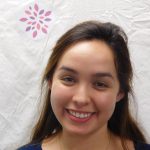 Jocelyn Guzman, CMA
Jocy provides Front Desk reception and assists with client intake and counseling. She has been with Life Choices since 2016. She is currently pursuing a degree in occupational therapy. She enjoys patient to patient interaction and serving people to the fullest of her ability.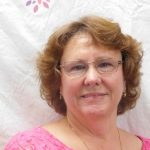 Mary Graettinger, MBA
Mary serves as Executive Assistant, and helps out with both front-and back-office support. She received her Bachelor's Degree from Arizona State University and Master's Degree from the University of Phoenix. She uses her accounting skills to maintain and report financials, and her management skills for promotion and organizational tasks.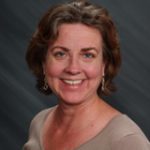 Sheila Riely, BS
As Program Director of Life Choices Women's Clinics, Sheila has a BS from the University of Illinois and over 25 years of experience in the health care.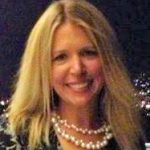 Tonya Gruszynski, BS
Tonya has a passion for women's health and wants to ensure every woman has access to the best healthcare services regardless of ability to pay. Tonya holds a BS in Business Administration from Cardinal Stritch University and has spent the last five years in women's healthcare as the Director of a mobile outreach clinic that provides free medical care to women in under-served areas of Arizona. Tonya serves as the Executive Director of Life Choices Women's Clinic.